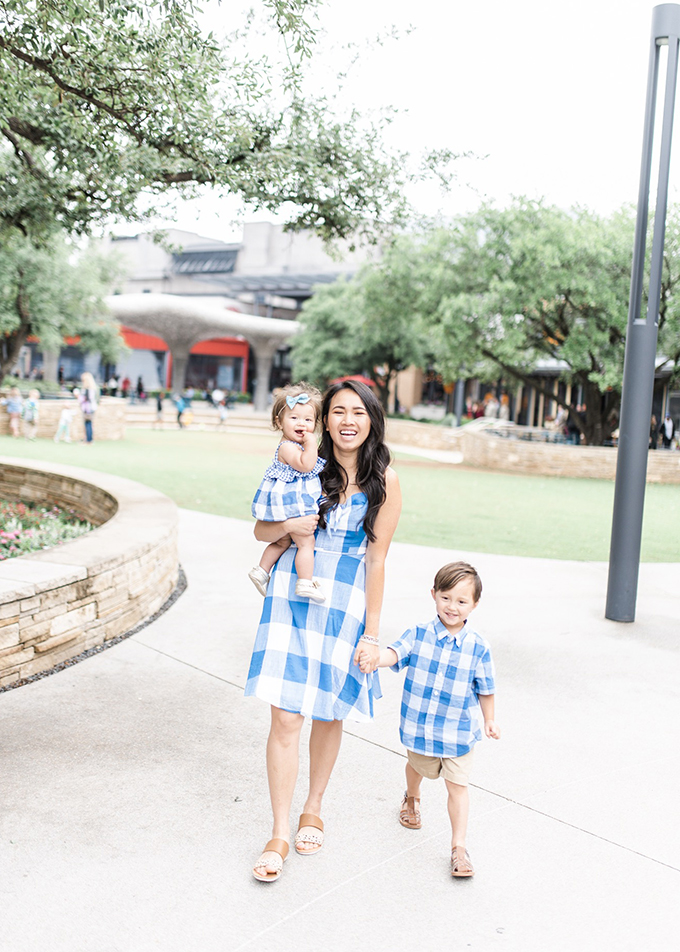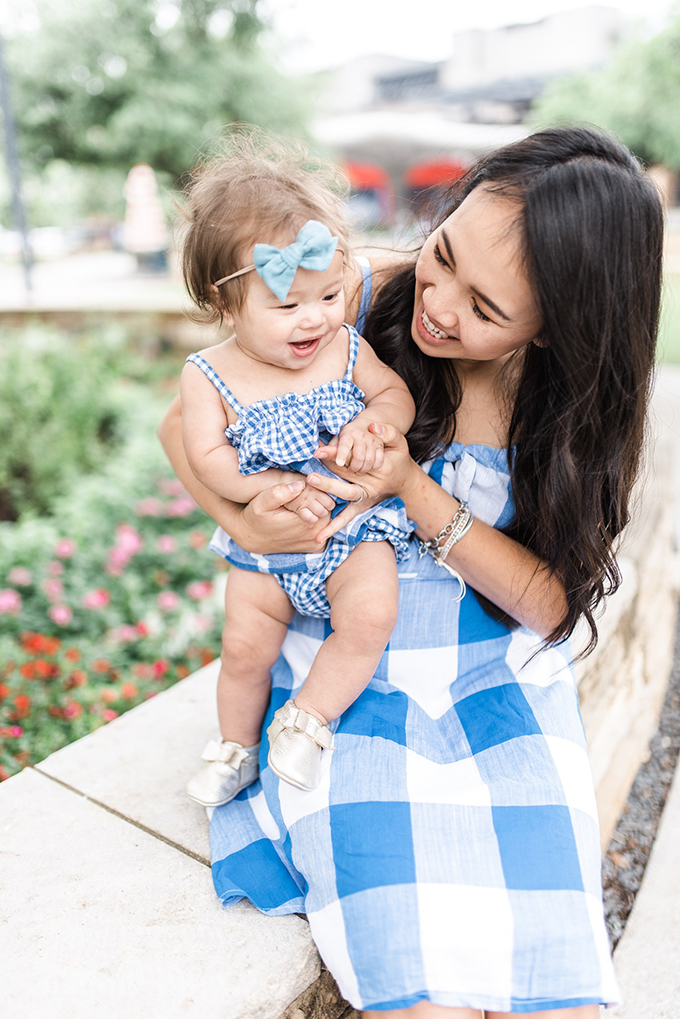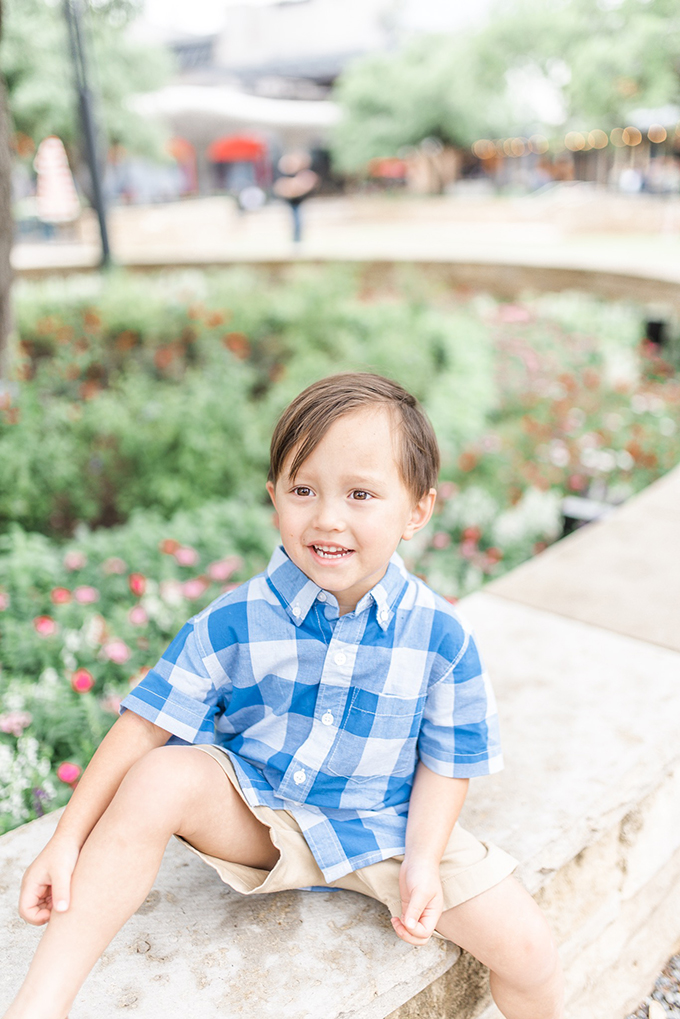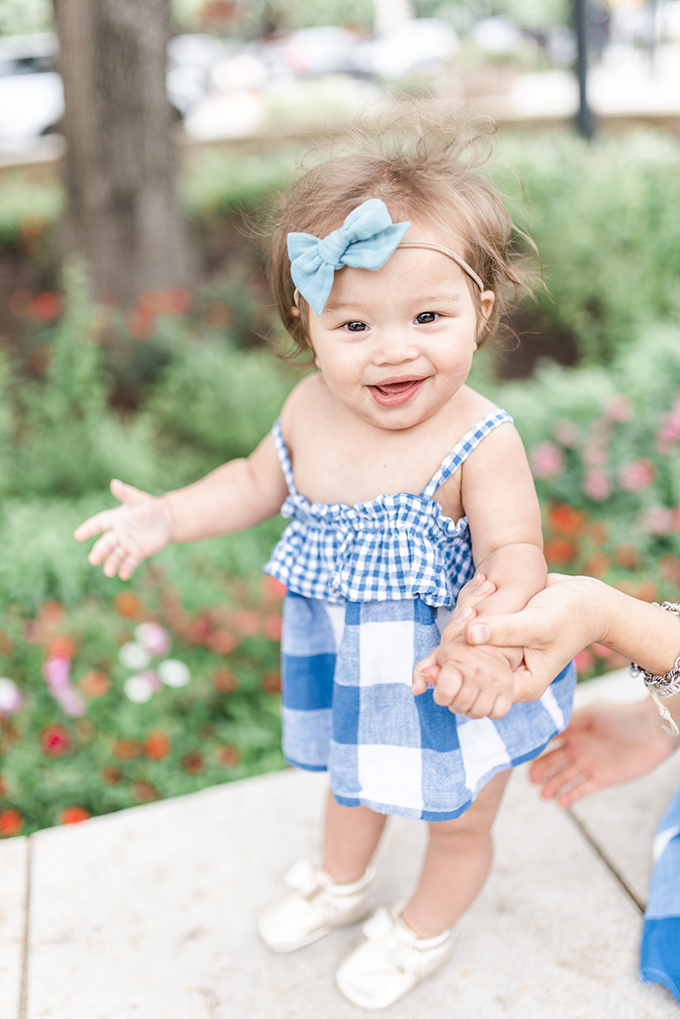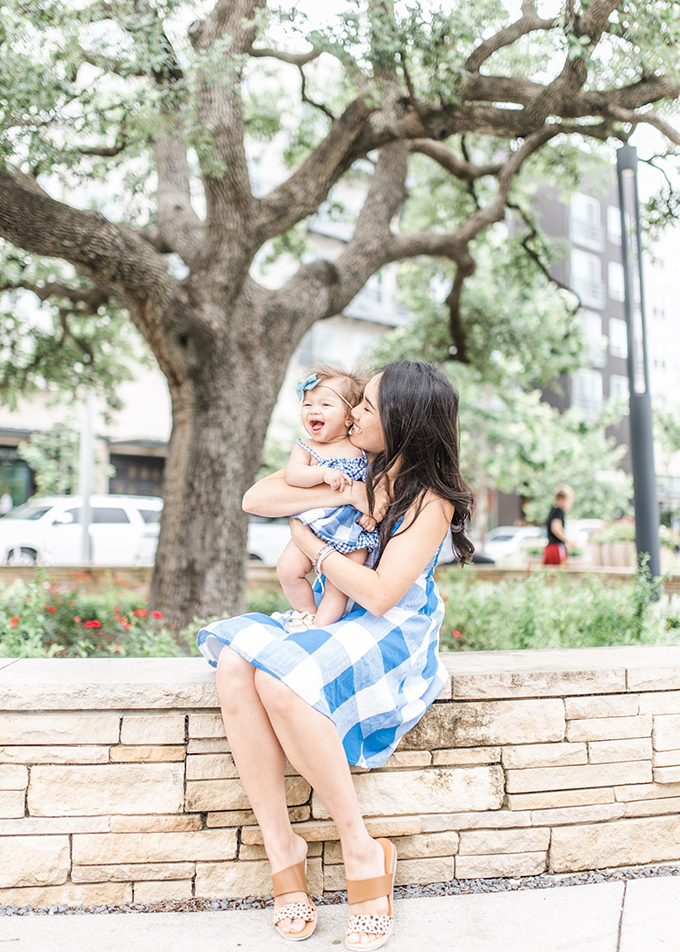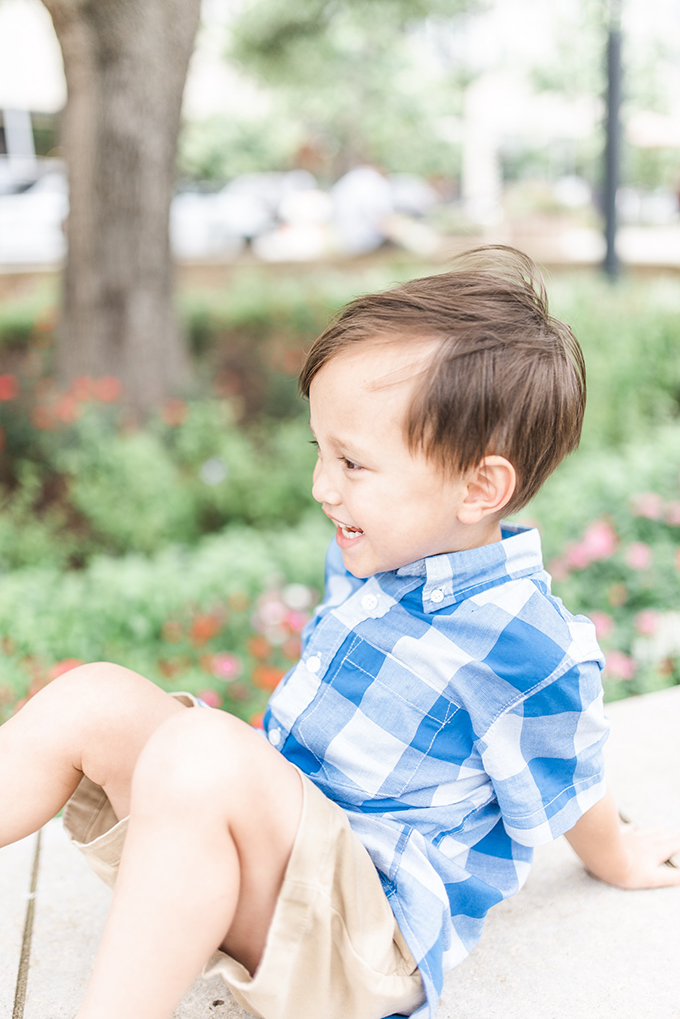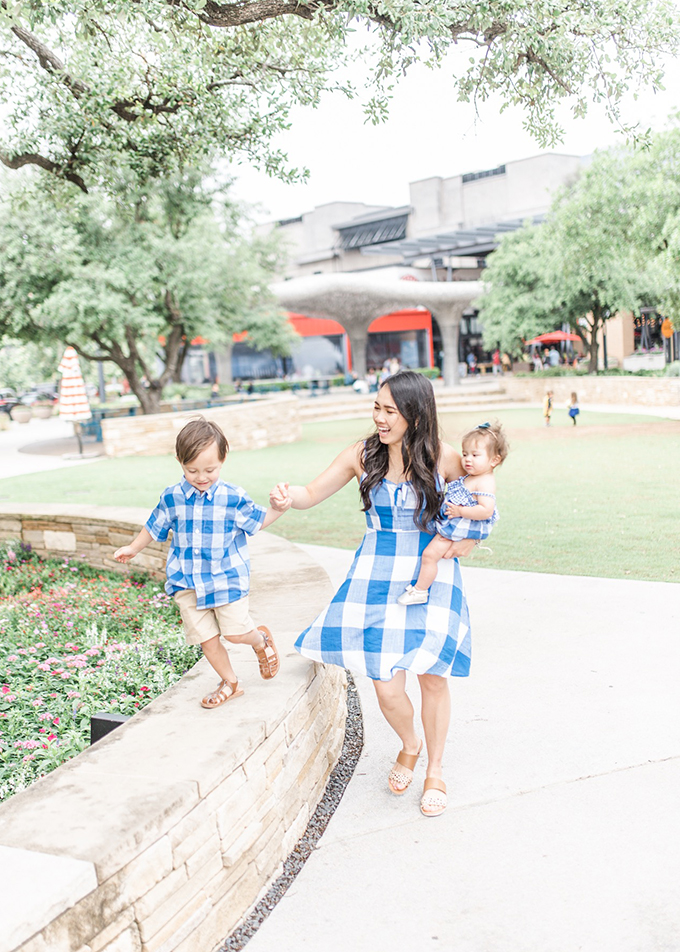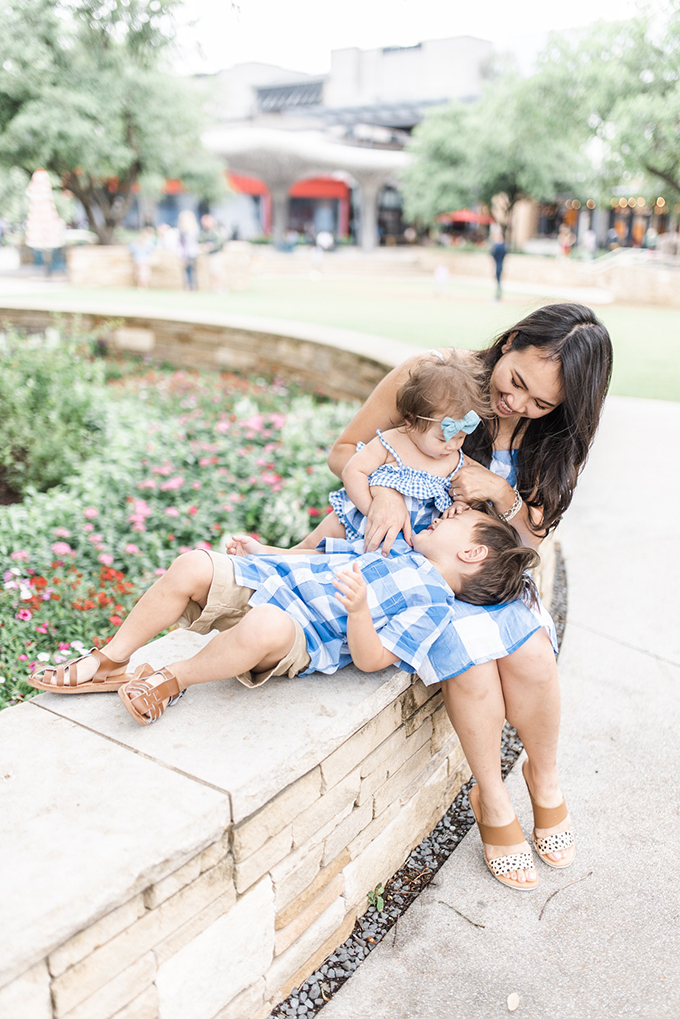 Happy Mother's Day to all the wonderful and strong moms out there. I think we can all agree that we should be celebrated everyday if not every week but we'll take what we can get. Being a mom is definitely one of the hardest things I've ever done. I'm practically raising two little ones and how their live turns out and how they are as a person is on me. I want my children to have the best possible life I can give them, for them to reach for their goals, and for them to be kind and respectful. I originally was going to share a few sweet things about being a mom but this past month as been one of the hardest. Liam has been out of school and Chloe has been sick the entire month so it has been a little rough. I've lost my sh** at least 5 times a day and have never needed more alone time. When it was just Liam, I never felt that I needed a break but now, I need breaks weekly. Between work, traveling back and forth between Houston and Killeen, Liam acting out and Chloe crying every time Liam bothers her just a little bit, I'm losing my mind. I haven't been the best mom these past few weeks but I want to write down a few things as a reminder on how to improve as a parent.
PATIENCE…
I teach and tell my children to be patient but I'm the worst at it. I'll tell Liam to clean his room everyday. Fast forward 30 minutes to only see that he has made a bigger mess. I get extremely frustrated with that situation daily but I need to start taking a step back and remind myself that he's only 3, his version of clean is picking up a few toys and putting up his clothes. Instead of telling what to do, I need to SHOW him and help him.
TAKING A CHILL PILL..
Hahaha! I can't tell yall how many times I lose my cool. Liam will accidentally step on me while I'm laying and I'll get so pissed off. My anger recently has been a little excessive and I really need to calm down and take a chill pill. This is where alone time is much needed. When I'm able to get alone time, I'm able to recuperate and appreciate my children and family more.
MY CHILDREN AREN'T PERFECT…
I know I know, in my eyes my children are perfect and blah blah blah. NOO, my children are not perfect. They make look perfect and bring me pure joy but they cry a little too much, are a little too needy, and make mistakes. My children make mistakes and I need to learn how to be okay with it. I need to help them correct their mistakes so they won't do it again.
NOT LETTING THEM WIN…
Usually, when I tell Liam no, he listens and we're done. Lately, he starts throwing a huge fit to the point where I want to pop him but I just give him what he wants and we're done. I feel that once he sees that he is getting rewarded for his bad behavior, it'll be a continuous cycle and I can't have that.
GIVING THEM MORE ATTENTION…
I work 40-60+ hours from home with them and it's hard to work while spending time with them. At this point, both children take my phone when they're trying to talk to me or else I won't pay attention. I don't want my children to spend hours and hours on phones or computers so I need to start setting an example and designating screen time and family time for myself.
If anyone has any advice or simple want to vent to each other, please feel free to message me. I'm always down to talk about my flaws as a mother with other moms. I'm not perfect but I acknowledge my mistakes and I can only try to do better.
xo,
Annie