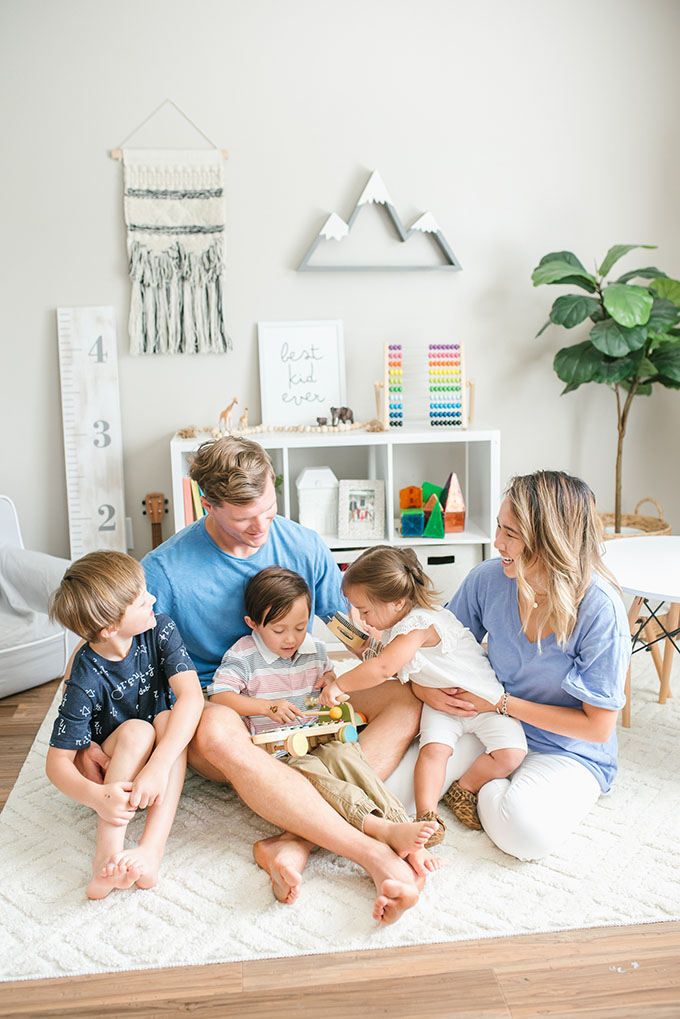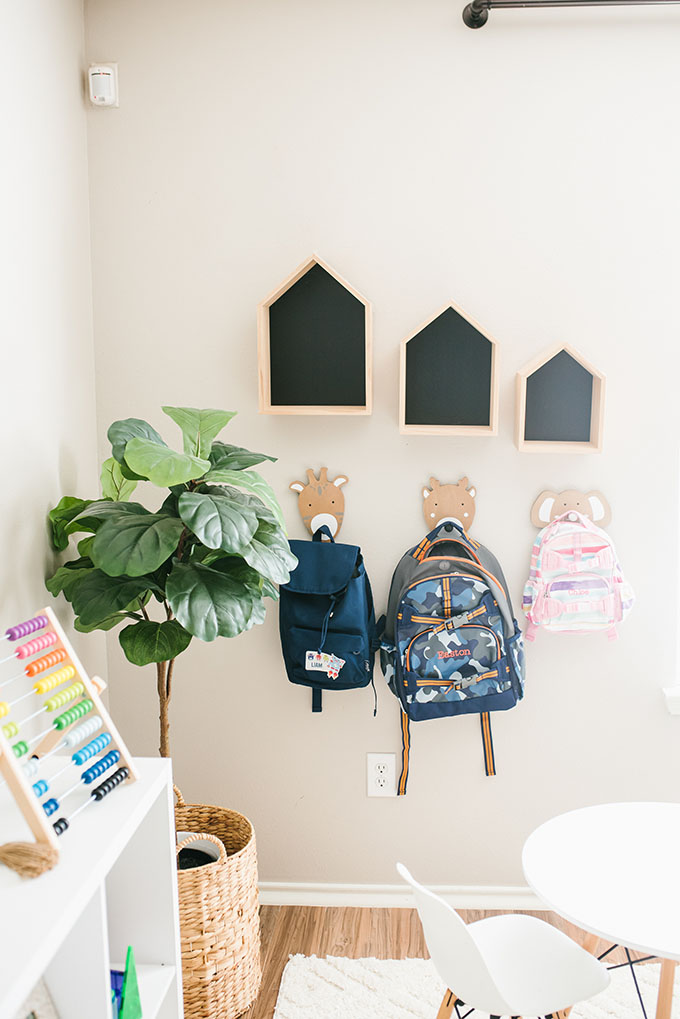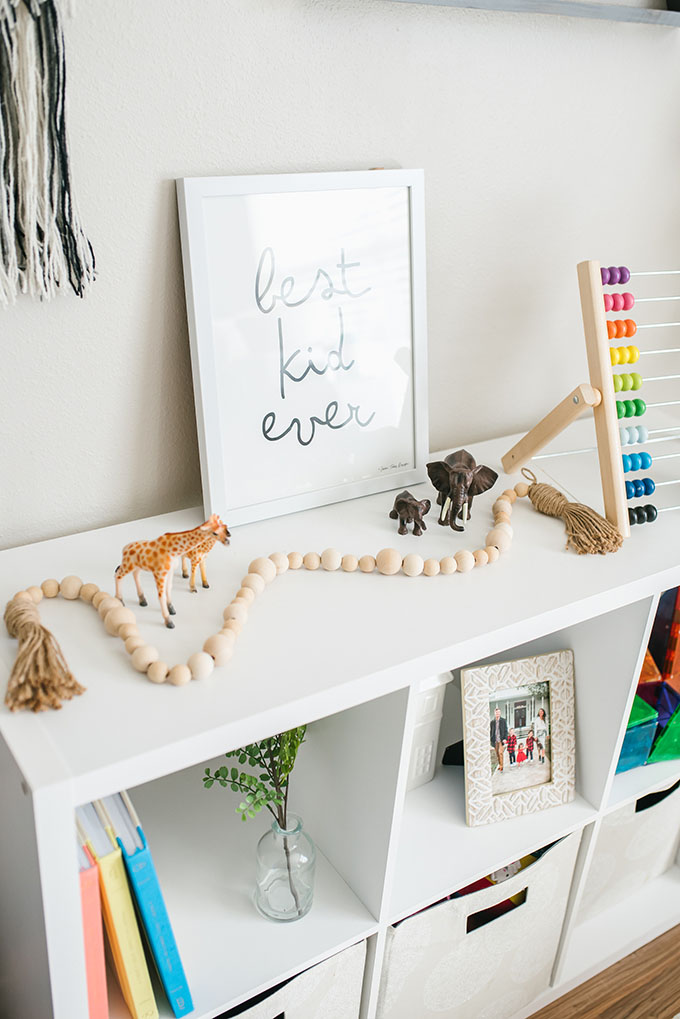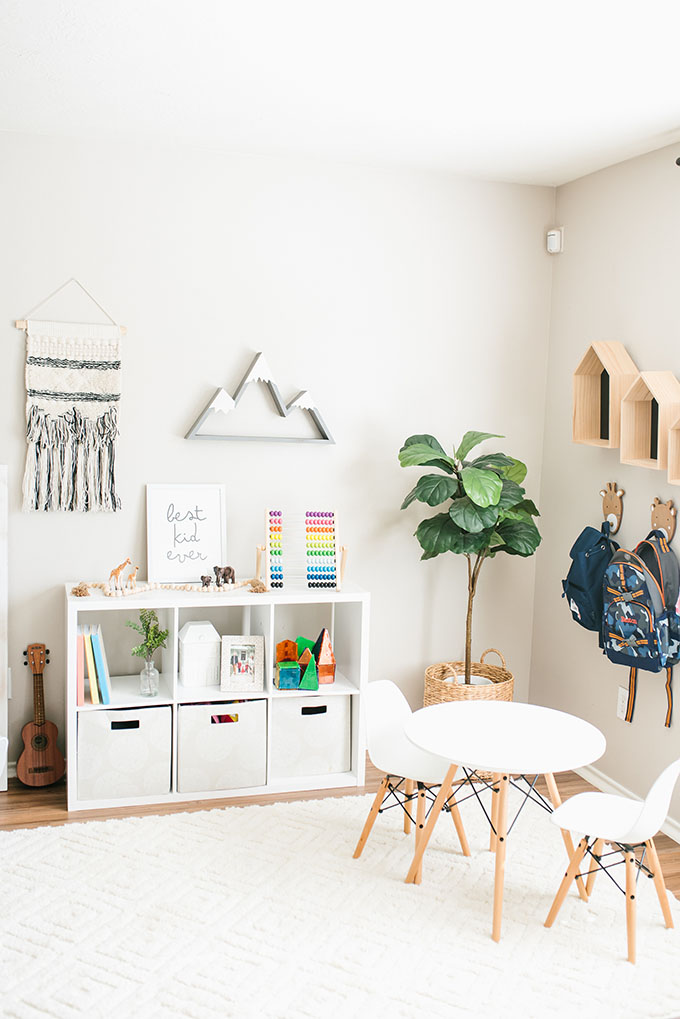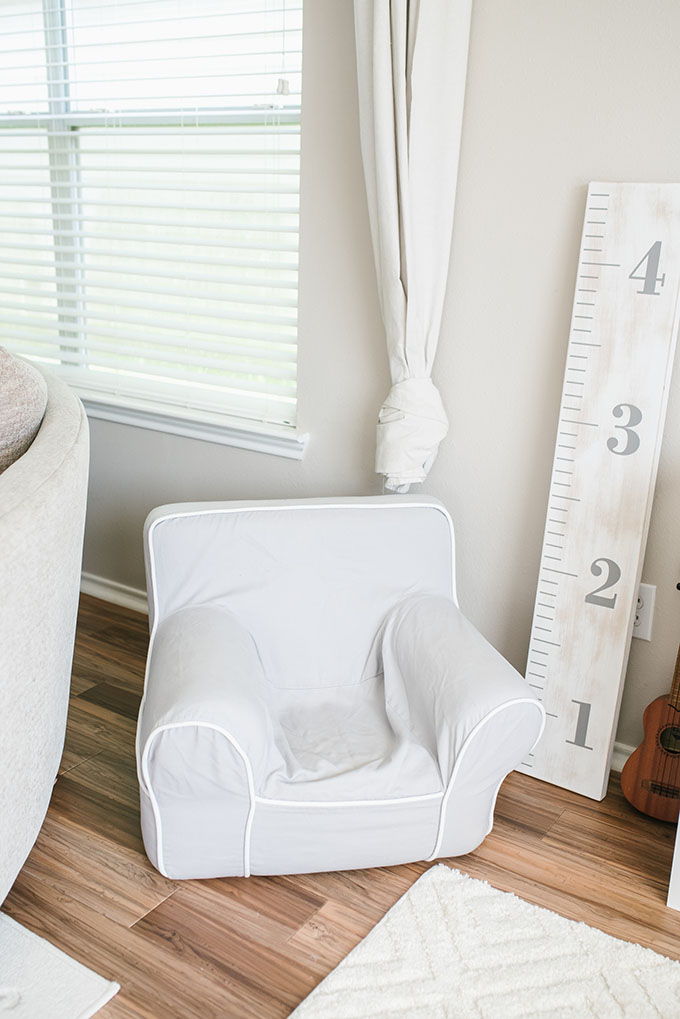 Home school starts for us today and man, it sure did take days of planning. To all the teachers out there, y'all are superheroes because it's definitely a lot of hard work and you all deserve to be praised more often.
Easton's virtual school doesn't start until September and Liam's doesn't start until October. Easton will be going into 1st grade and Liam will be going into Kindergarten. We plan on participating in the virtual learning but I will still do about 25% virtual and 75% at home.
We've decided that our children won't be going back to school physically until next year, at least. It's what we decided was best for our family but if your child is going back to school, that's great too. We all do what's best for our children and family. Liam has been super emotional about not going back to his school and it is super hard for the boys to not have those classes and interactions that I can't give them. I hope that this doesn't last for too long because I know we all are dying for the boys to return back to normal school life.
Homeschool takes a lot of planning and organizing and of course, I did everything last minute. After 3 hours of searching the internet, I found curriculums and worksheets that work great for us. Some are free, some require a subscription, and some are individually sold. Here is what I'm loving:
EDUCATION.COM
: This site is $8 a month and worth every single penny. It's a bit unorganized but I love that I can easily download 90% of the sheets that I'm looking for. It's really great for Pre-K-1st grade in my opinion.
HOMER
: The boys have been using HOMER for 6 months and we love it! It's tablet learning and it's super interactive and fun for the boys. It's easy when we need a break from books and paper and the lessons are right on track.
TEACHERS PAY TEACHERS
: Is a site where essentially past teachers or others upload worksheets. There are a HUGE variety of sheets and lesson plans (free & cost). I've personally bought over $200 worth and would say that 75% of them worked really well. I'll link the ones that I've thought were worth it.
ONLINE STORY READING
: I want to incorporate at least 30 minutes of fun reading and love that these reading videos also let me have a break.
LESSONS I'VE DOWNLOADED/BOUGHT: 
FIRST GRADE
1st Grade Curriculum
: I've looked everywhere for a good 1st grade yearly lesson plan and really liked this one. I'll use education.com to look off worksheets based on the curriculum on this one.
Morning Exercise
(1st and Kindergarten): These morning actives are really great and you get to try a bunch of them out for free. Pre-K-Third Grade sheets are available for free.
Reading Stories
: For short readings and comprehension, I bought this set and like how the stories are super simple for Easton to understand and learn.
KINDERGARTEN:
Lesson Plans
: I like this one but a fair amount of the plans are linked back to worksheets that you buy. I personally use it as a guide and feel that looking up "KINDERGARTEN GOALS WORKSHEET" has a easy reference too. Like
this one
.
YEARLY LESSONS FOR MATH AND READING
: I personally feel that this bundle is the holy grail of kindergarten worksheets. I purchased $60 worth prior and wish I would have came across to this one first. It's planned out well and the worksheets are great for Liam.
I really hope this helps yall for at least the first 2 months of learning. I'll be updating links and lessons that I find that are working for us 🙂
xx,