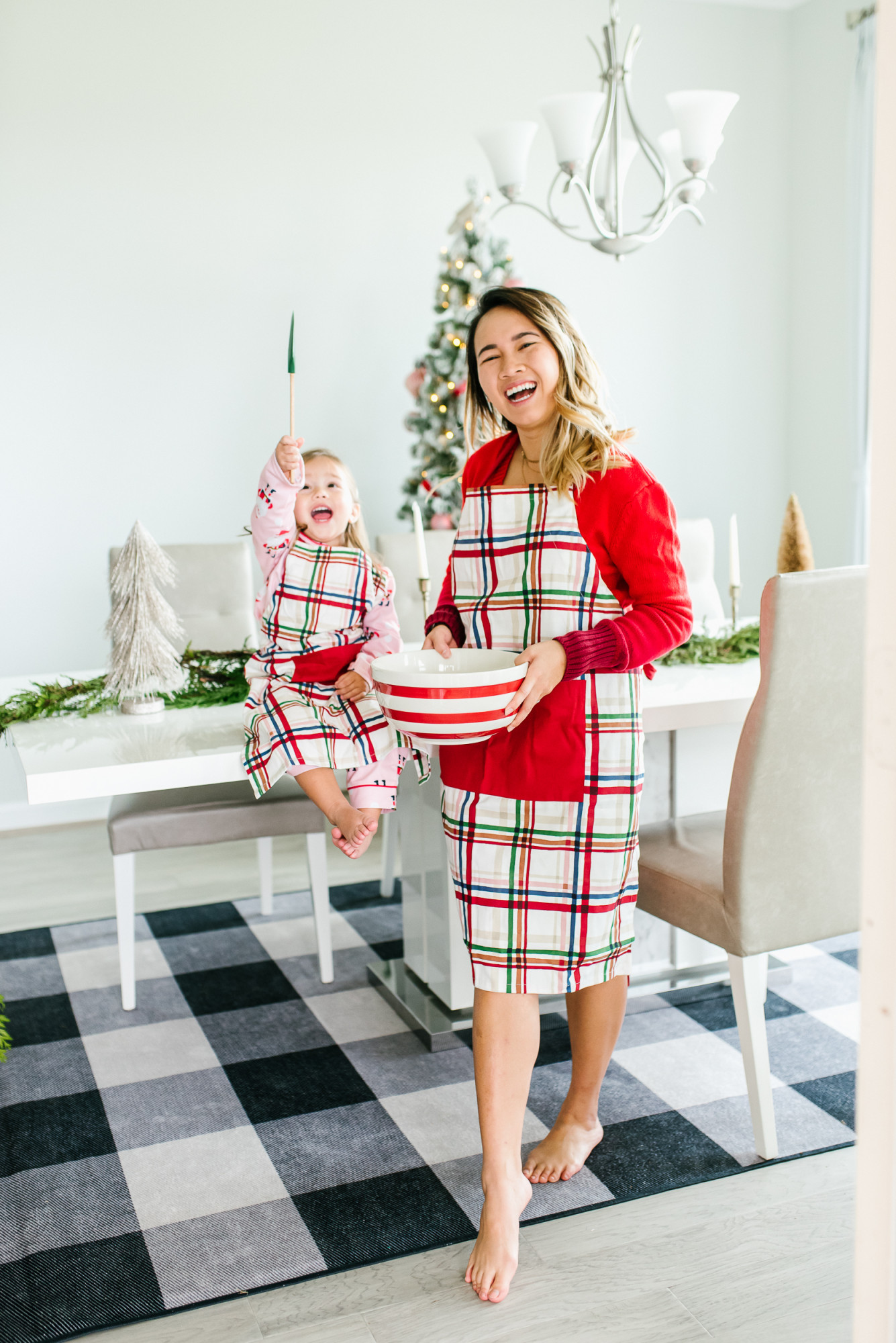 Baking, shopping, decorating, we love it all! Our family is so excited for this holiday season. Mostly because Tommy is going to be home all month long so we have tons of family nights ahead of us. Growing up, December was always my favorite month. Not because of the gifts but because there were more reasons to spend time together. Having everyone in one house focusing solely on each other  was what made my heart happy.
We don't have many traditions but one tradition we do have is to bake homemade cookies during the holidays! This is Chloe's first year doing it with me and she's so excited. Let's just hope she can wait for the dough to bake all the way!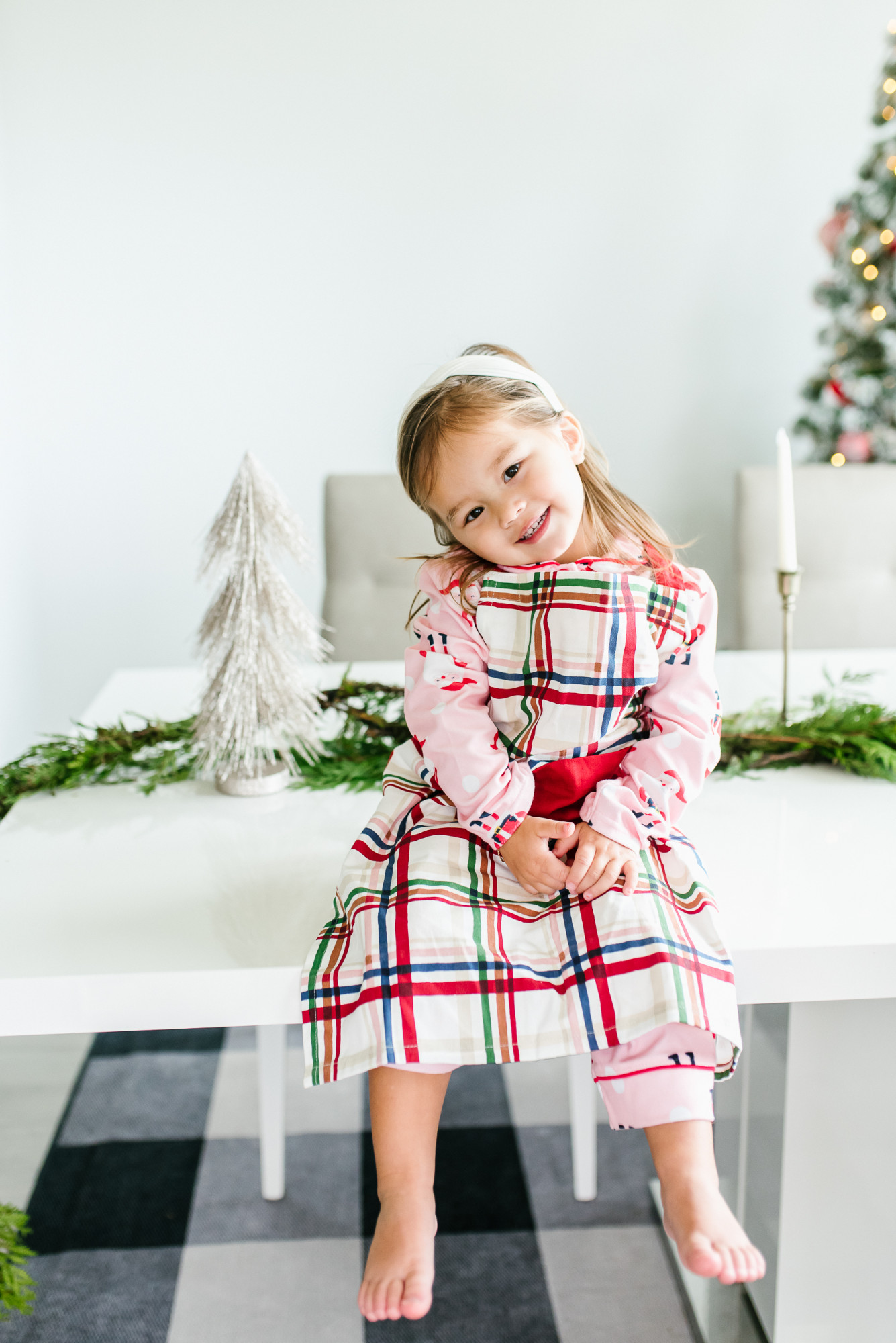 With all of the shopping I've been doing on groceries, I've been able to earn cash back with Ibotta. The steps are straightforward, and I love that I can do it at home. In the app you add offers, shop for your weekly groceries, scan the receipt, and earn cash back! You can also use the new browser extension for grocery pick-ups and delivery orders. What I personally love about using Ibotta is that you can earn cash back at lots of other retailers like Macy's, Overstock, Sephora and hundreds more so it's not restricted to groceries. You can earn on your holiday shopping too.
We probably spend the most this time of the year and getting cash back makes shopping easier! At the end of the month we see how much we earned and use it towards our next grocery order. So homemade cookies will be on Ibotta next time!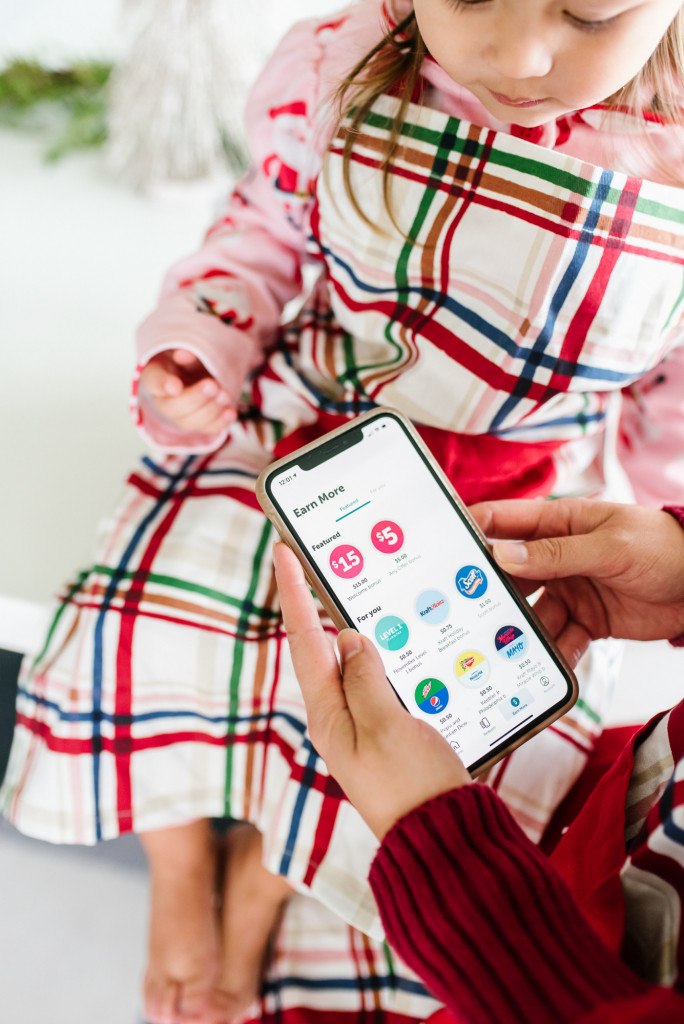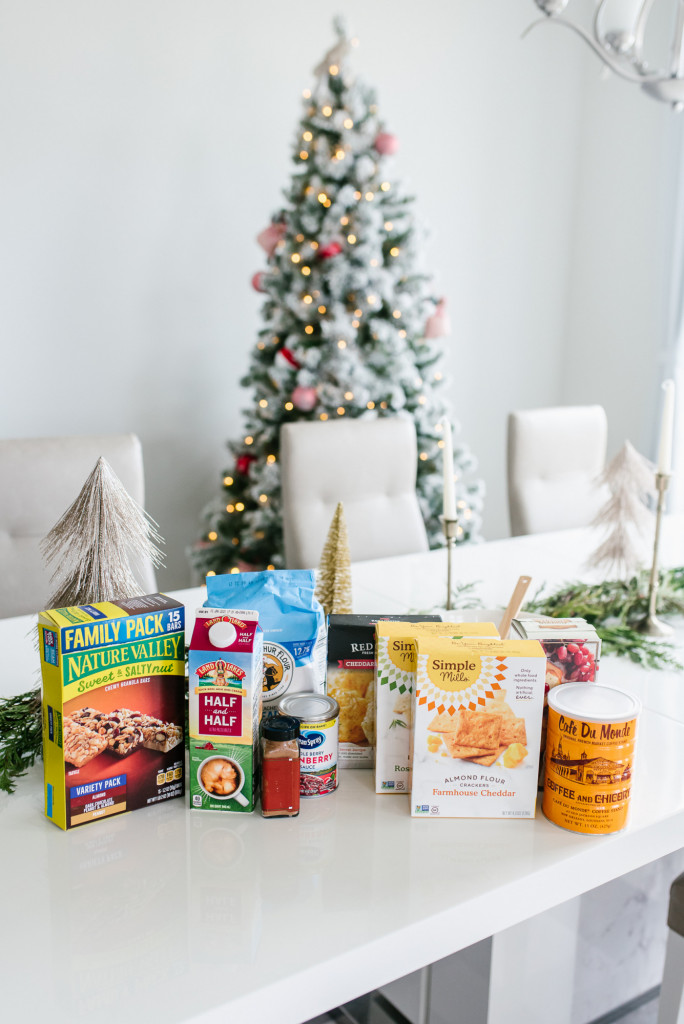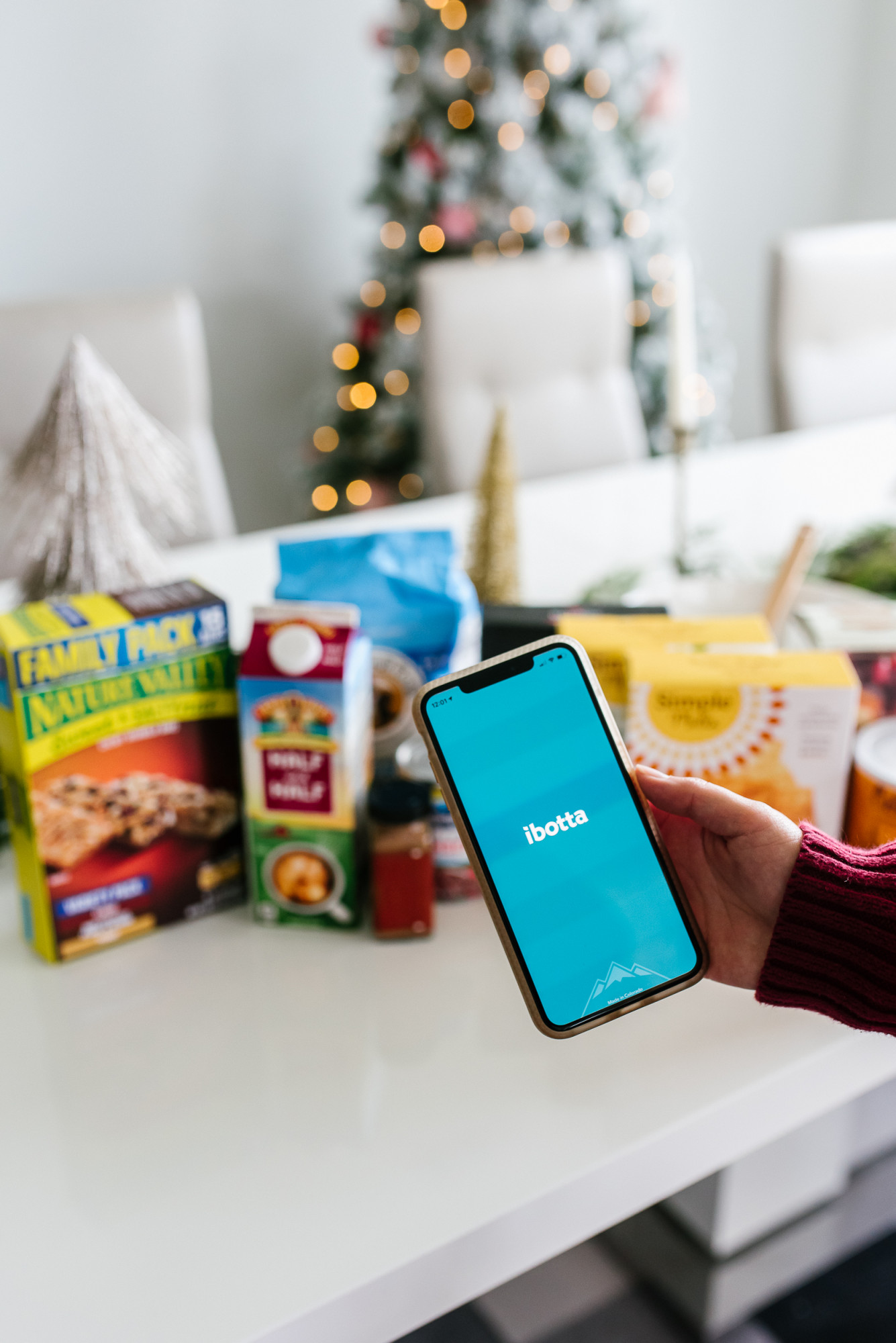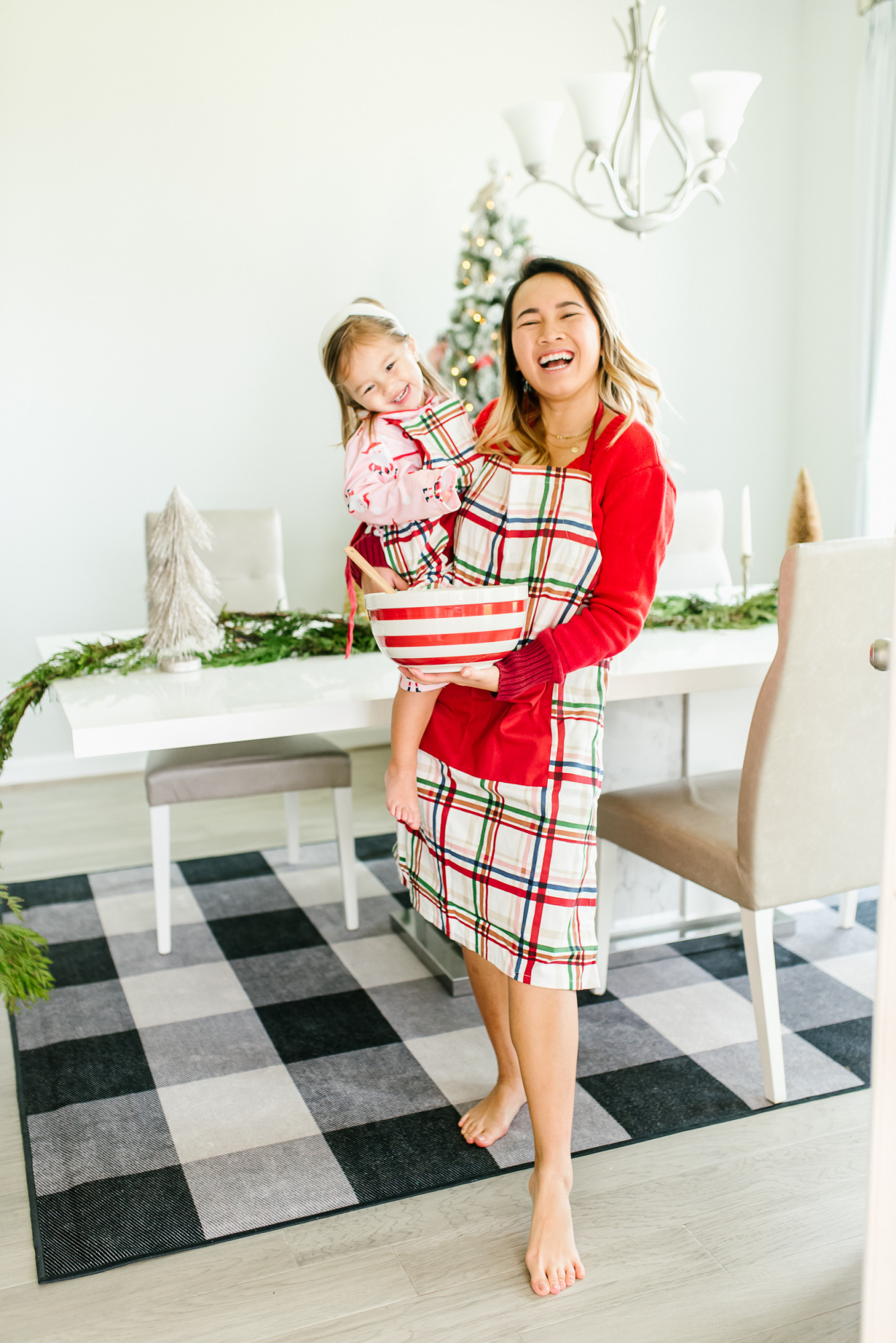 Does anyone else feel that they are shopping twice as much at the grocery store these past couple of months? I can't complain, I'm loving all the homemade meals and baked goodies.