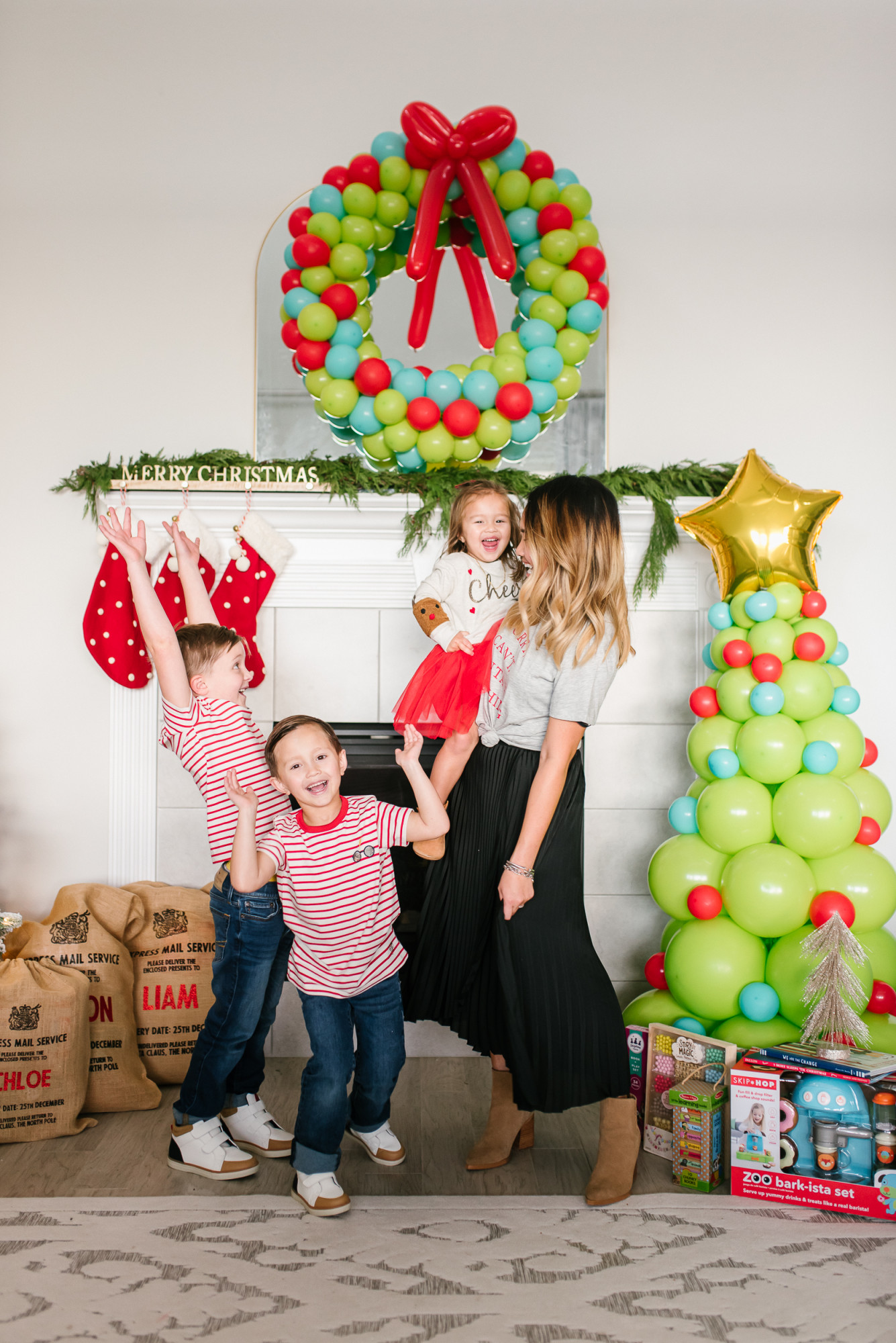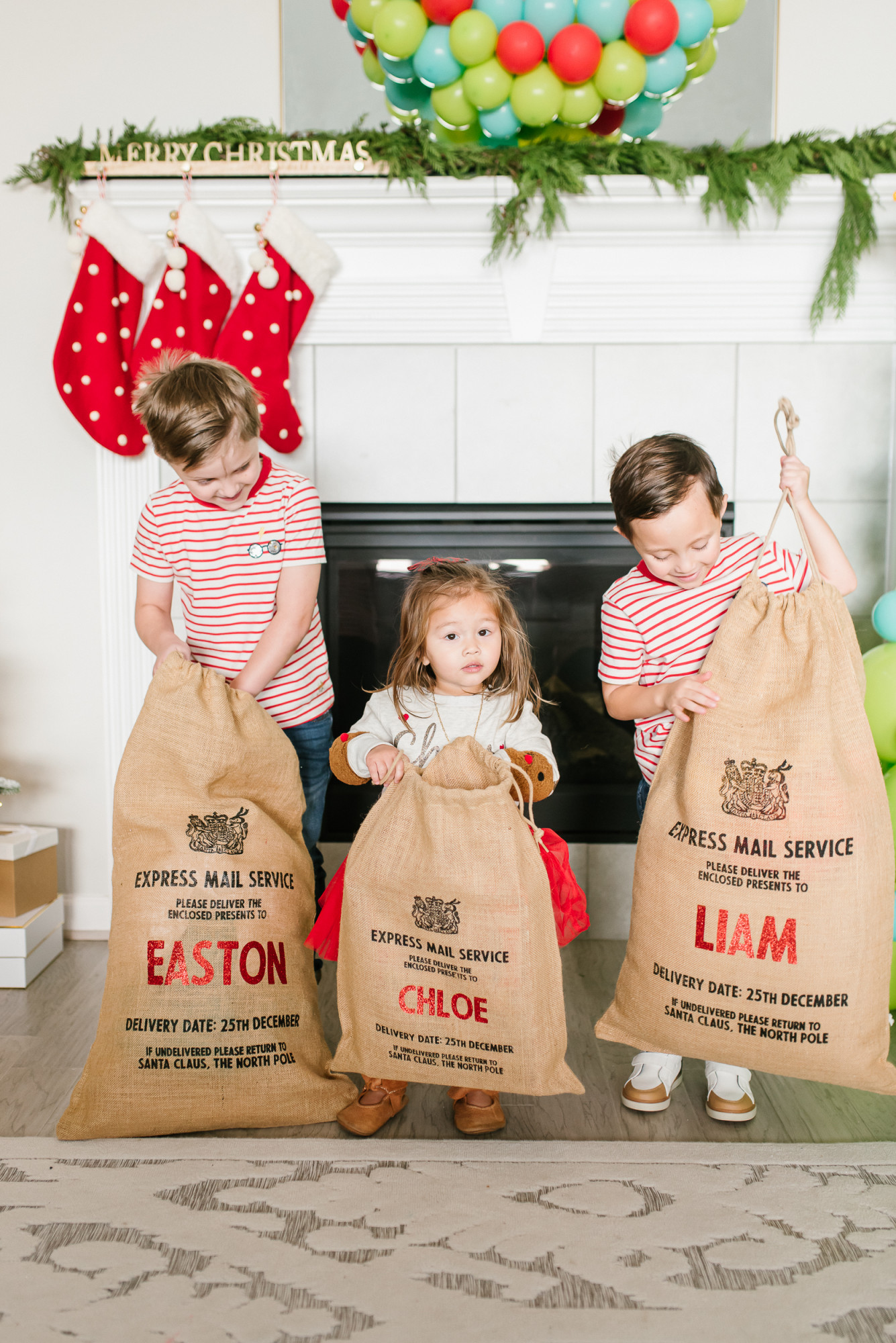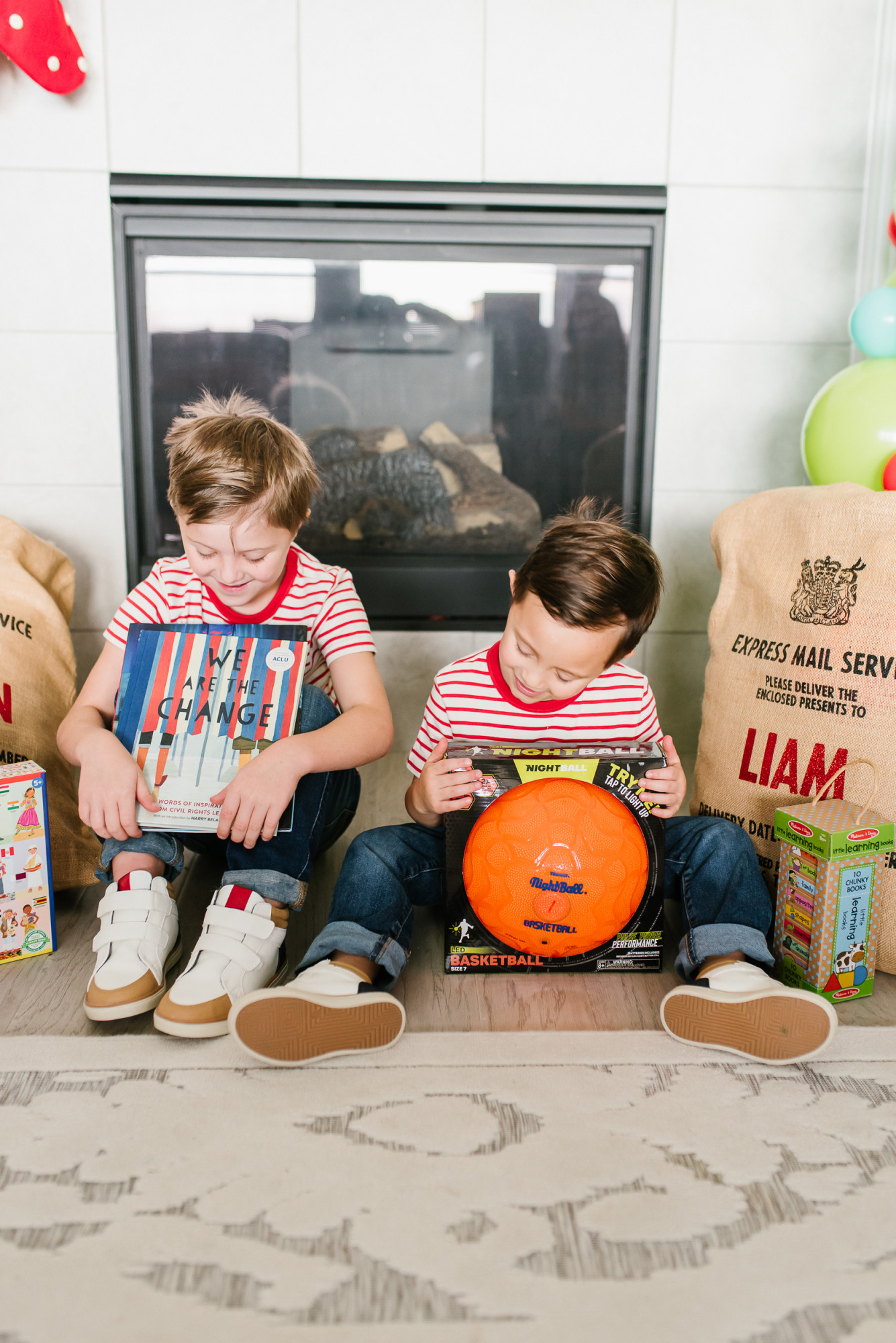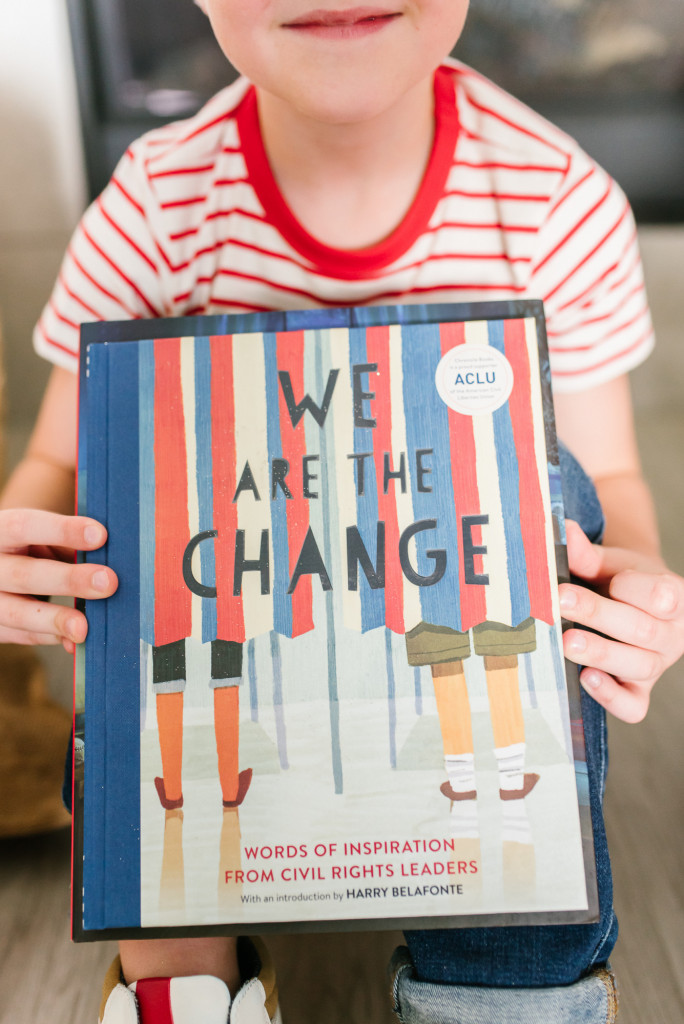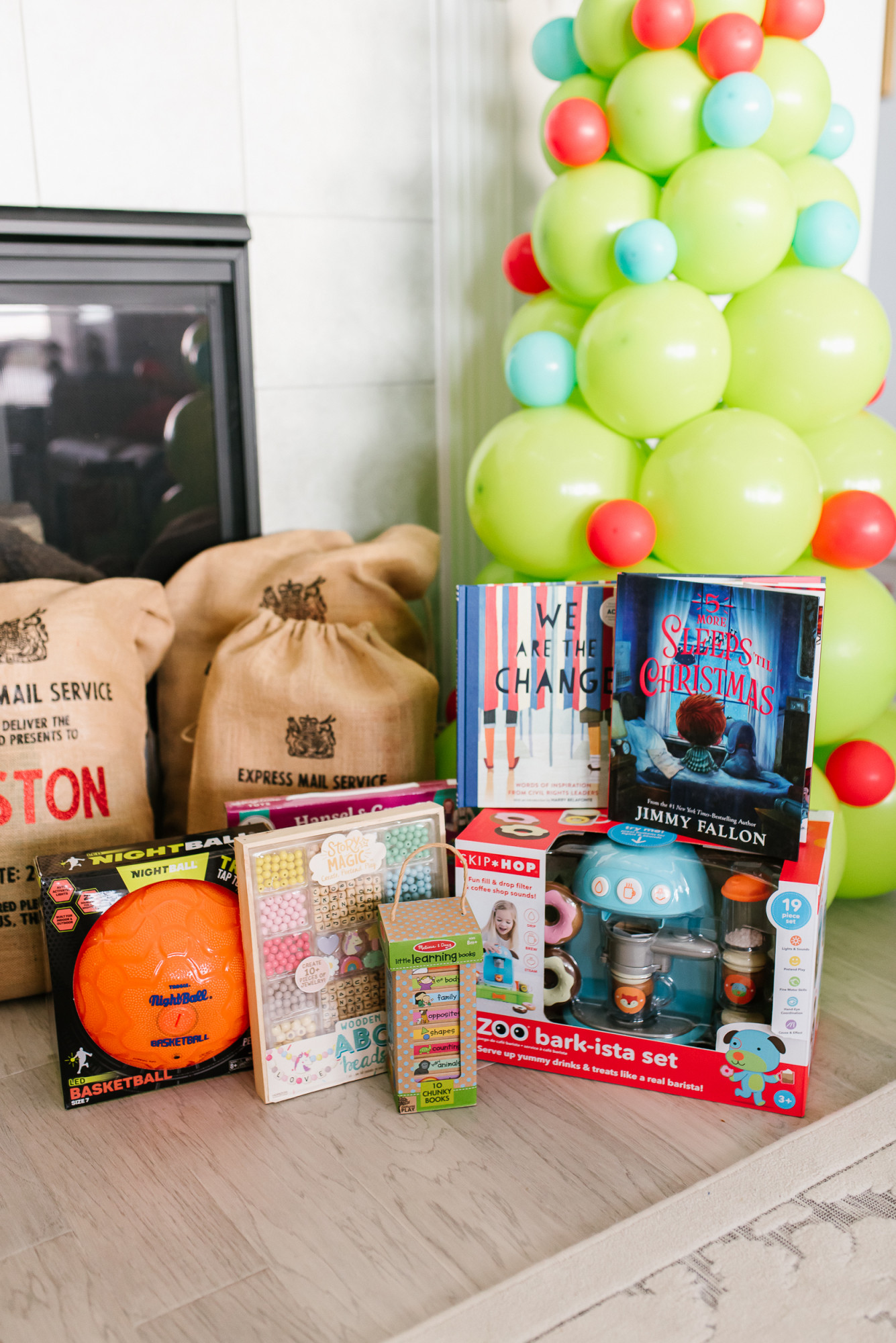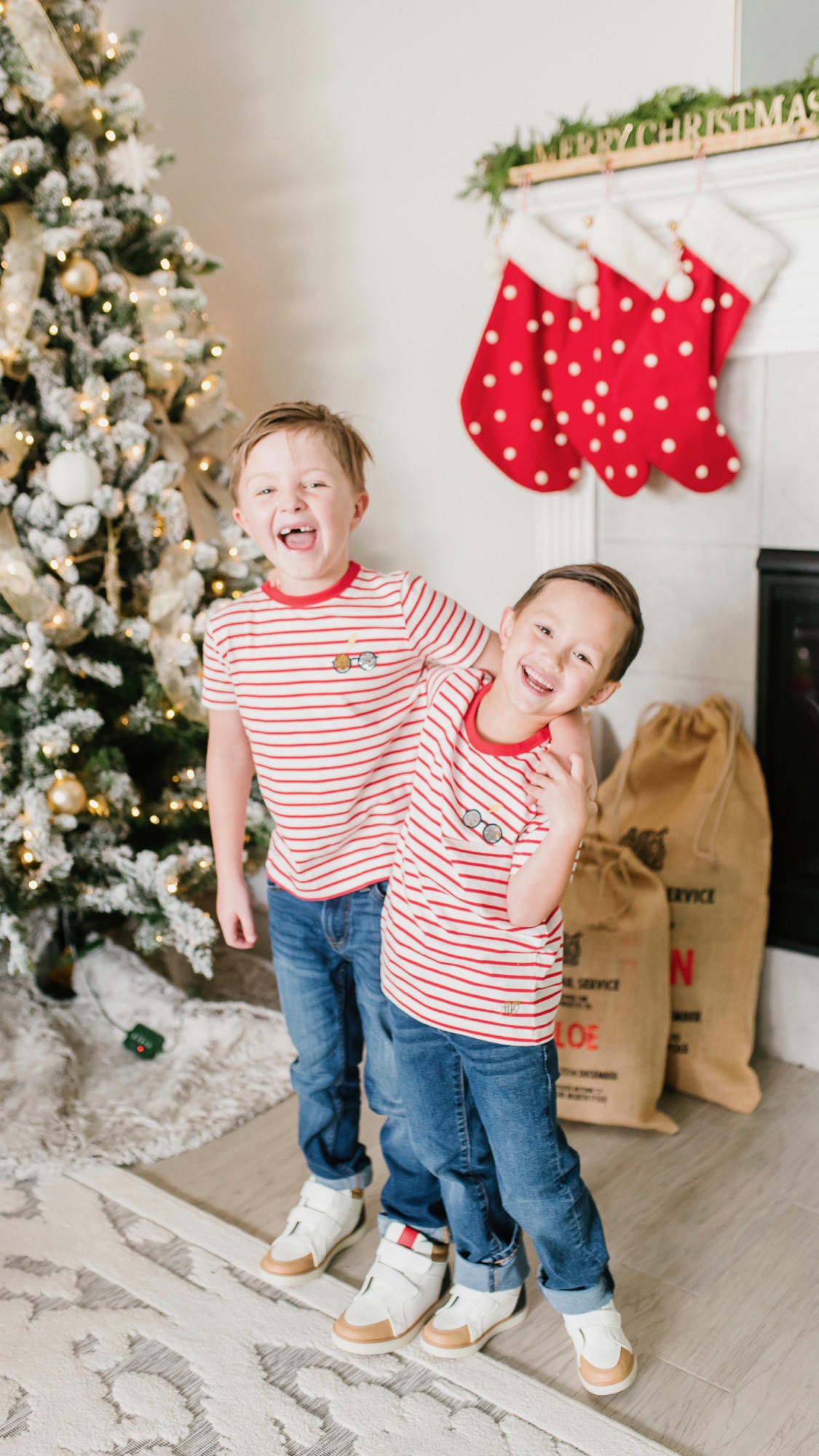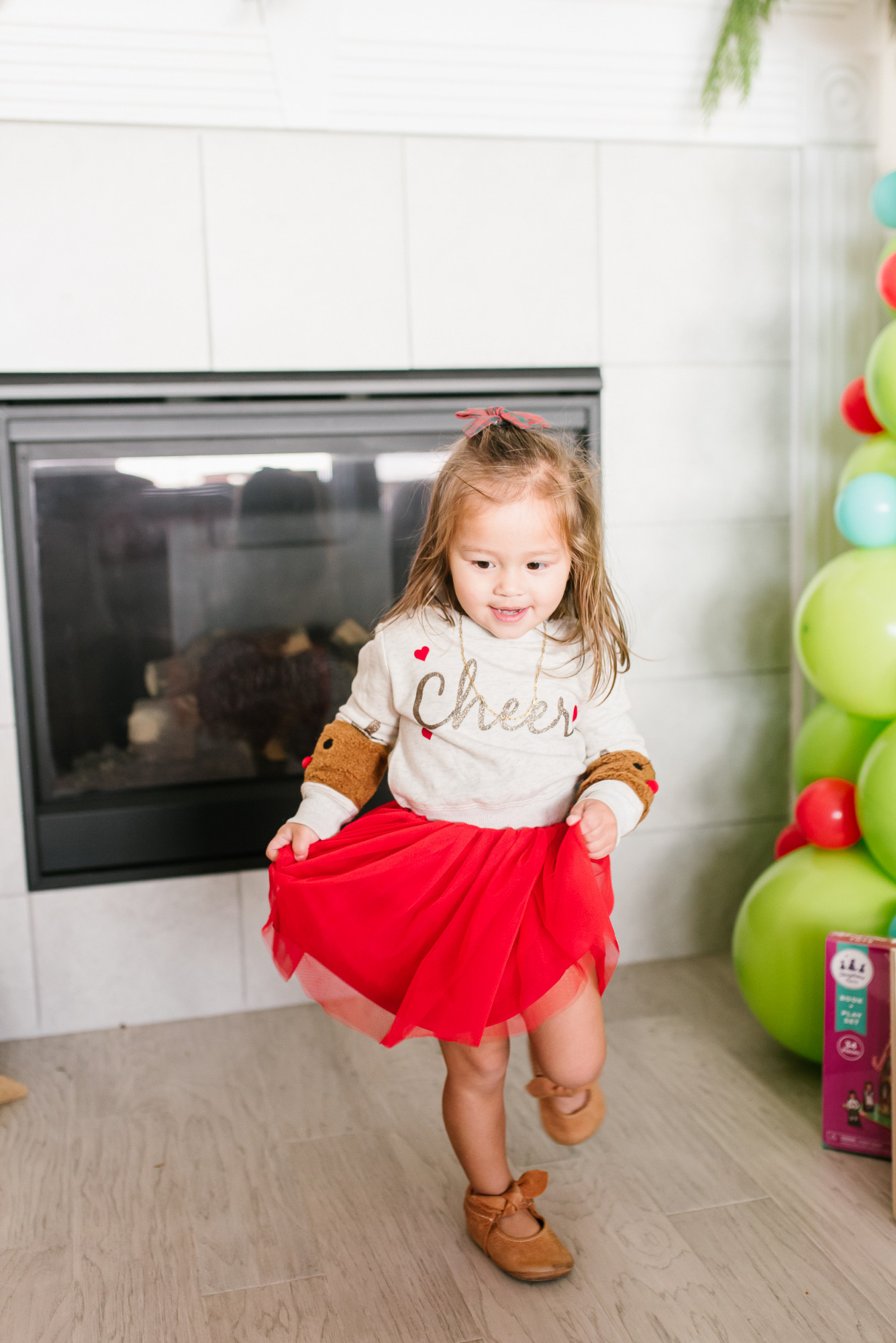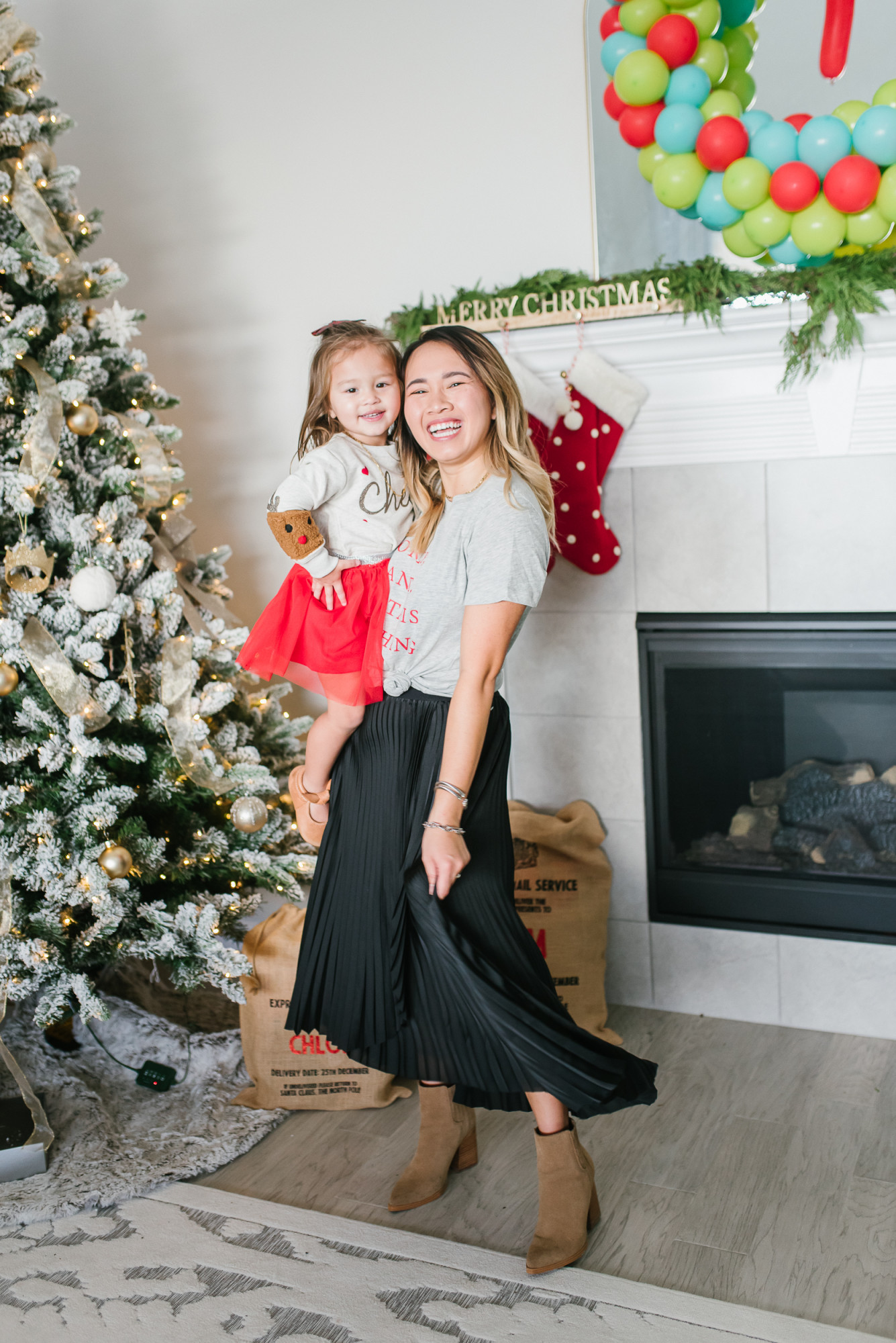 Christmas is right around the corner and I'm doing my best to plan ahead and get gifts for my friends and family. I think we can all agree that we need this holiday season. This year started rocky but we can end it right; by being kind to others and getting lost in all things Christmas.
It has been a dream of mine to partner with Nordstrom since I started blogging 5 years ago and that dream is coming true today! If you've been following me for a while, you may know that Nordstrom is always my first place to shop for clothes, shoes, beauty, and toys!
When it comes to getting toys for my children, I have felt a bit overwhelmed by the many options out there. I love that Nordstrom's Toy Shop has a really great selection of unique, educational, and interactive toys for all my kids. Toys that my children will use for a long time and love months down the road. I tend to gravitate towards toys that Chloe can play "house" with and then fun and educational toys for the boys.
When I saw this Learn to Build Glow in the dark set, I knew the boys would love crafting up spaceships, houses, glasses, and anything they can imagine. Books are something we get the kids every year and Nordstrom had an incredible selection of books about diversity and change. I grabbed this book and this puzzle!
For Chloe, she LOVES role playing. Right now, we have a little ice cream cart so I grabbed this ice cream set. Tommy and I are coffee drinkers so she is pretty aware that Mommy and Daddy "drink coppee". When I saw this Barkista Café toy I couldn't resist! It's so fun and cute!
When it comes to Nordstrom's customer service, they excel in every way. They help make us feel #1. Nordstrom has made it easy for us to shop this holiday season by offering in-store pick up, curbside and free shipping and returns! Earn rewards when you shop when you sign up for The Nordy Club!
With all the gift buying we're doing this year, I think it's important to spread the love and to think of those that have had a hard time this year. For every toy we're getting at Nordstrom, we will be donating one to a family in need of an extra holiday cheer. I hope that as we all encourage each other to be more kind and giving, this Christmas Day will be the most special of all.
*Thank you Nordstrom for sponsoring this post. As always, all opinions are my own.