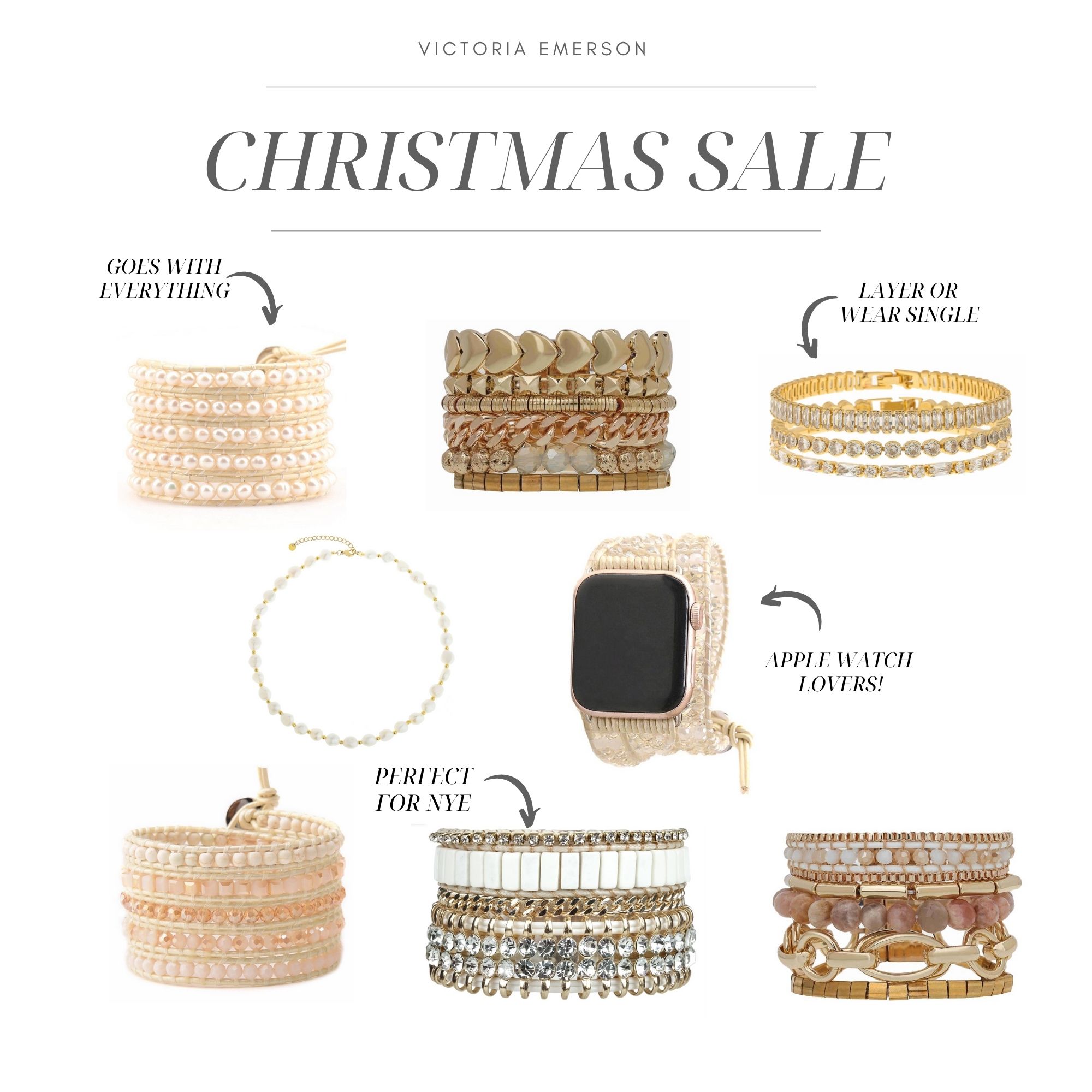 What's Christmas shopping if you're not doing some last minute shopping! Out of the 10 years that I've been buying gifts, I've only been successful at buying all my gifts early once. ONCE, lol.
 When it comes to buying gifts for my girlfriends, aunts, and cousins one thing we all share in common is that we LOVE jewelry! I mean, Chloe is 2 years old and wears bracelets. It runs in my family for sure. Everyone is getting a beautiful Victoria Emerson bracelet this year because I know they'll be able to wear it a lot and they are affordable. Today is the last day to shop to get it in time for the holidays. My personal favorite is the pearl wrap bracelet because pearls are classic, feminine, and versatile. One that is on my wish list is this new jeweled set! I love that you can wear them separate or together.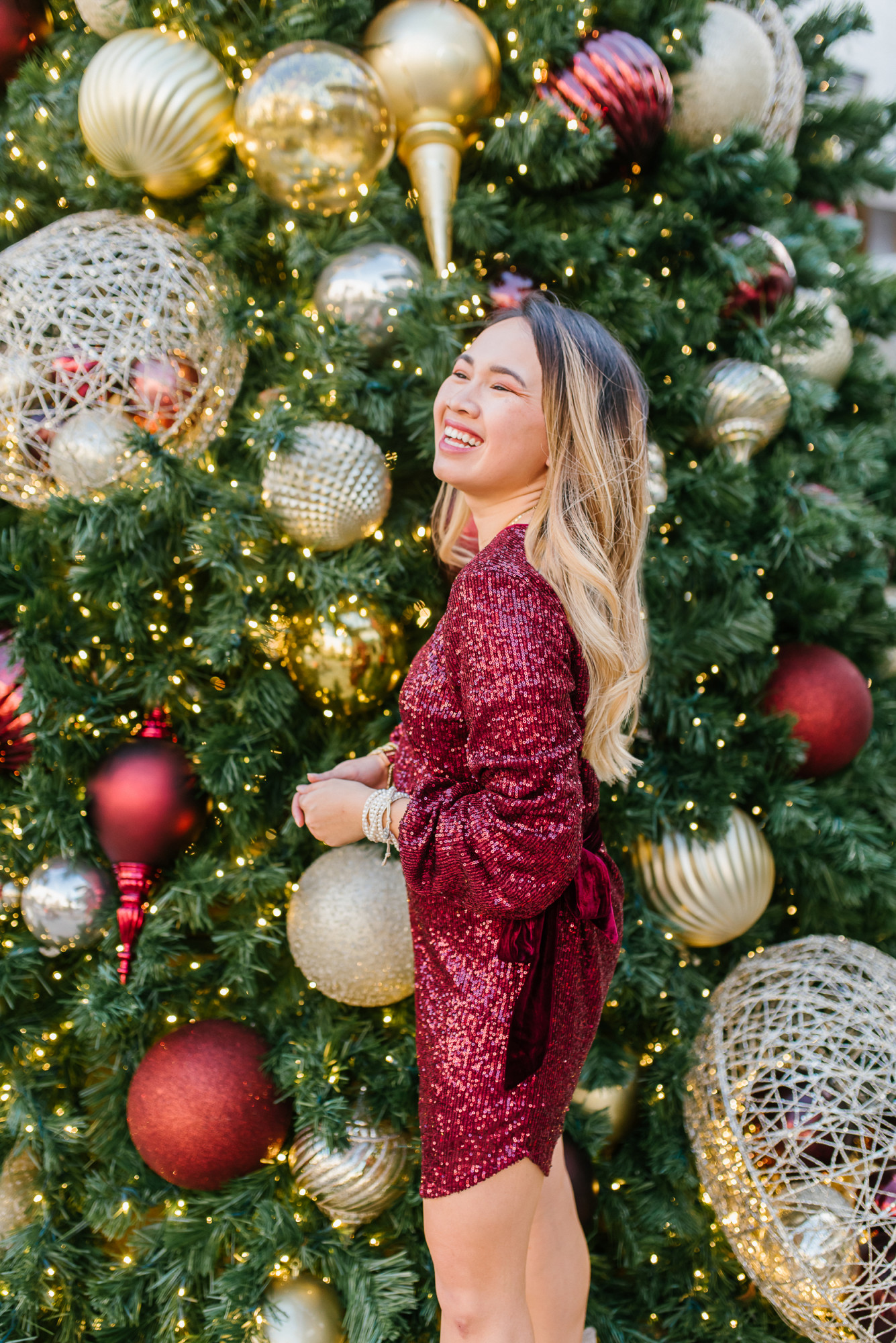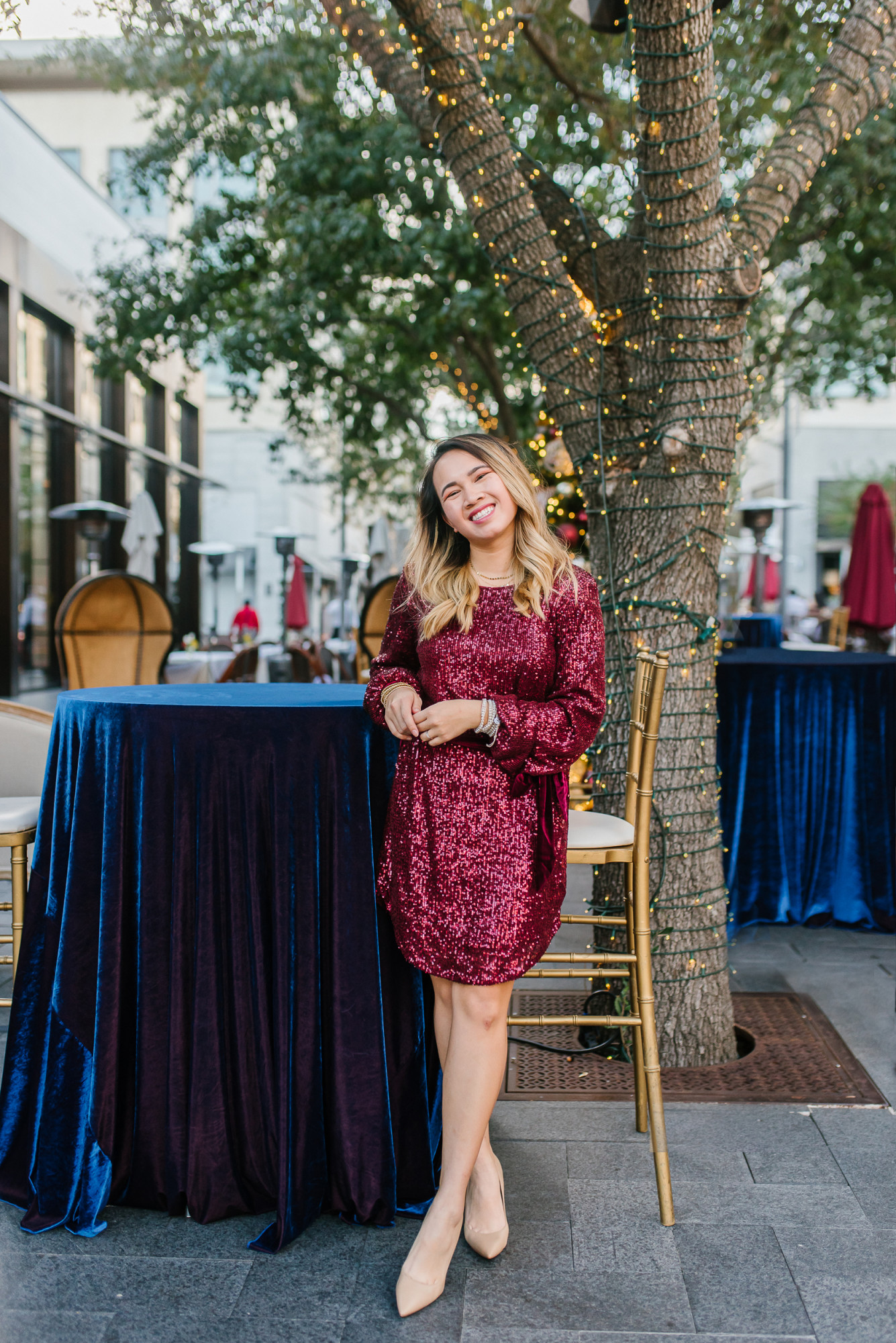 While we're on the topic of Christmas, let's not forget that NYE follows only 6 days after. Getting my NYE outfit has always been done last minute so it was something I wanted to stay ahead of this year. I've been eyeing this sequin one for over a year and it was worth the wait. It's COMFORTABLE, affordable, and very festive! This NYE I'm probably going to get all dolled up (while wearing house slippers), attempt to make holiday cocktails at home, and pop fireworks with the kids. I can't wait!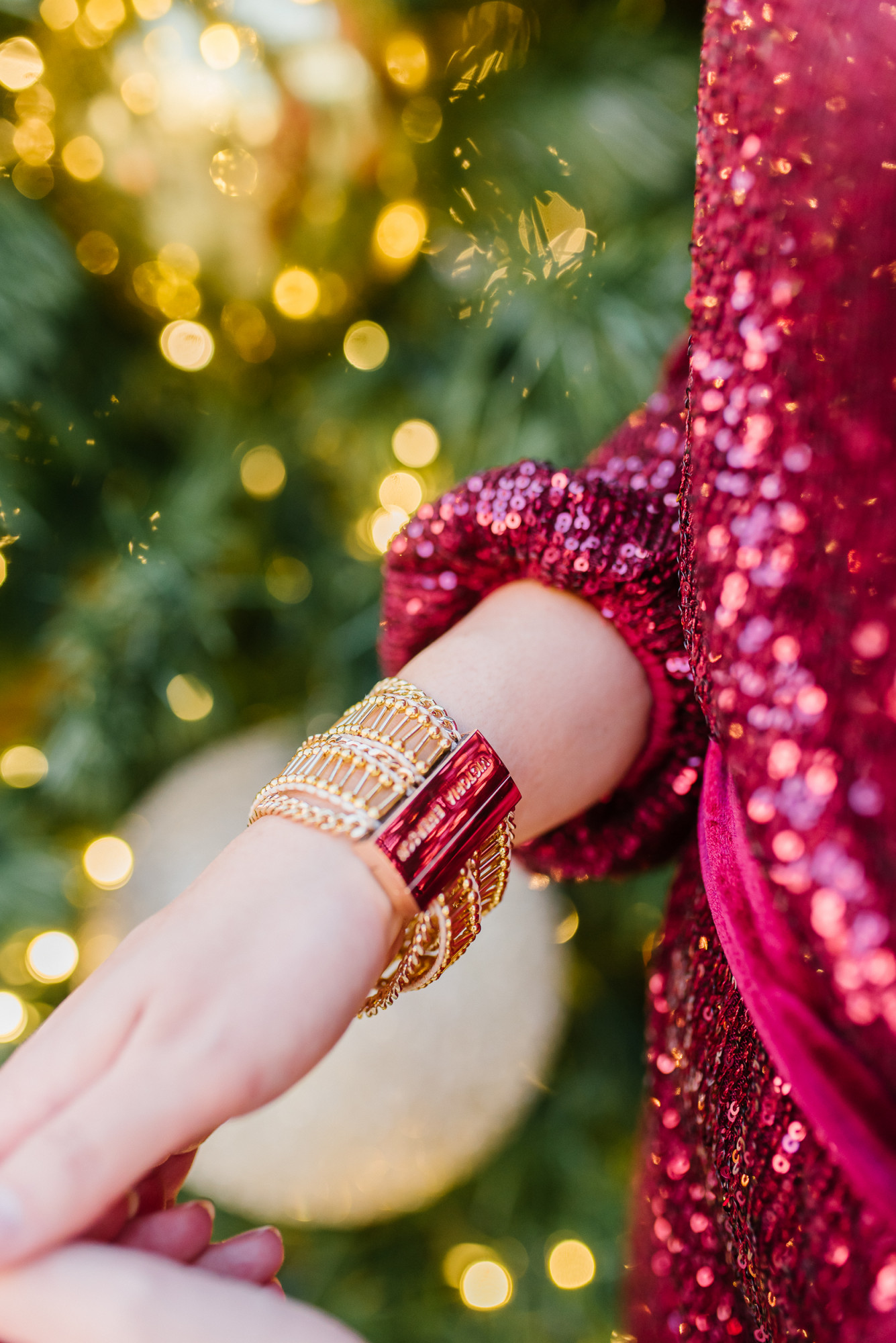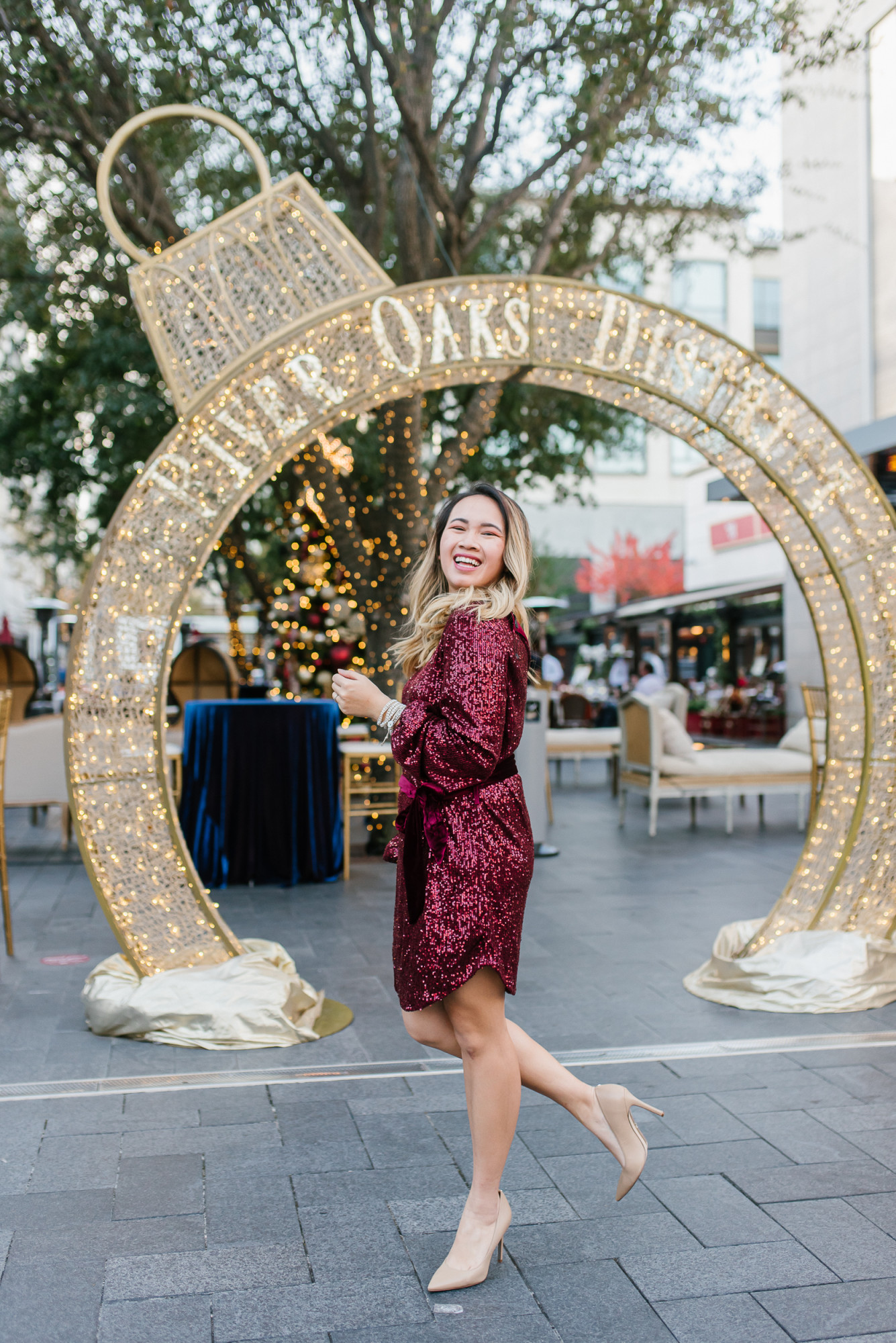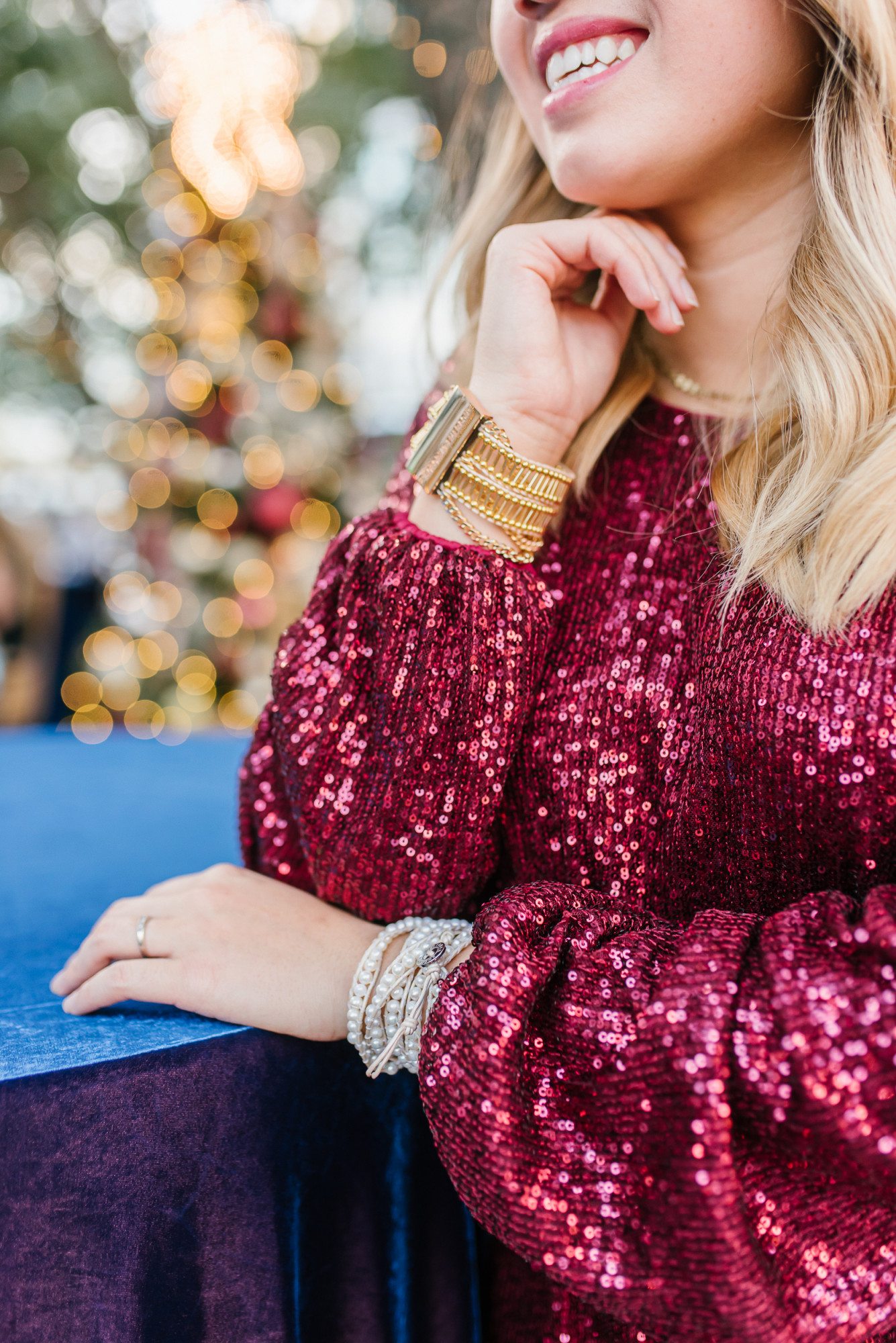 *Photos by Banavenue