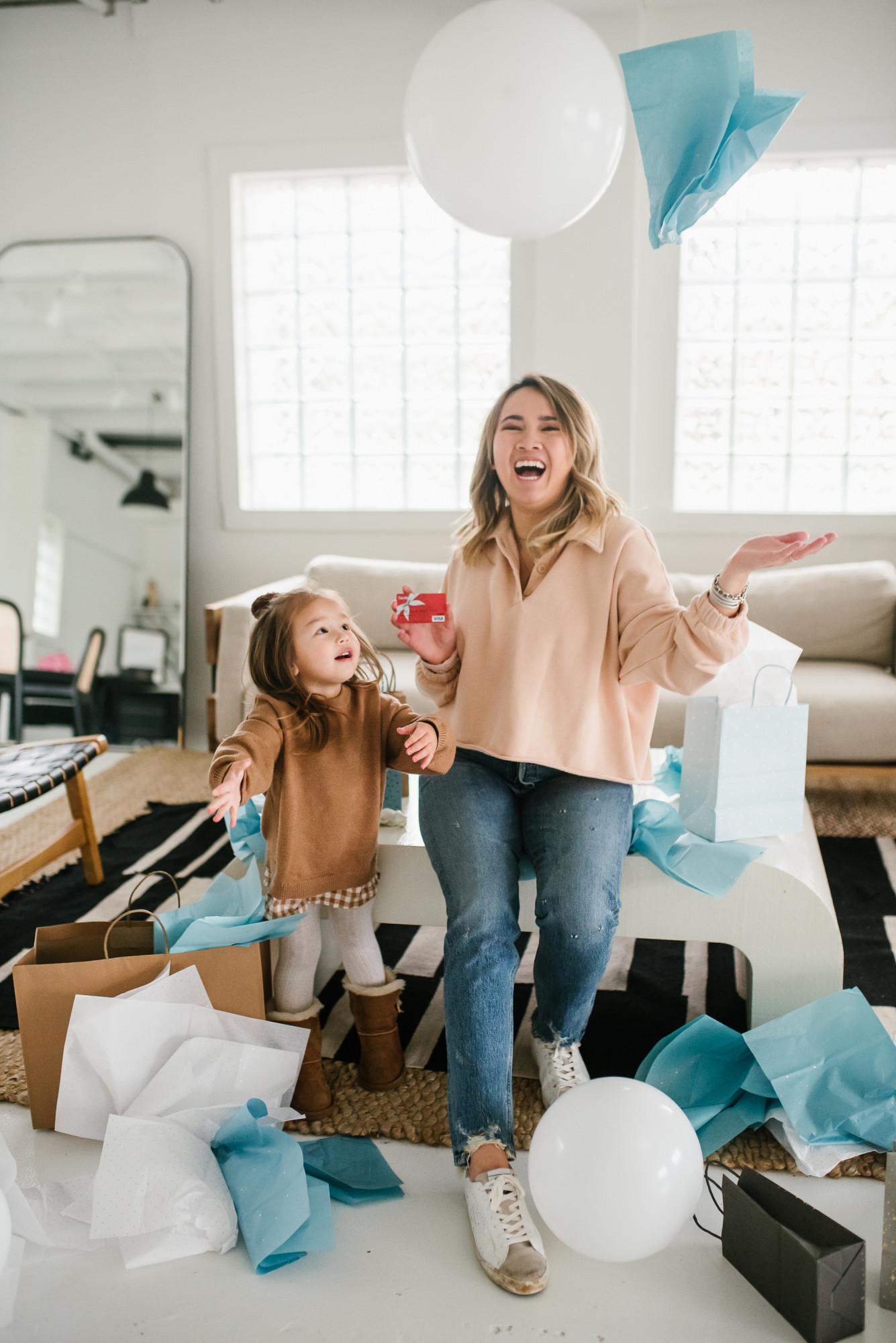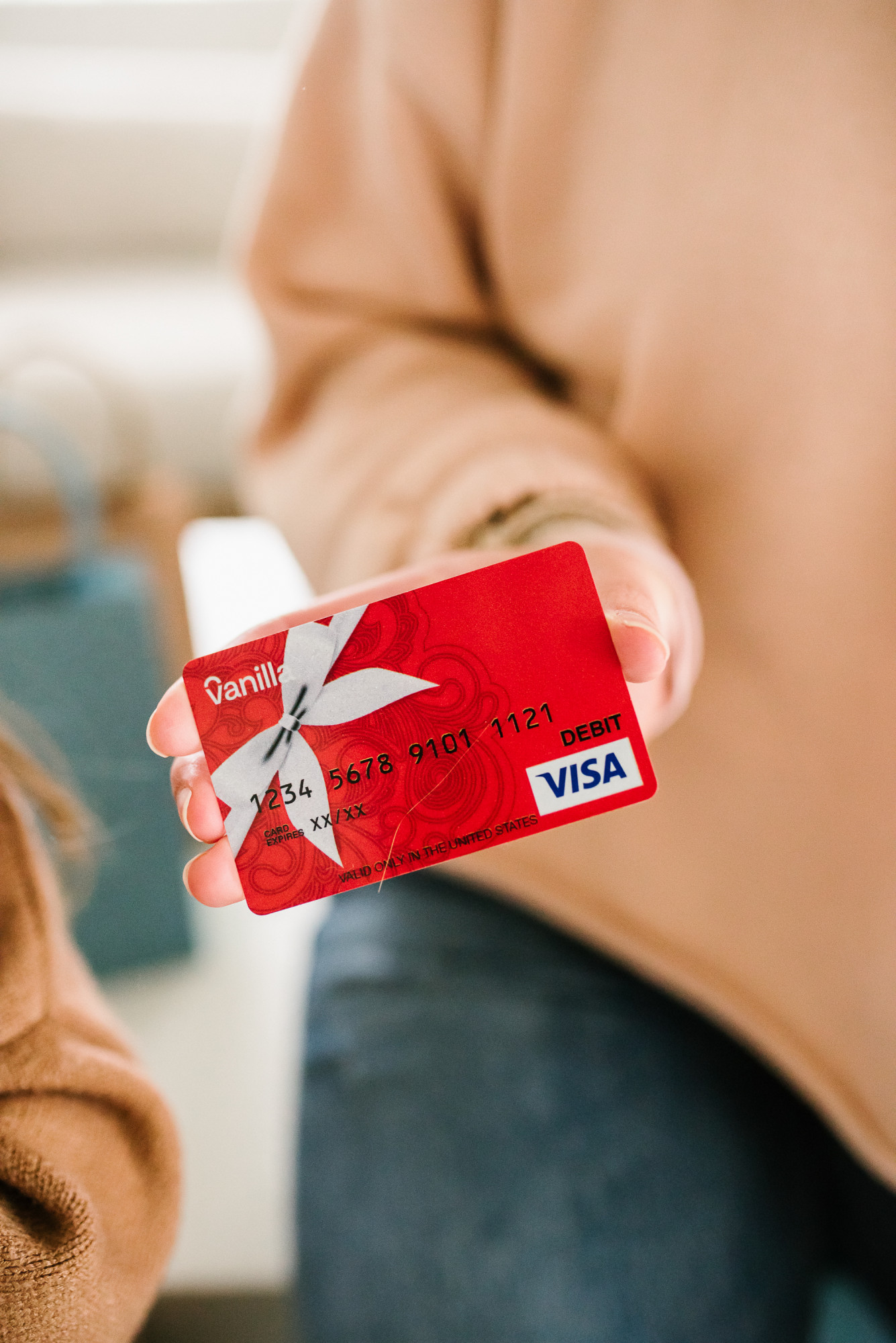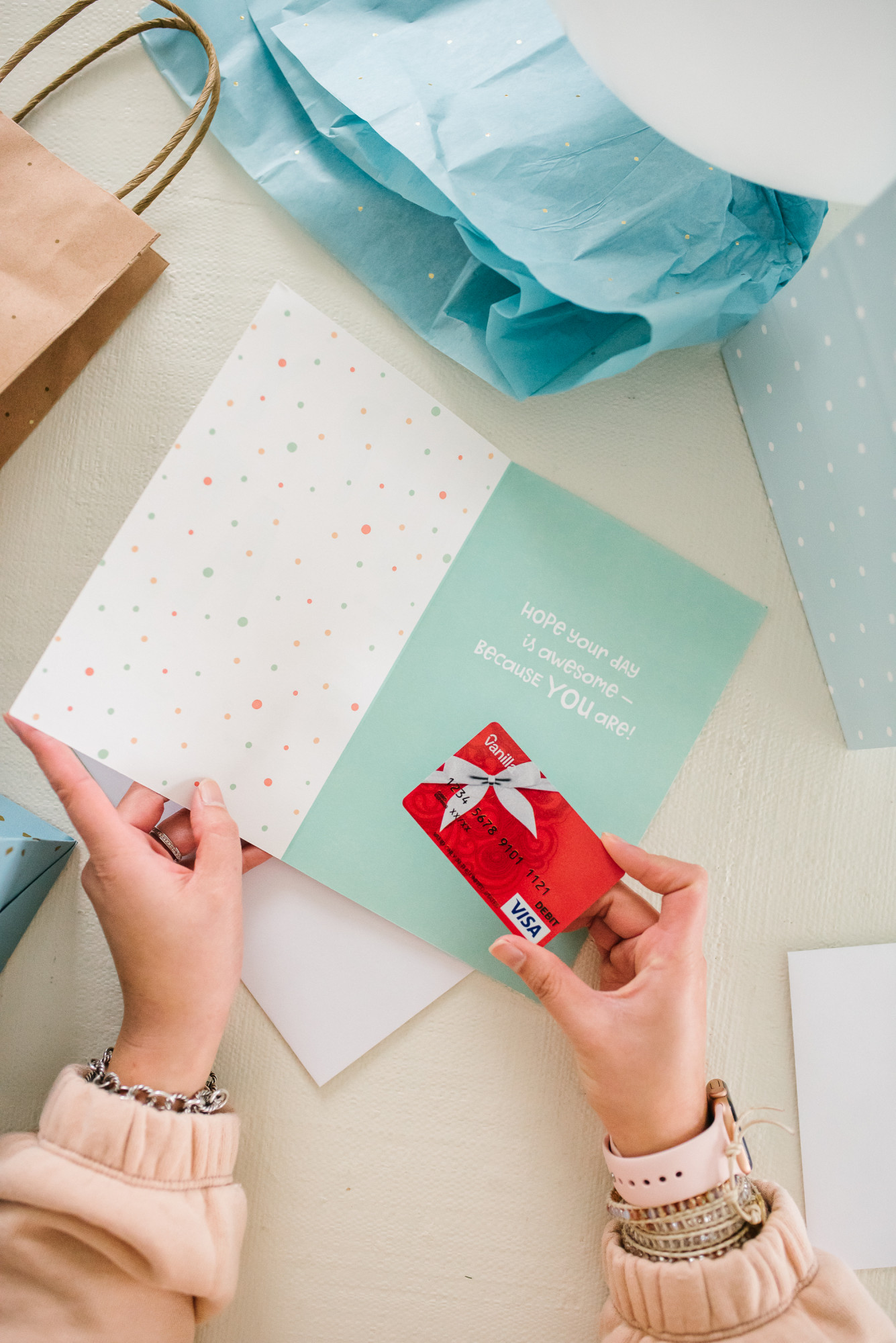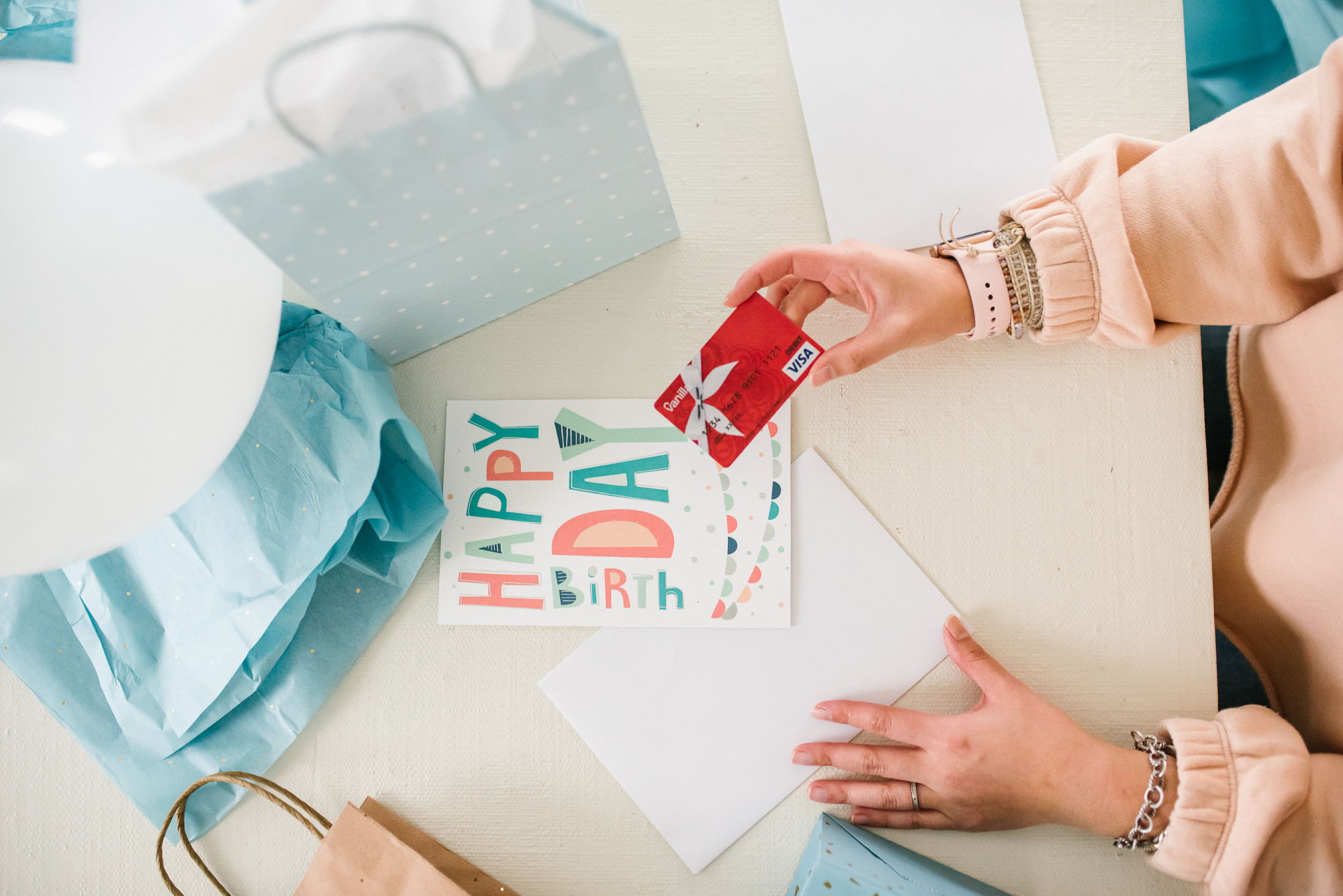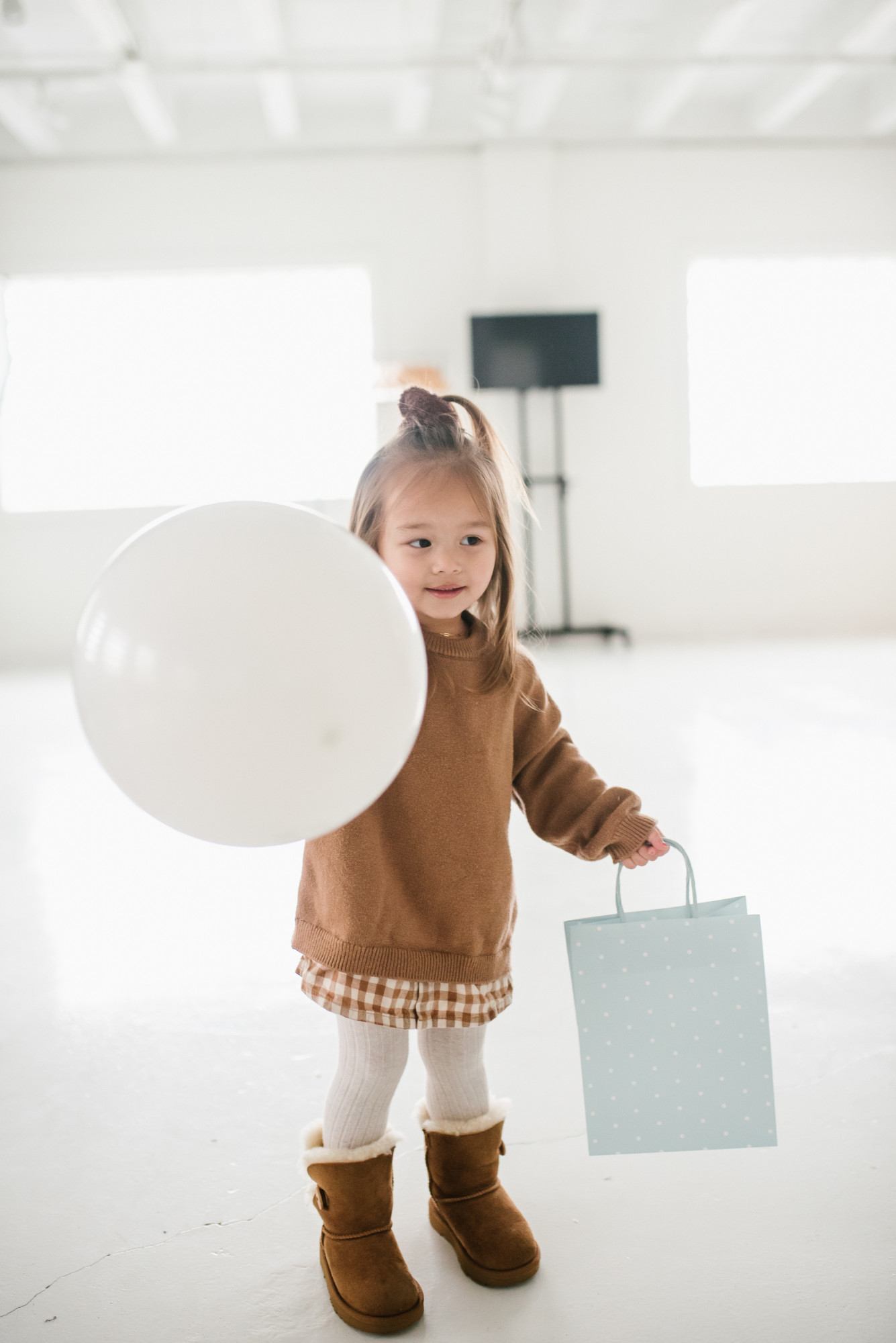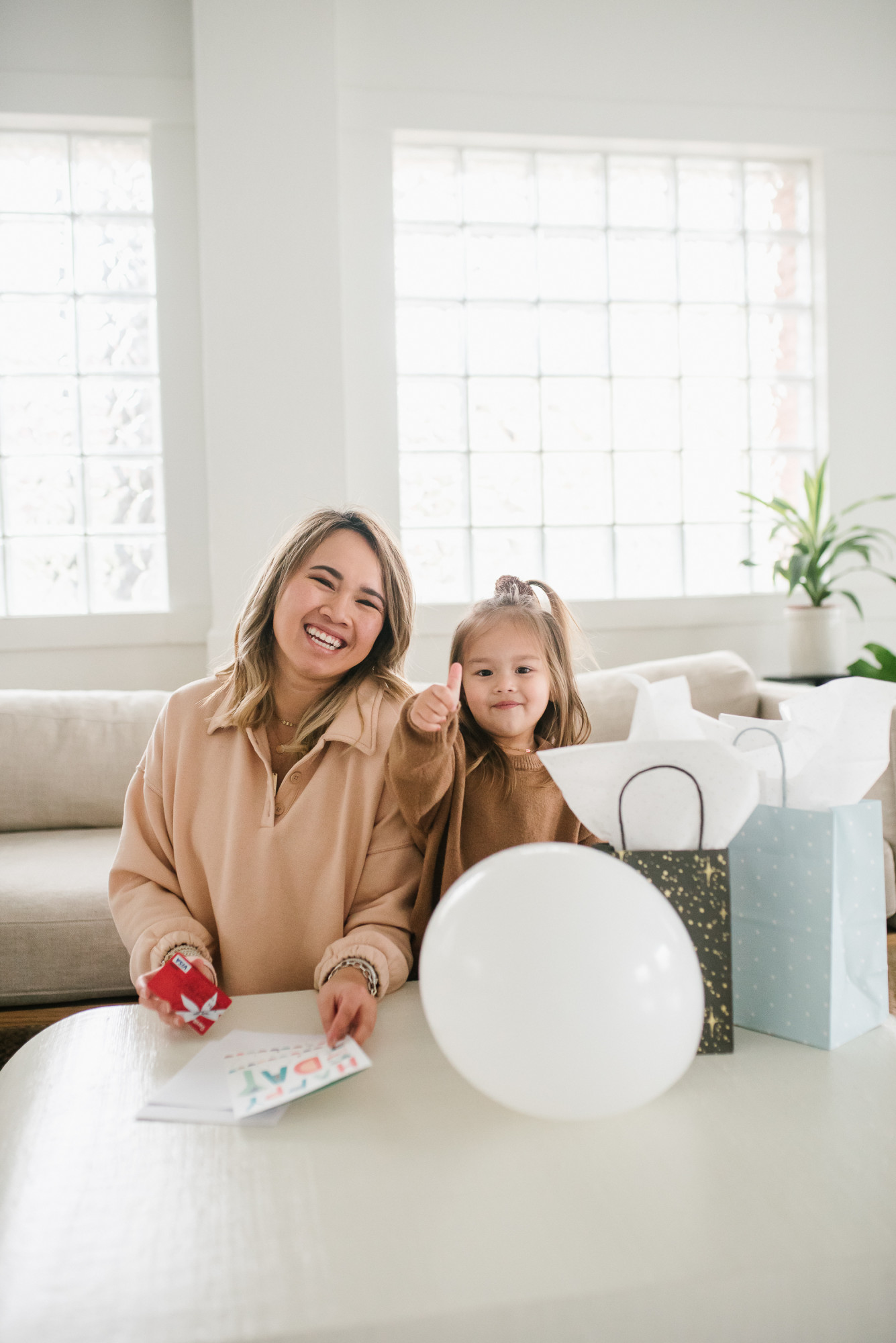 February is such a busy month for our family. There are so many birthdays to celebrate, including Easton's. Easton had a huge Harry Potter themed birthday and it was amazing. Spending time with family is what I love the most about these celebrations. My family usually celebrates everyone's birthday the same. We cook tons of our favorite food, the adults gather around the dinner table to catch up on life, and the children run wild around the house. Birthdays make up most of my childhood memories.
You can't have a birthday without gifts. Between juggling all the birthdays, personal life, and work, the list stacks up. My family and I have always been big on gifting and receiving Vanilla Gift Cards. It's probably our favorite gift to receive. Sometimes family member will put the Vanilla Gift Card in a massive box full of tissue. It's exciting to watch them dive into the box to find their gift. I love adding a sentimental card along with the Vanilla Gift Card so that they have something to remember this day.
Ever since the kids were born, I created memory boxes for them that include pictures, cards, and other sentimental pieces. Every now and them I pull them out of the attic for the boys to see and they find so much joy looking at old memories. Even though they won't remember much from their baby and toddler years, I know they'll enjoy looking at first birthday parties.
*Thank you Vanilla Gift Cards for sponsoring this post. As always, all opinions are my own.