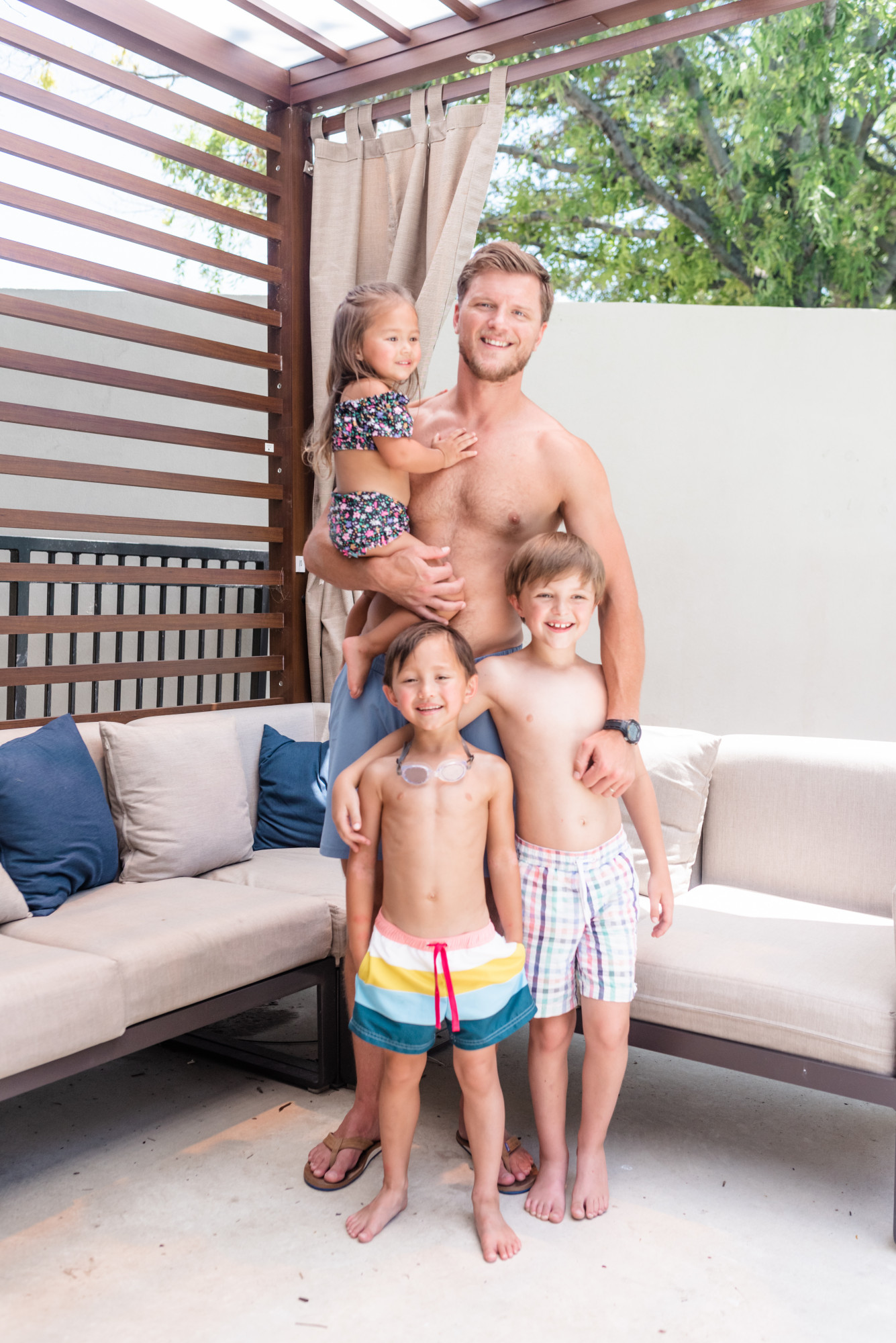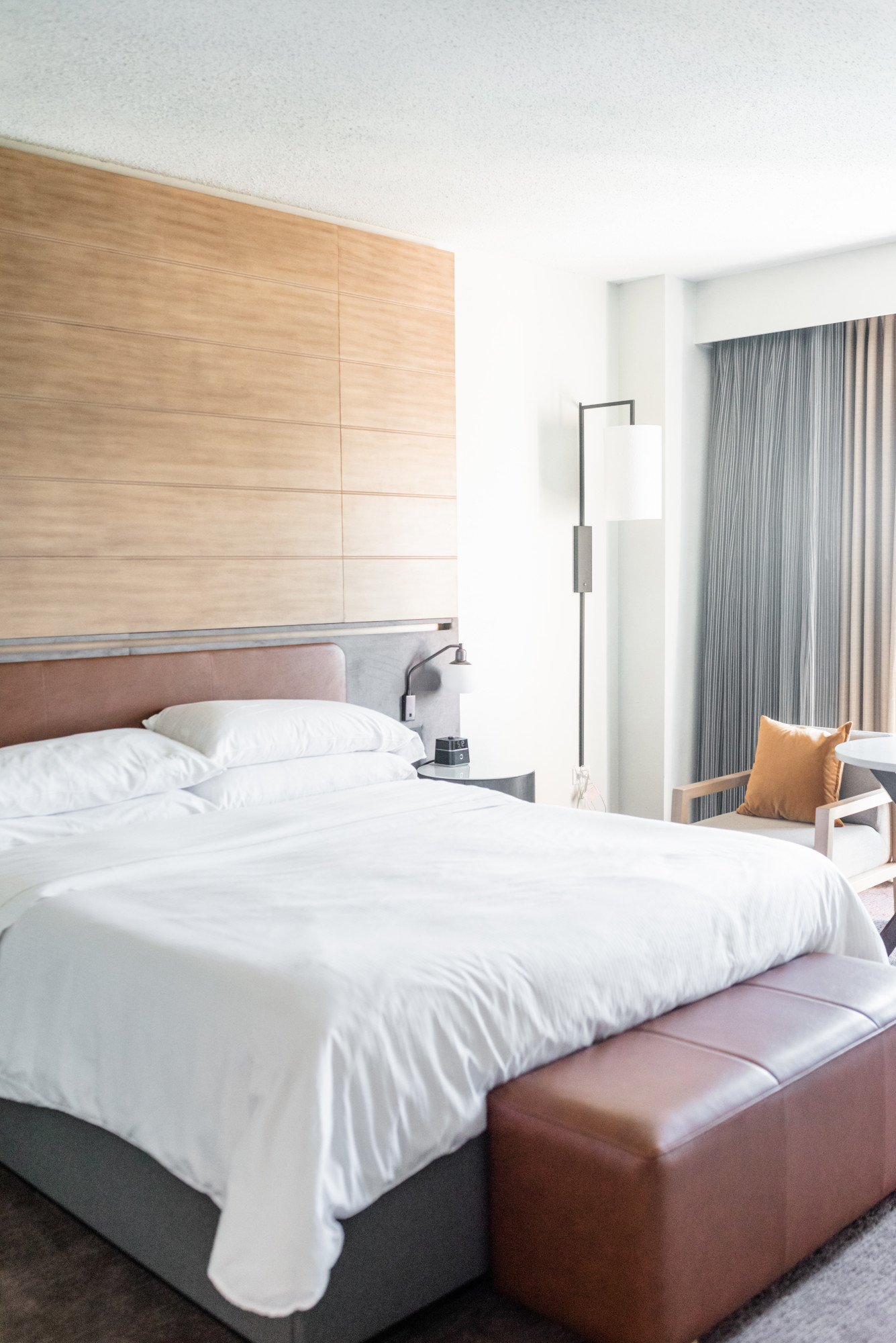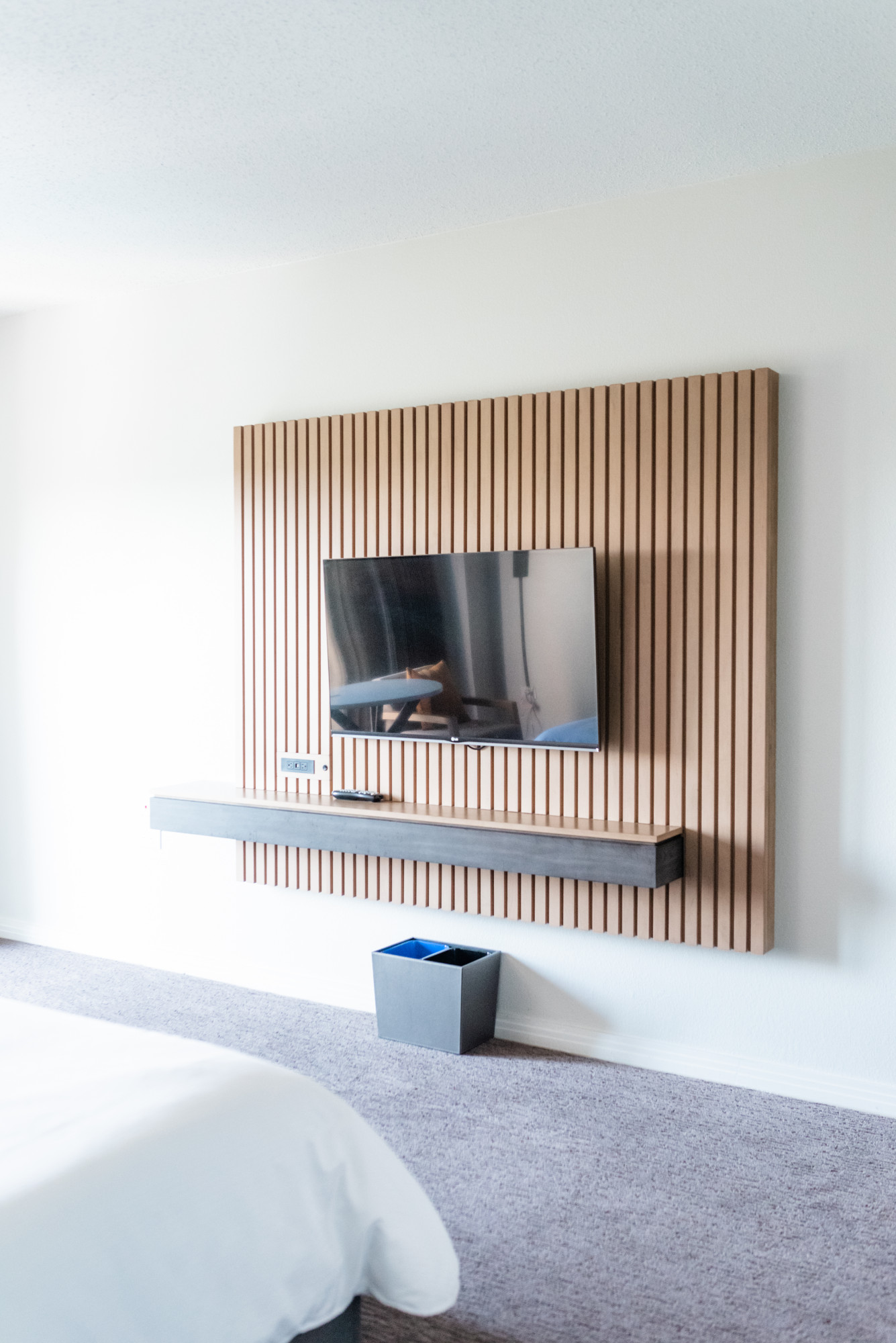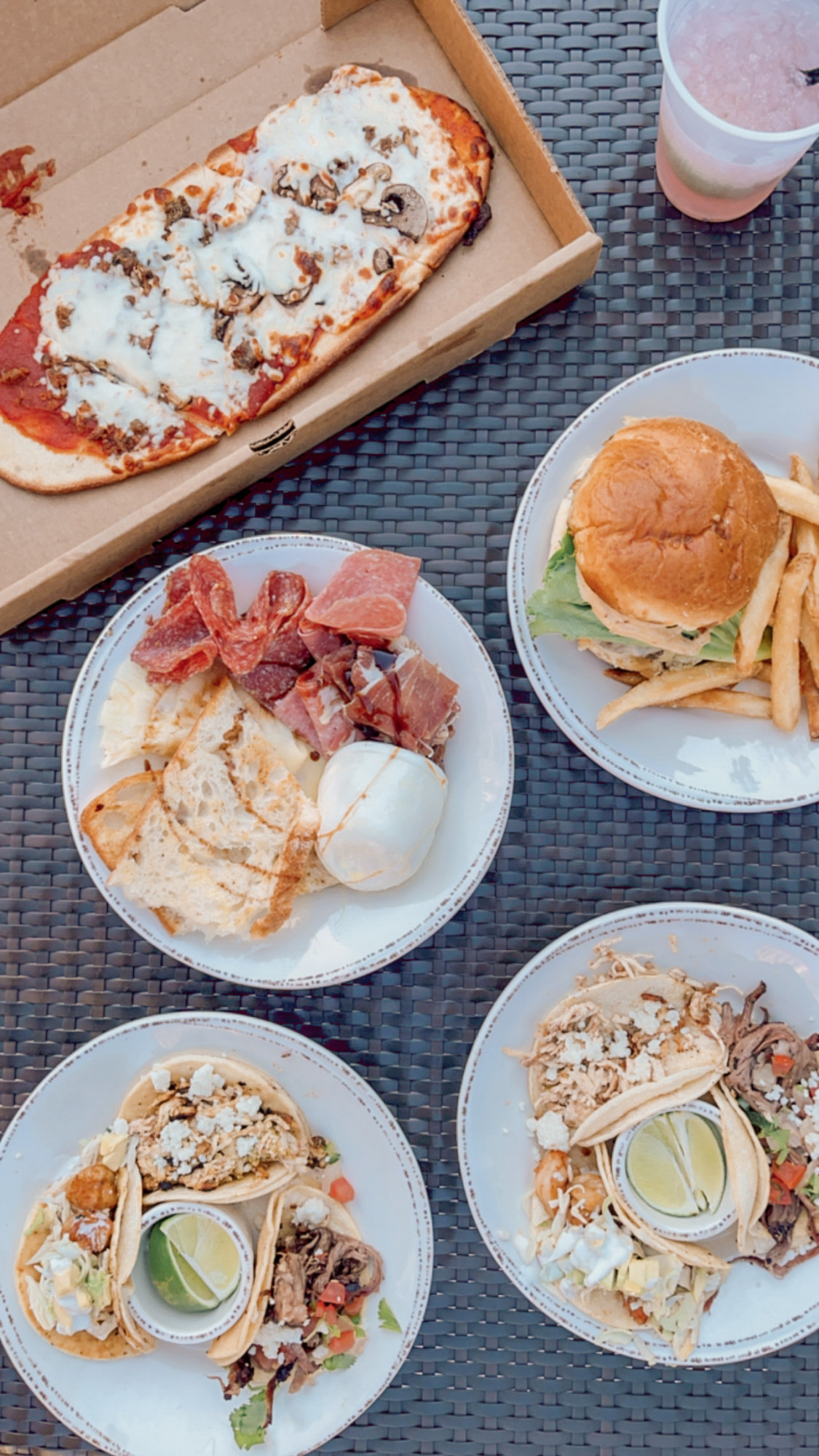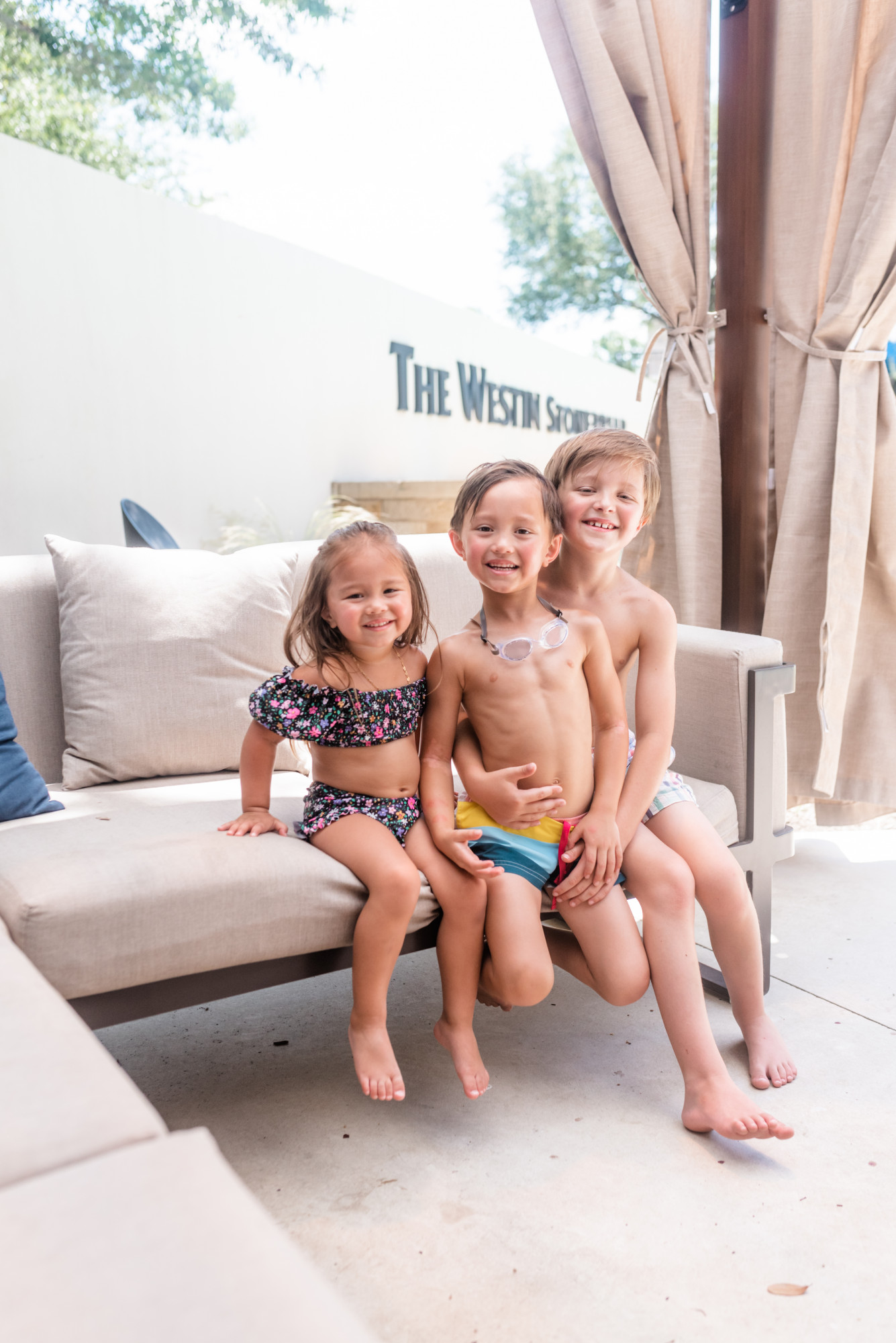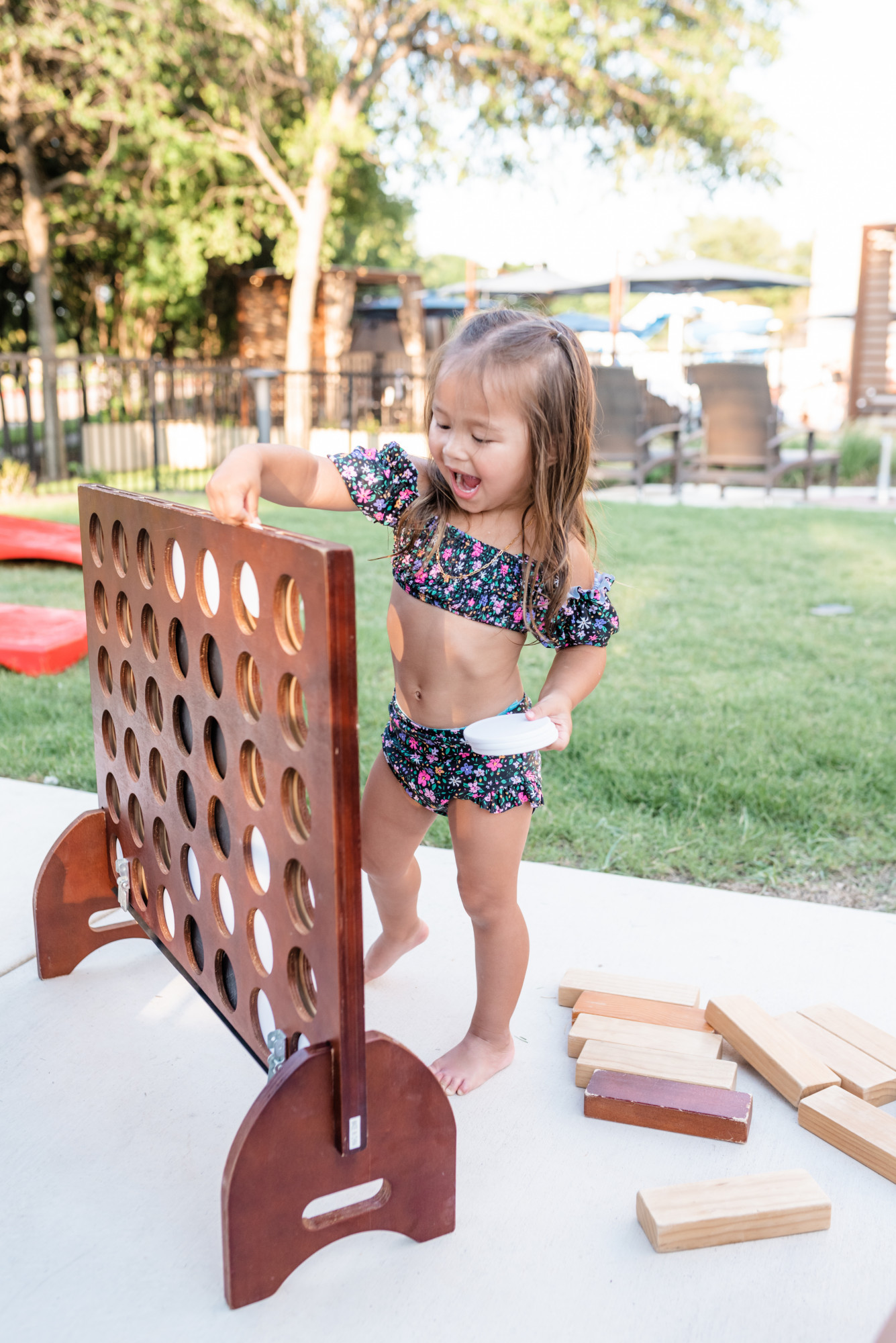 Living in such a big state has its perks. Growing up, my family would only travel to all the cities in Texas and I love doing that with my family now. Every summer we make trips to all the major cities and that includes the Dallas, Tx area. I feel that each city has so much to offer and the perk about living in Houston, is that it's only a short road trip away.
Road trips can be either super fun or stressful with children. I completely understand the patience it takes to be asked "are we there yet" over and over again. For our car rides, we always give the kiddos activities to do like workbooks, coloring books, small toys, flash cards, etc. We also pack easy clean up snacks for the rides to make sure their bellies are full. Make the time getting to your location fun! Our family has taken tons of road trips and I know that as they grow up, they'll remember all the car rides with mom and dad.
We visit The Westin Dallas Stonebriar Golf Resort & Spa for Father's Day weekend and had such a relaxing time. When you're traveling with children there's always two things that are important; keeping them entertained and being stress free. There was plenty of activities to do there and we never had to leave. The spent our days at the pool and enjoyed our space in the cabana. The food was honestly one of the best resort food I've ever had! There was a green space for bean toss right next to the pool and a huge area for running around. On one of the evenings we were there, the resort had an outdoor movie night and the kids LOVED it! We ordered some ice cream and wine at the bar and enjoyed the movie.
We got two rooms that connected and it was life changing! The boys loved having their own room and Tommy and I loved that we were able to get some privacy and separation time through out the trip. We shared one king and one double bed and it was super spacious. The beds were comfortable and clean and that's always important for us!
For food we always ate at the Resort. For breakfast, there was a buffet near the pool area and it was delicious. We grabbed our plates and ate inside the cabana. There are also tons of tables to eat too. For lunch, we also ordered from the pool. Nothing beats a good burger and stack of French fries at the pool!
One of the evenings we spent our time doing virtual Top Golf inside the resort and it was one of our favorite activities, 10 out of 10!! I recommend doing this at least of the days there. We ordered dinner and played all the cool interactive virtual games that were offered; golf, zombie shooting, soccer, etc.
Dallas is one of those cities that we plan to visit more often. There's just so much to offer. It's an easy and fun escape and The Westin Dallas Stonebriar Golf Resort & Spa was the perfect spot for us to stay!