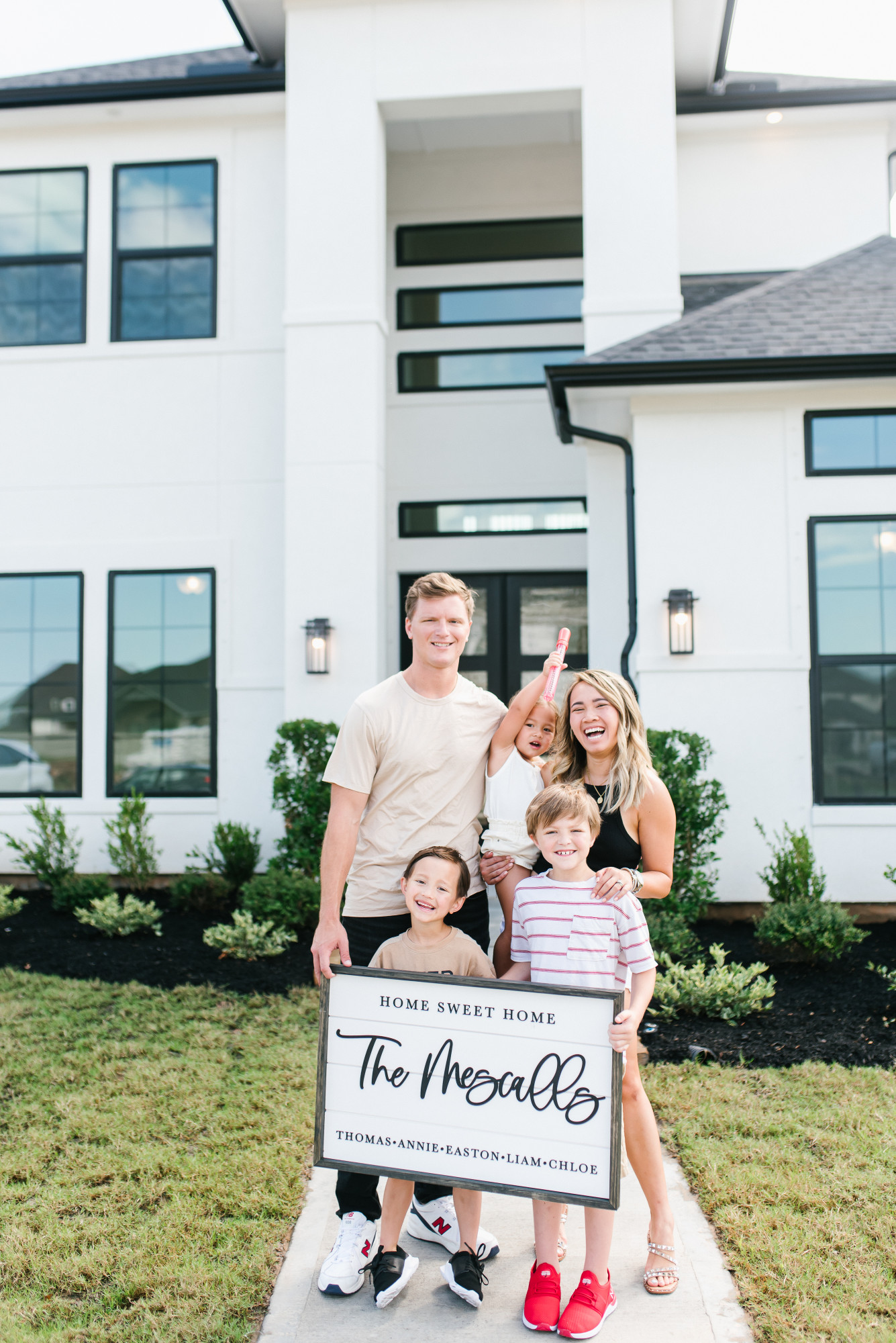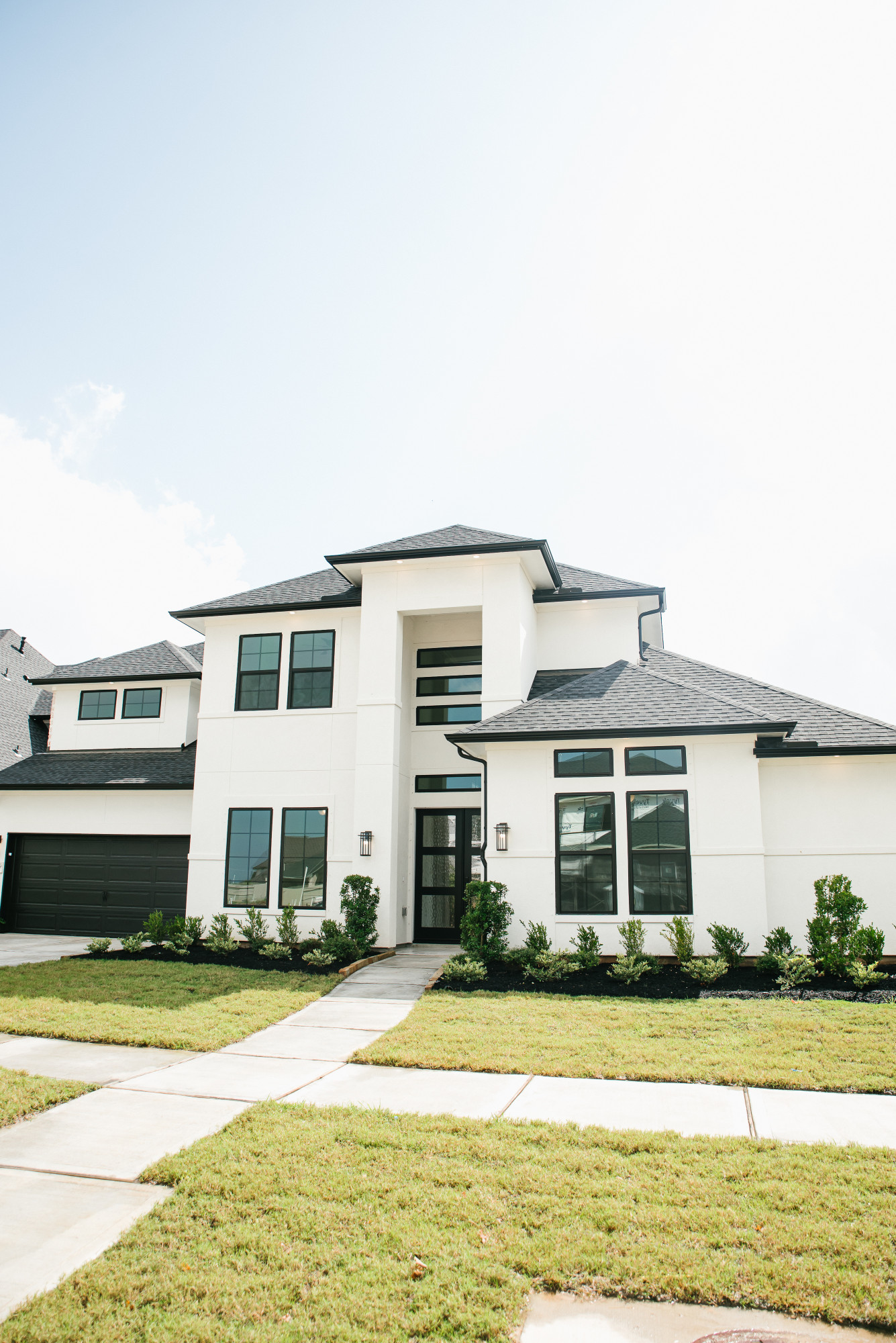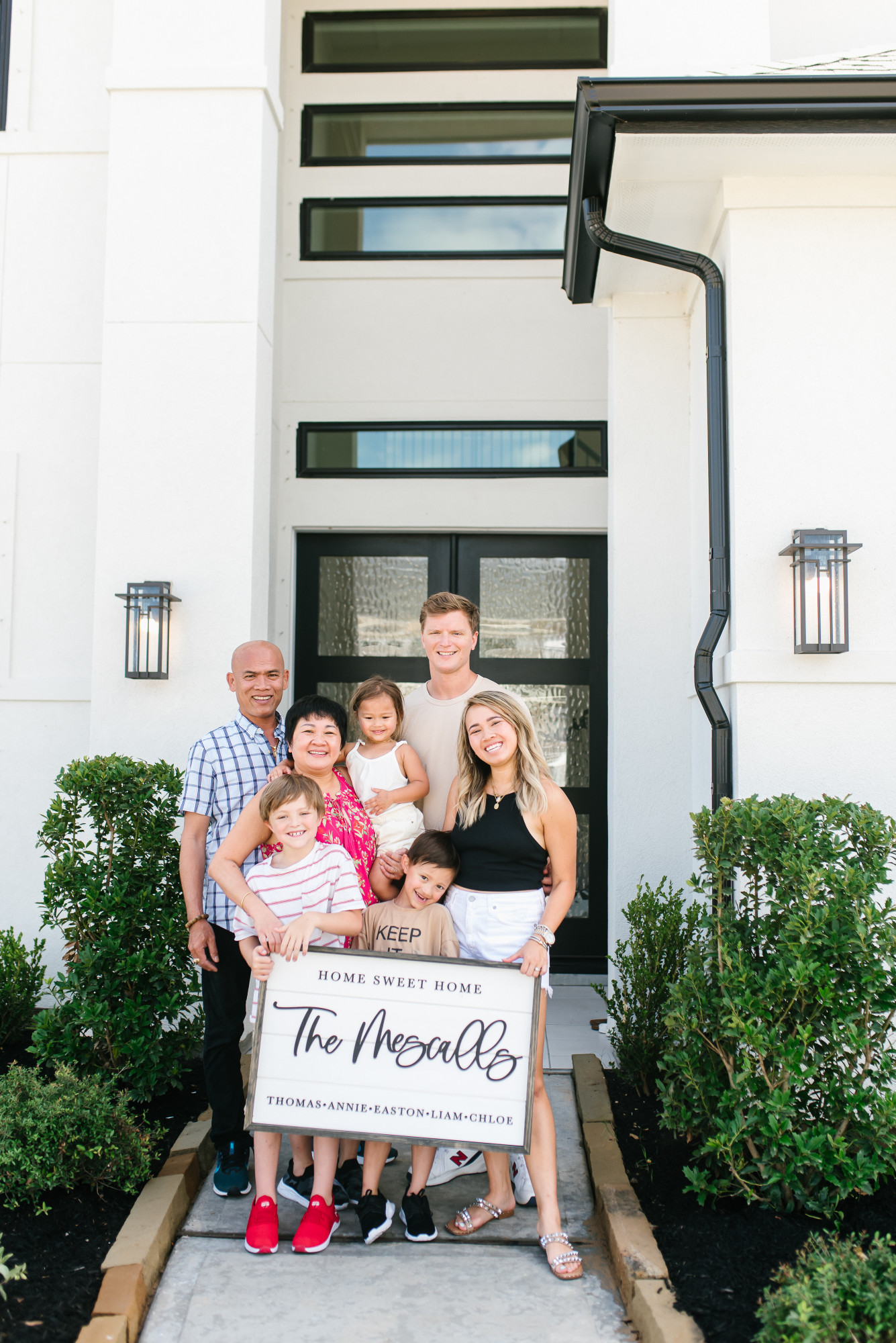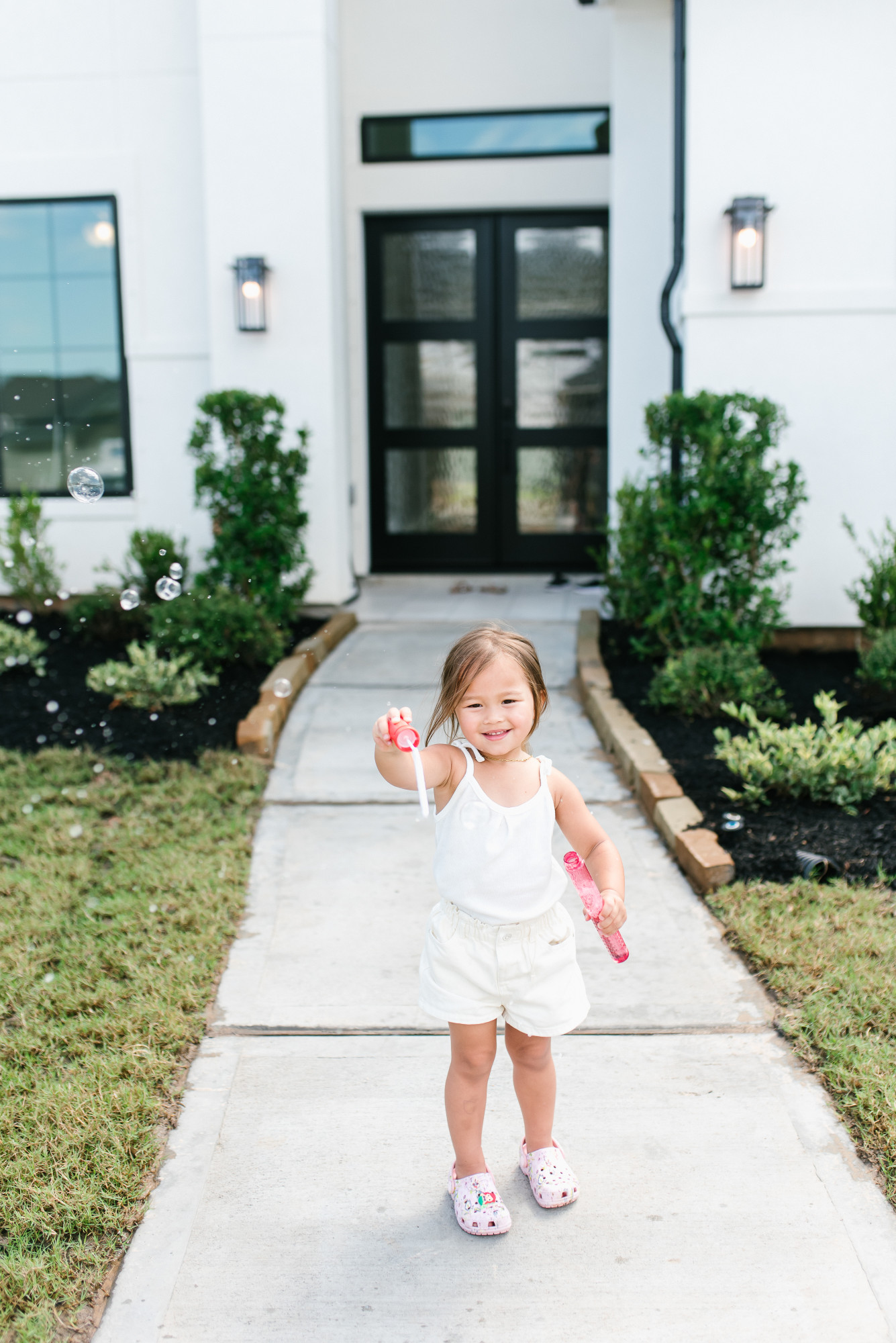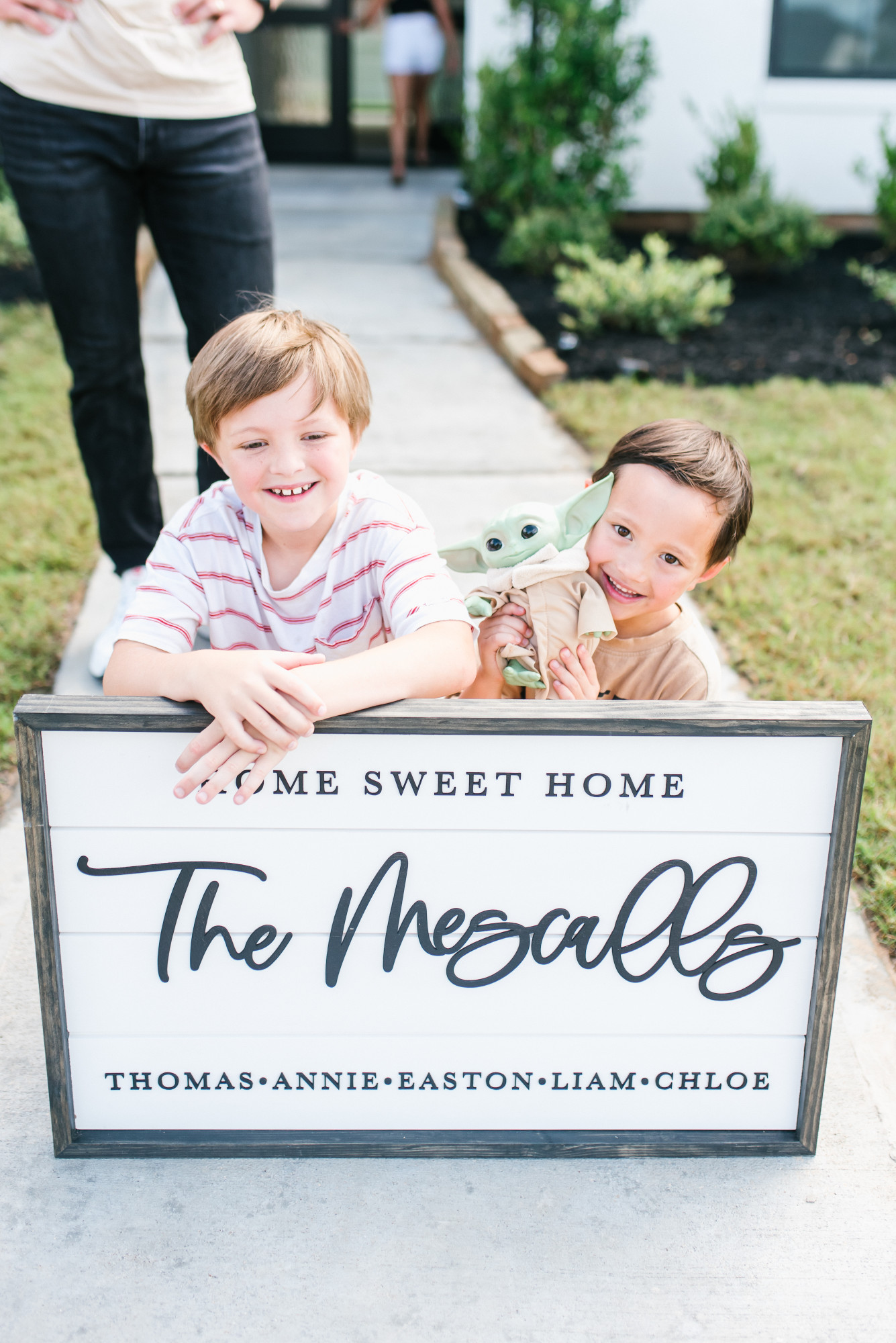 It has been a week and a half since we closed on our dream home and it still doesn't feel real sometimes. We're incredibly thankful for all the hard work the workers and builders put into this home. We're thankful for our families for leading us here and for all of you. I've loved sharing about the entire process and showing everyone the process since day 1. It's crazy to look back and see that where our house sits today was just a field of grass.
The month leading up to closing went pretty smoothly for the most part. We did have our closing date pushed 3 times but our lenders were great with helping us. That week leading up to closing feels like FOREVER but spend that time inspecting your home from head to toe. Find anything that needs to be fixed, is possibly missing, etc.
We moved in the day after closing and this day is probably one of the biggest and most stressful day. We're still moving in and I listed these items that have been super helpful for our move. Remember that paper towels and toilet papers are essential when moving in, especially if you'll be there all day. For us, having tons of containers and organizational bins was a game changer. We made sure we weren't throwing things in drawers so I was ordering tons of storage organizers leading up to moving day.
My biggest tip about moving in is to do it slowly and accordingly. What we've done is unpack one or two boxes completely and then go grab a new box out of the garage. It prevents the house from being flooded with boxes and helps keeps me sane. If you organized your moving boxes by room, unpack room by room. The kitchen and pantry were the first areas where we unpacked because we'll be using it immediately.
Moving in with children can be hard too. I let the kids help where they can. Liam and Easton were busy putting up their clothes and Chloe was in the game room minding her own business. Moving day is one of those days where I do allow tons of TV, lol. The kids did have their coloring and activity books on hand so that helped a lot.