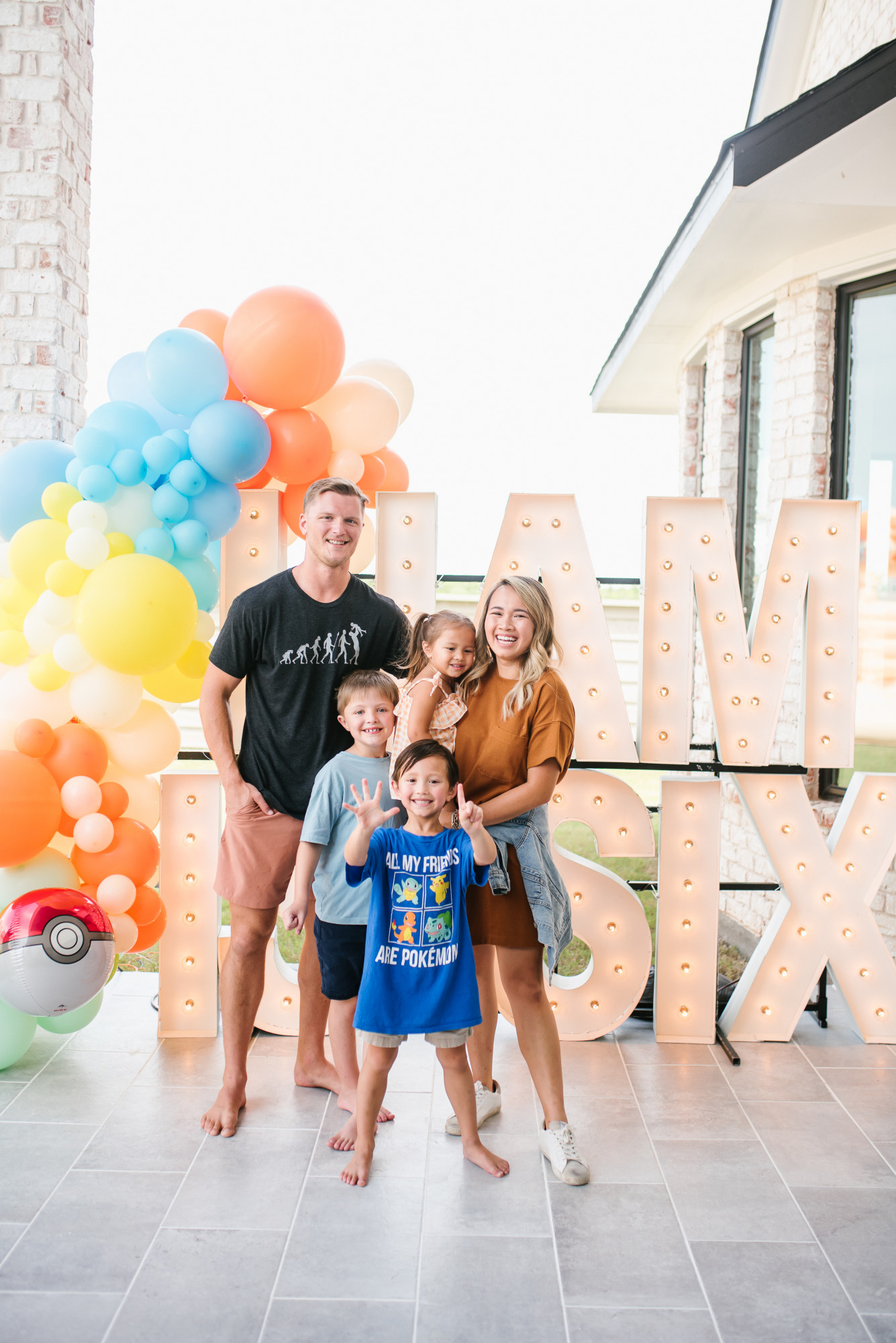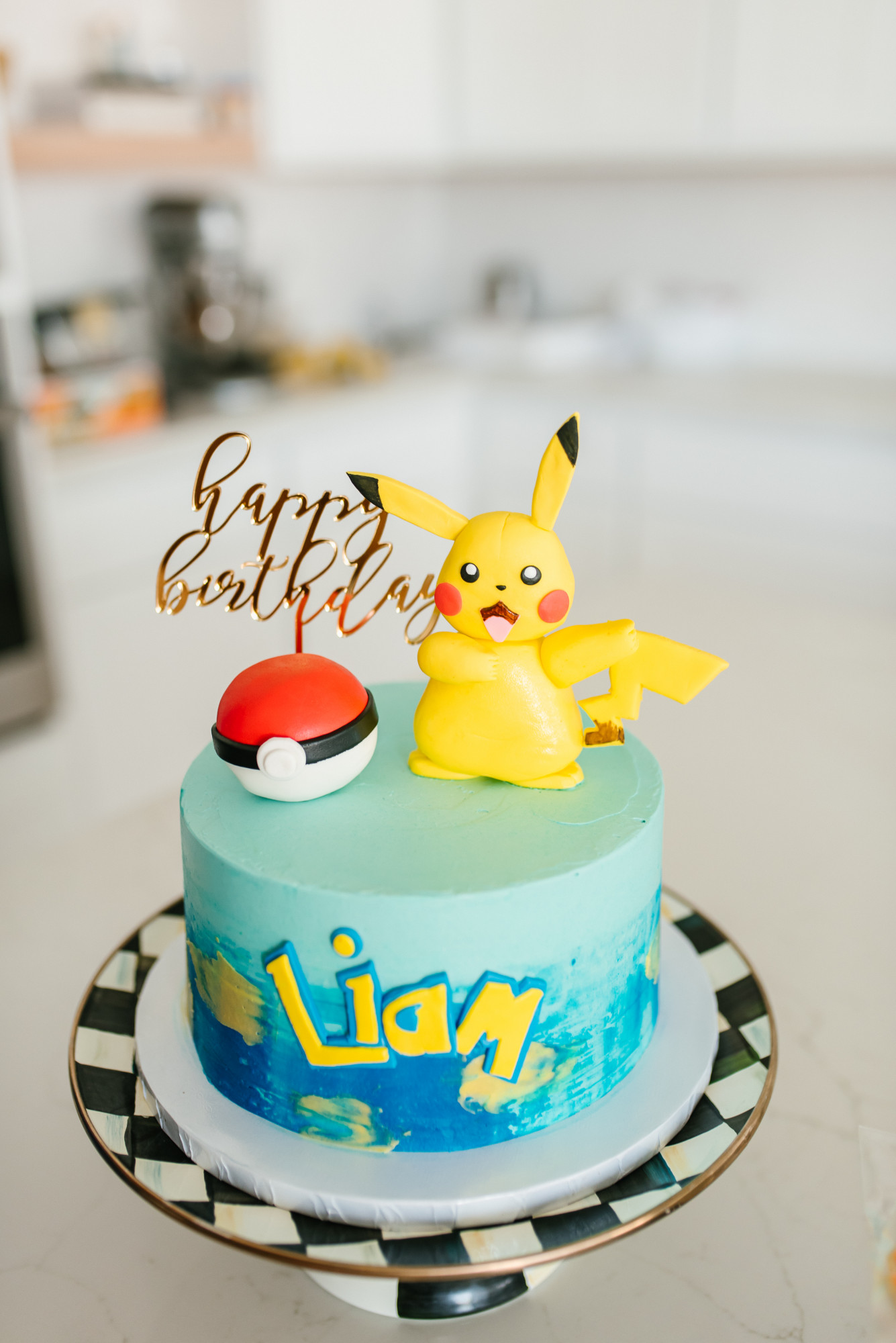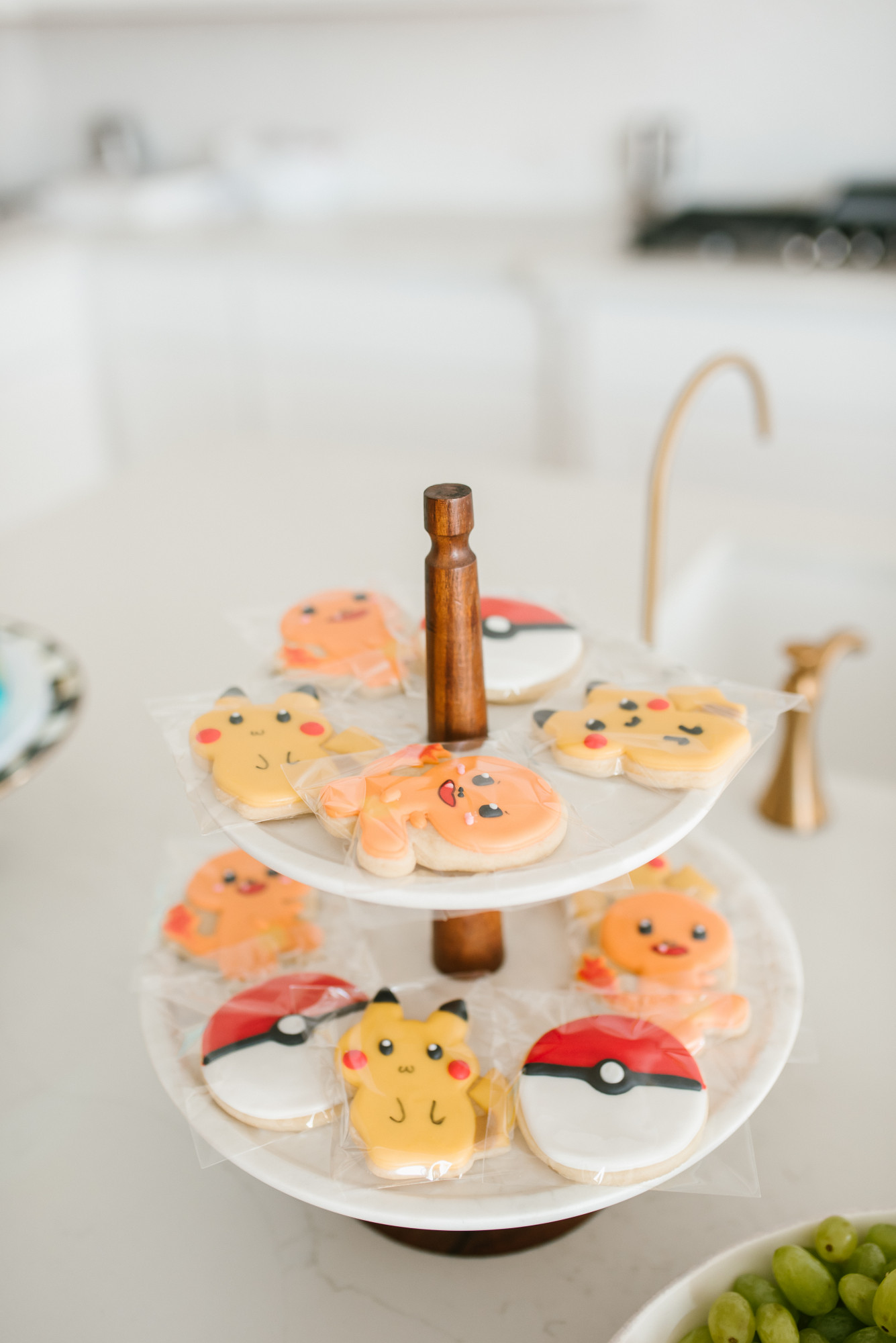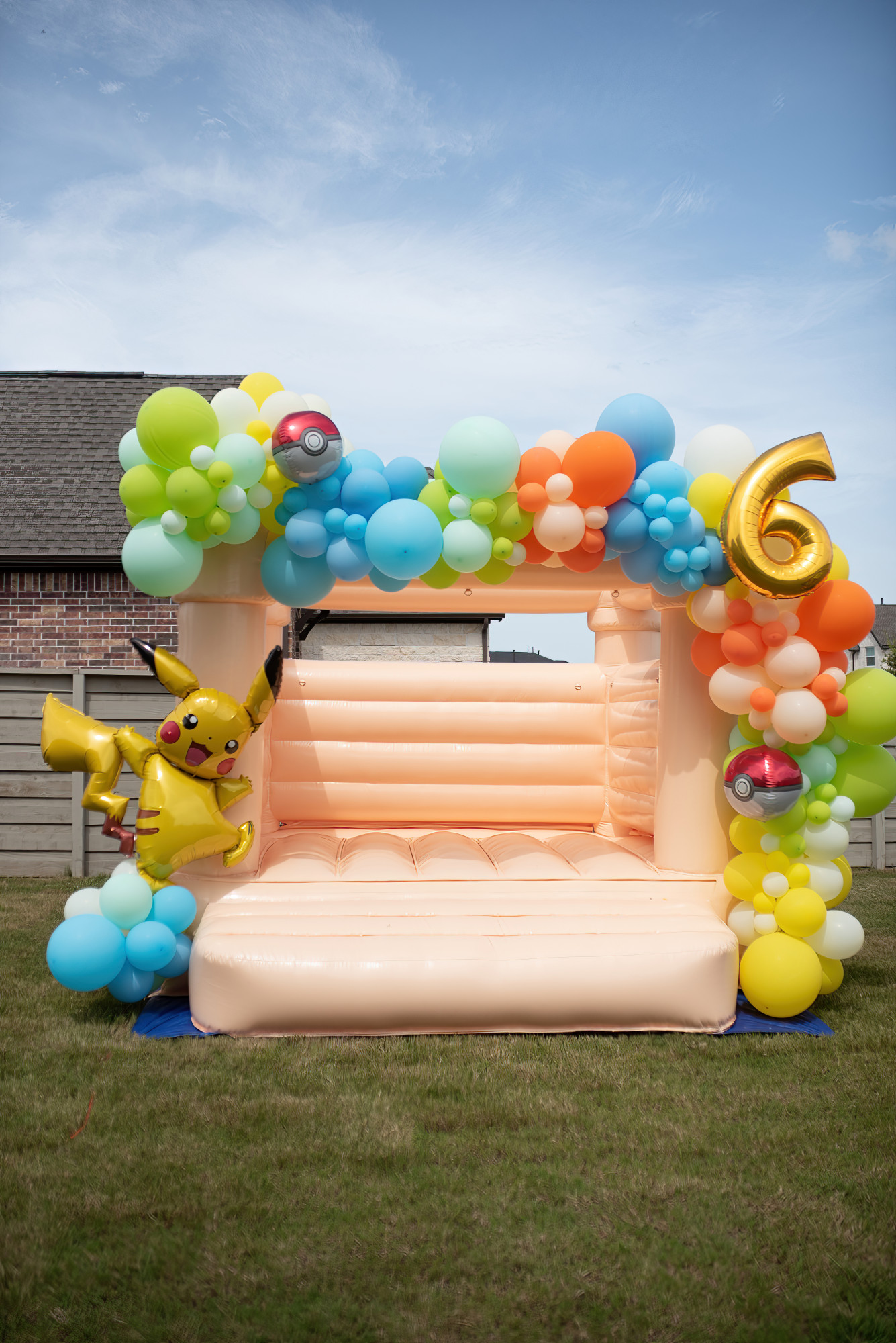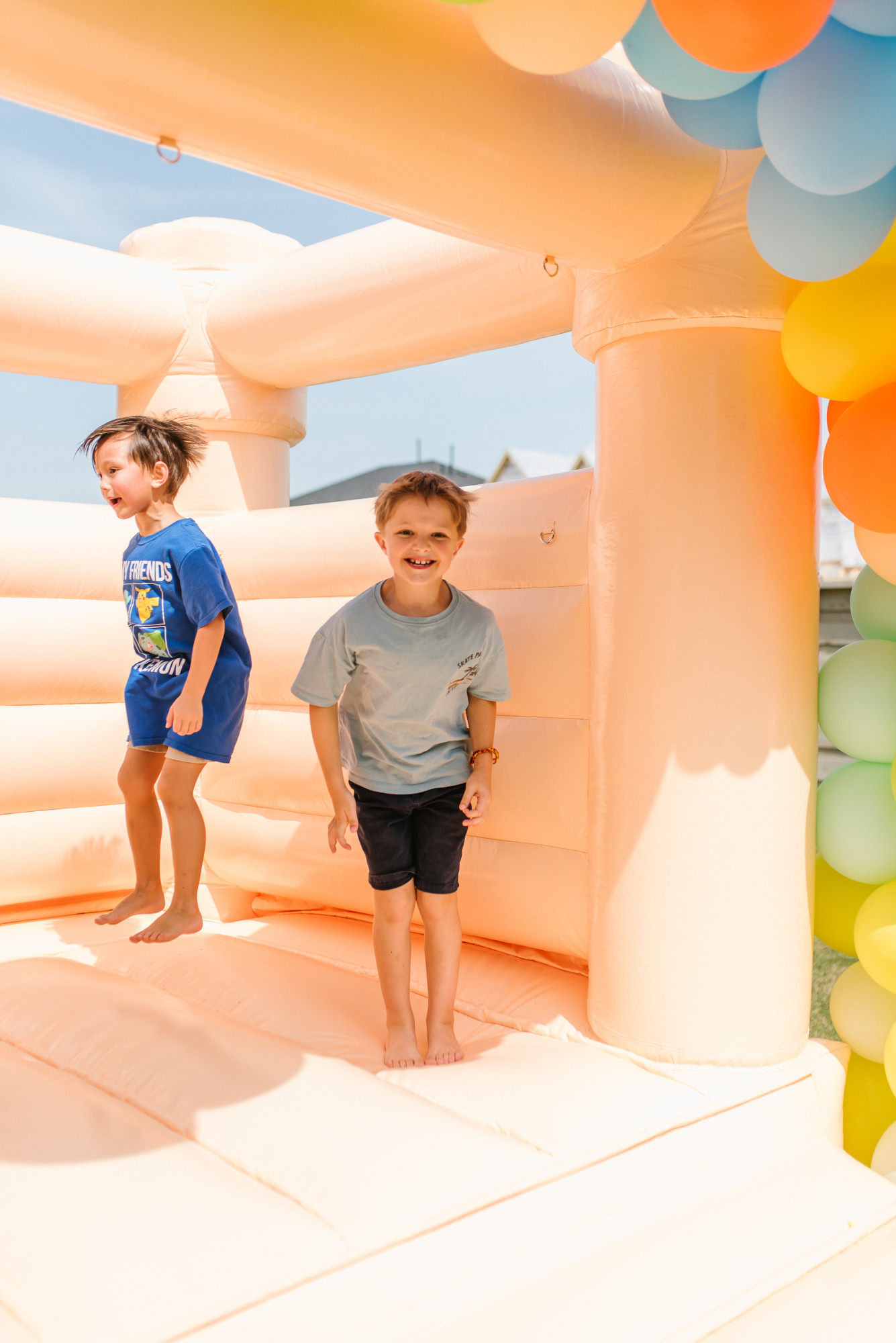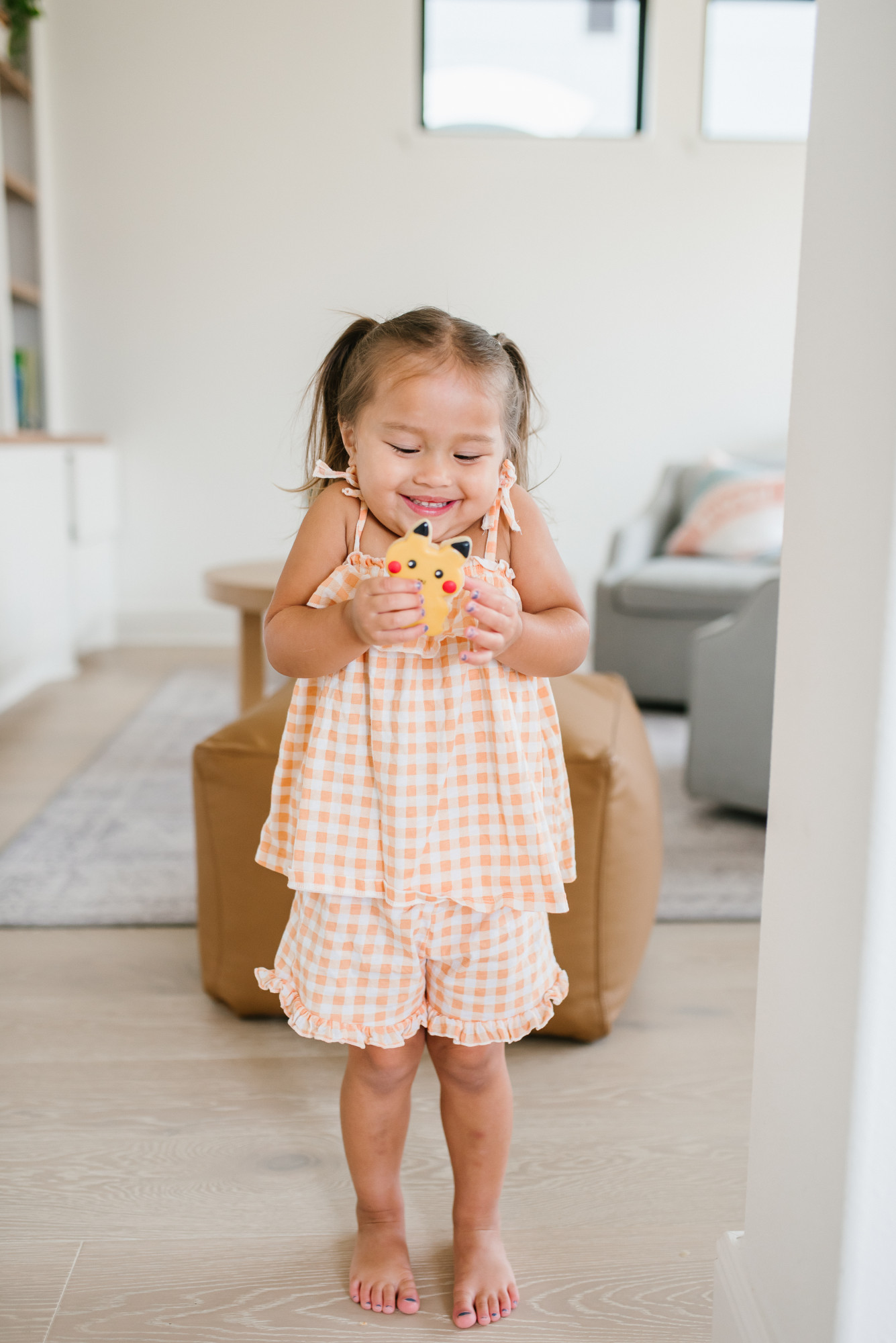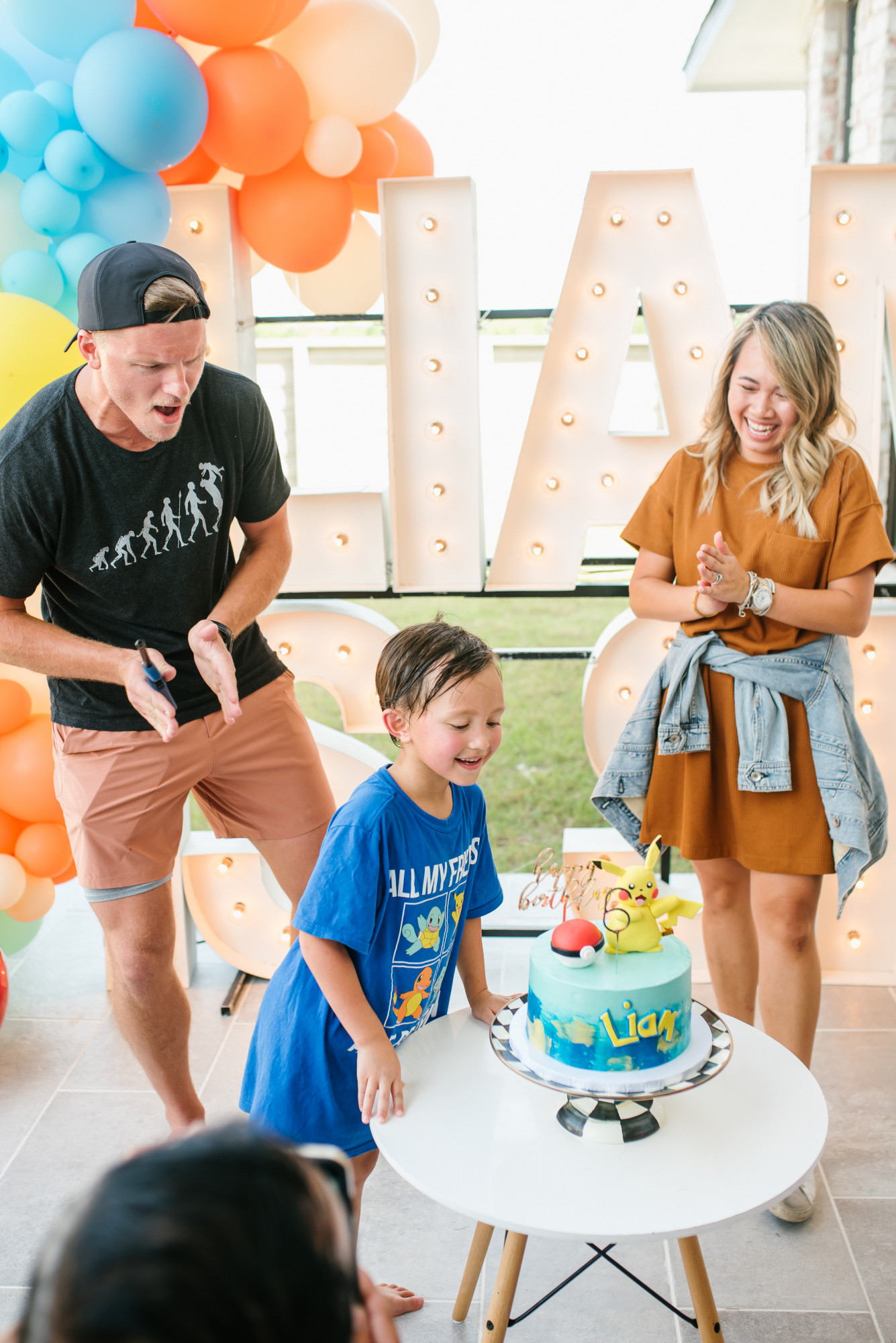 It has been a couple of weeks since we had Liam's 6th birthday with our friends and family and I couldn't have asked for a better way to celebrate my baby turning a year older. Liam has been asking for a Pokemon birthday for months and the amazing vendors made it all come true. I wanted to keep it simple so pizza, snacks, and drinks was all that I was in charge of. These parties take some serious work!
Liam is probably my most outspoken and energetic child. He loves being outside, can't sit still for more than 5 minutes, and loves so hard. His favorite activities are playing with his friends and cousin, eating pizza and bread, watching shows, and playing with his brother, Easton. The other day I asked Liam "why don't you hang out with mama as much" and his response was "because I'm getting older". I laughed so hard while crying on the inside because he's already at that age where he believes he's older than he is.
We're thankful for another crazy and memorable year and are looking forward to the next one!
Thank you to these wonderful Houston vendors for making it all come true!
Balloons: Isabella Balloons
Bounce house: Wonderland Soft Play
Lights: Alpha-Lit
Cake: Wink By Erika
Cookies: Marian
Photographer: Banavenue