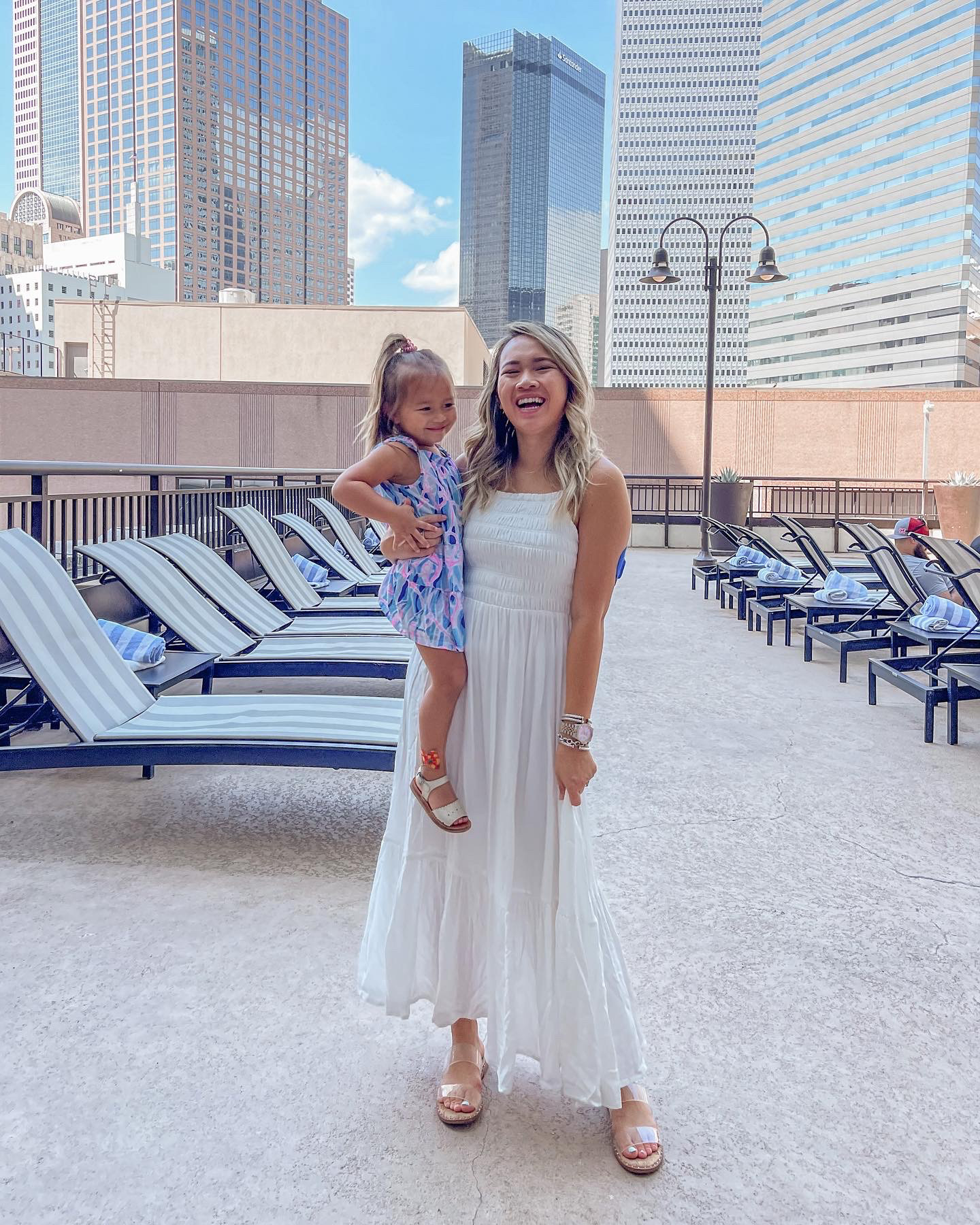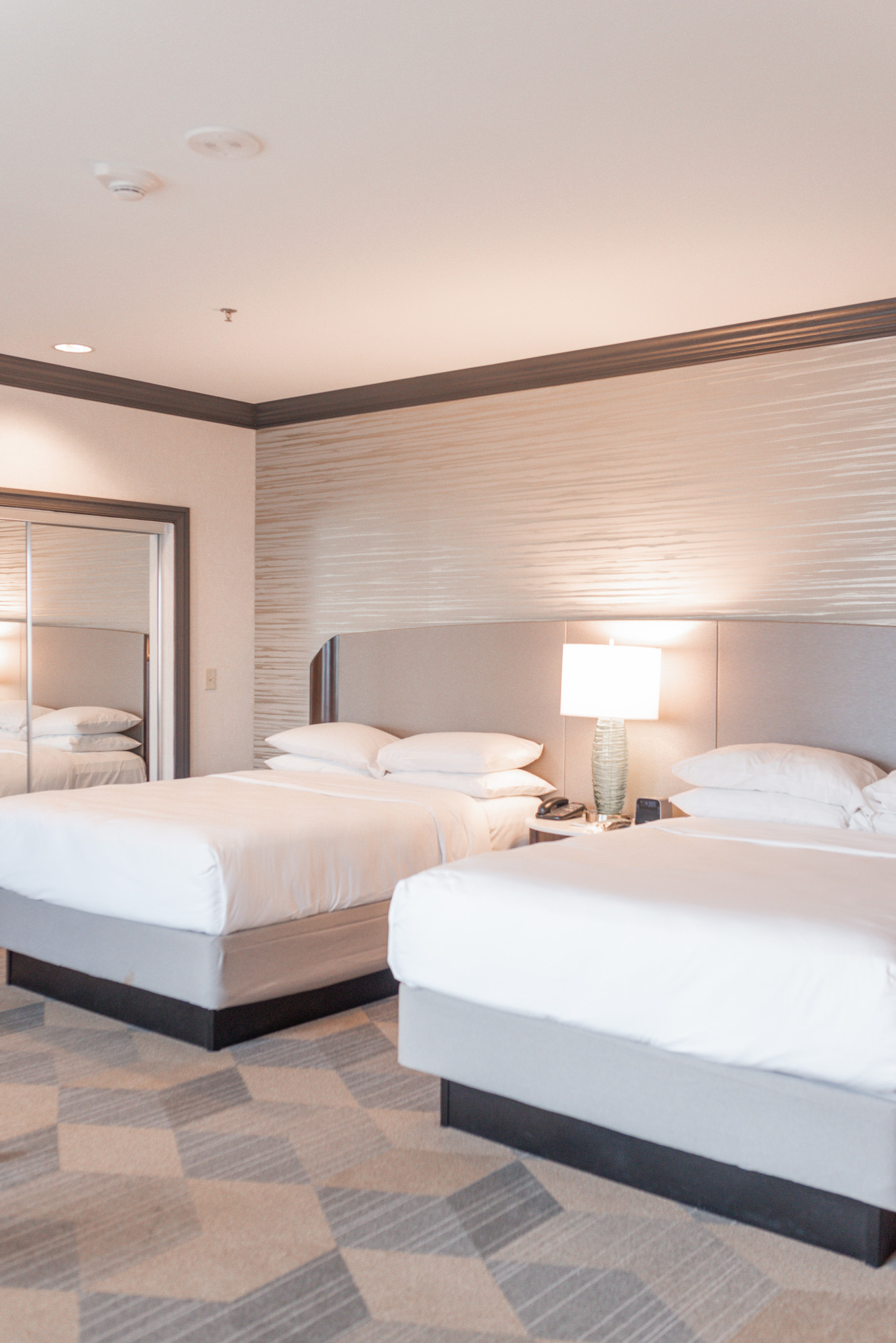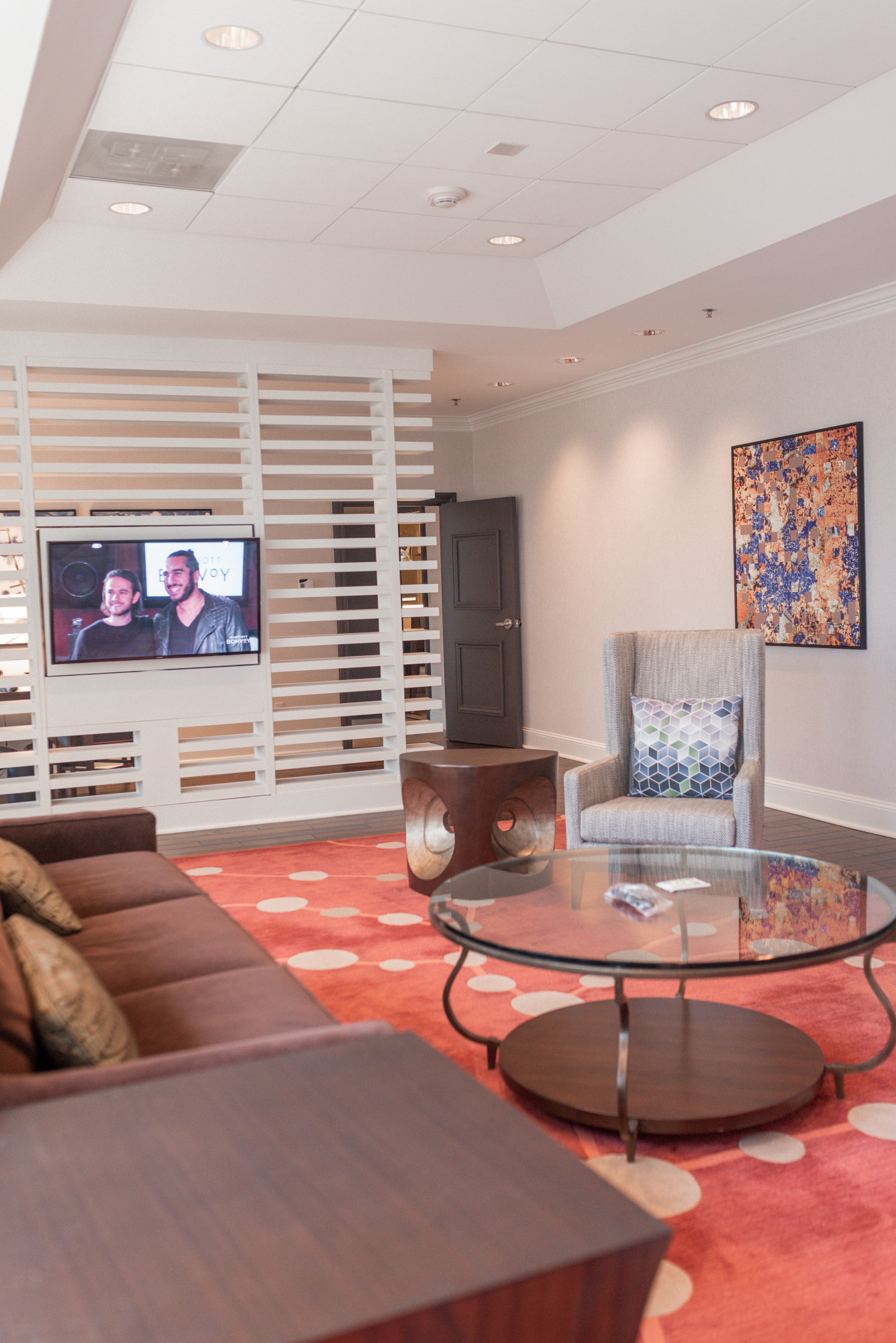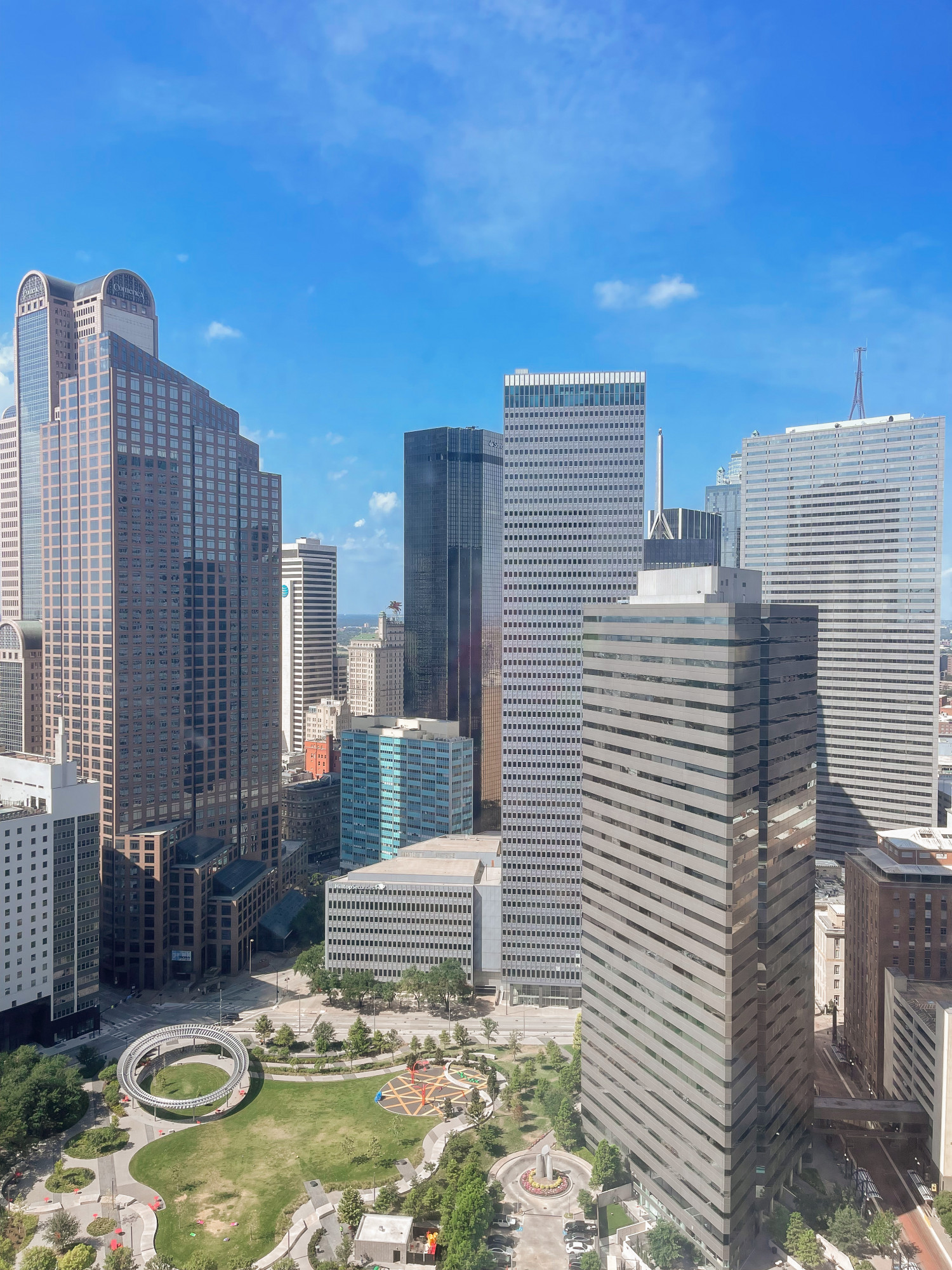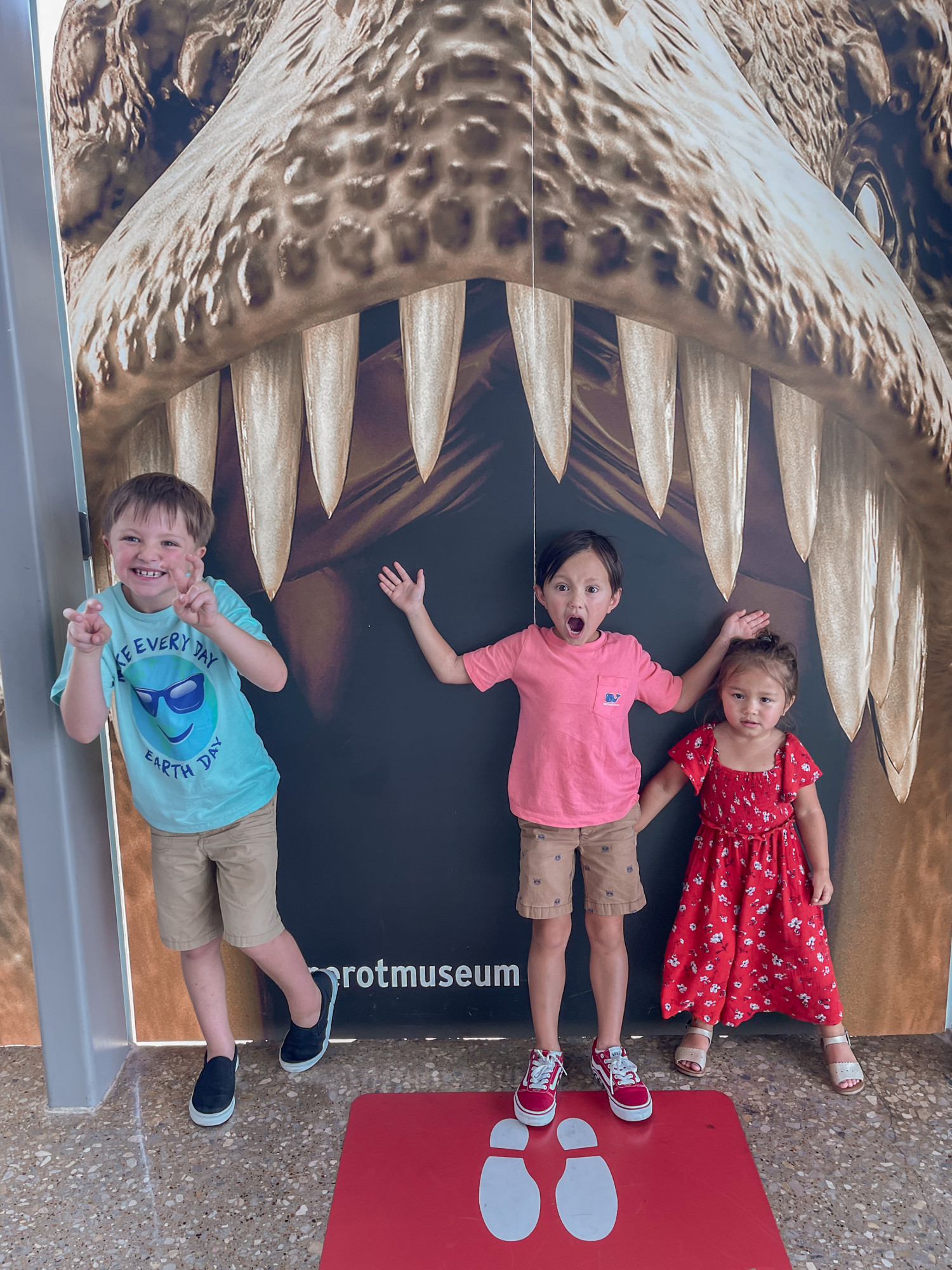 Our family took a weekend trip to Dallas before school started and it's crazy how I've lived in Texas for 20+ years and have never experienced all the wonders that Dallas has to offer. We've visited Dallas and the surrounding areas more time this summer than my entire life and I have to say that it has quickly grown on me. We visited the museum, went to the park, ate some really good food, and did a good amount of shopping.
During our last visit, we stayed at the Sheraton Dallas Hotel. Our suite was INCREDIBLE! My jaw dropped when I saw it. The boys had a double connecting room, we had a dining, living, and office space! The view was the best part because the view of downtown Dallas was beautiful. When you have a room where you feel you can also hang out and relax, it makes the trip much more fun. One of the nights, we stayed in, ordered room service from the downstairs Open Palette, Open Mkt. Grab 'n Go, and Draft Sports Bar & Lounge. When good food and drinks are available right downstairs, it's a win for Tommy and I.
The location of our hotel was such a prime spot. We never drove more than 8 minutes to any of the shopping, museum, or restaurants. We were told by many people that we had to visit the Perot Museum of Nature and Science and it didn't disappoint. The children loved seeing all the dinosaurs, playing in the play areas, and seeing all the interactive obstacles. You do have to purchase your ticket prior and select a timeframe to arrive.
I always like to check out the shopping areas when I visit a major city and I've heard that shopping in Dallas is the best! We visit the outdoor shopping area called "The Shops at Highlands Park" and they had tons of great stores and quick bites; CB2, Pottery Barn, Hari Mari, and more.
Right before we left, we went to Klyde Warren Park and we could have spend the entire afternoon there. The park was huge with great green space, really cool activities for the children, and food trucks. The food trucks stole my heart. During the fall, I bet it's beautiful and so much fun!
Whenever we travel with the kids, Tommy and I always feel that it's a lot of work trying to entertain them. This last trip to Dallas actually felt like a stress free vacation so we loved our time there. We will be back for sure!