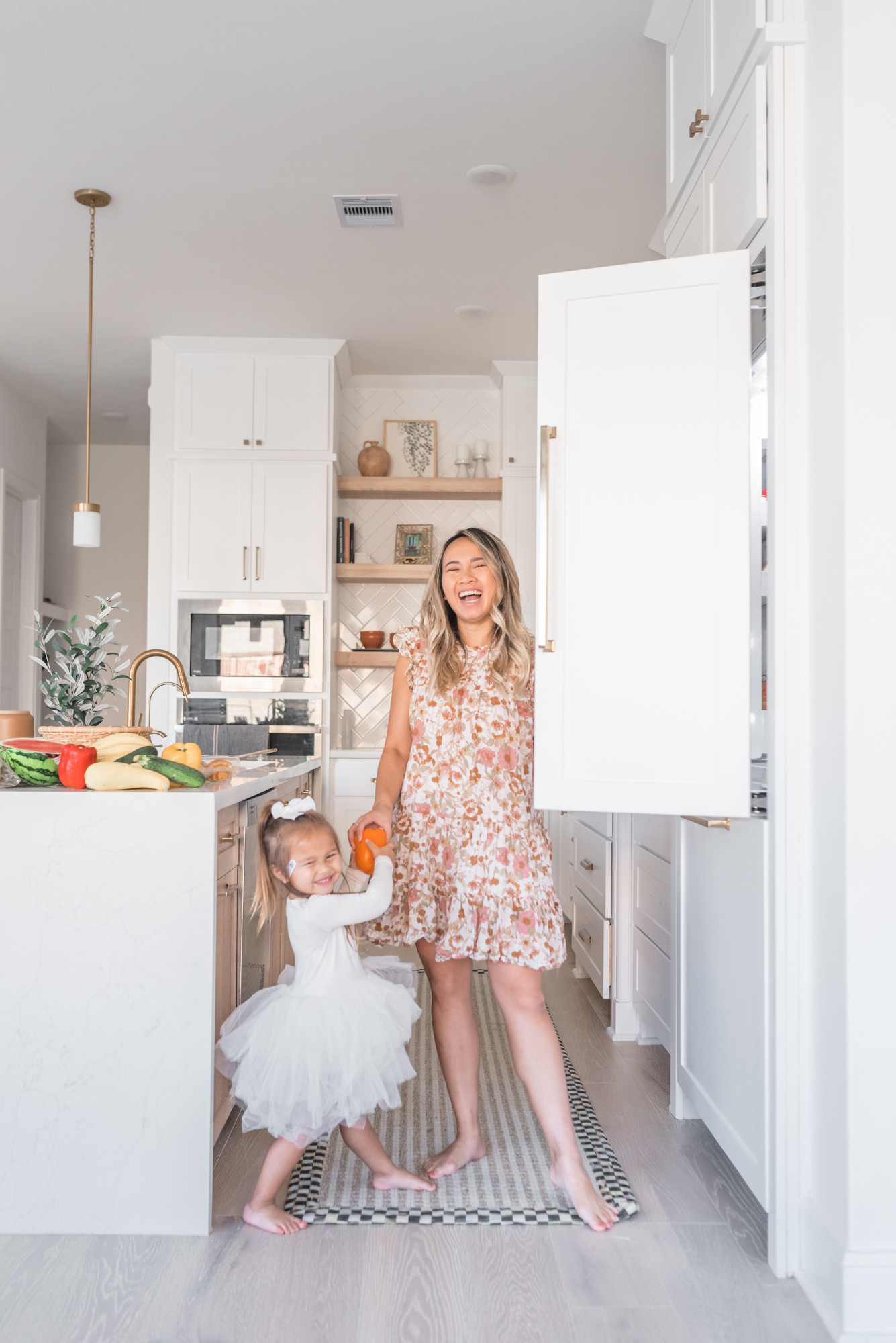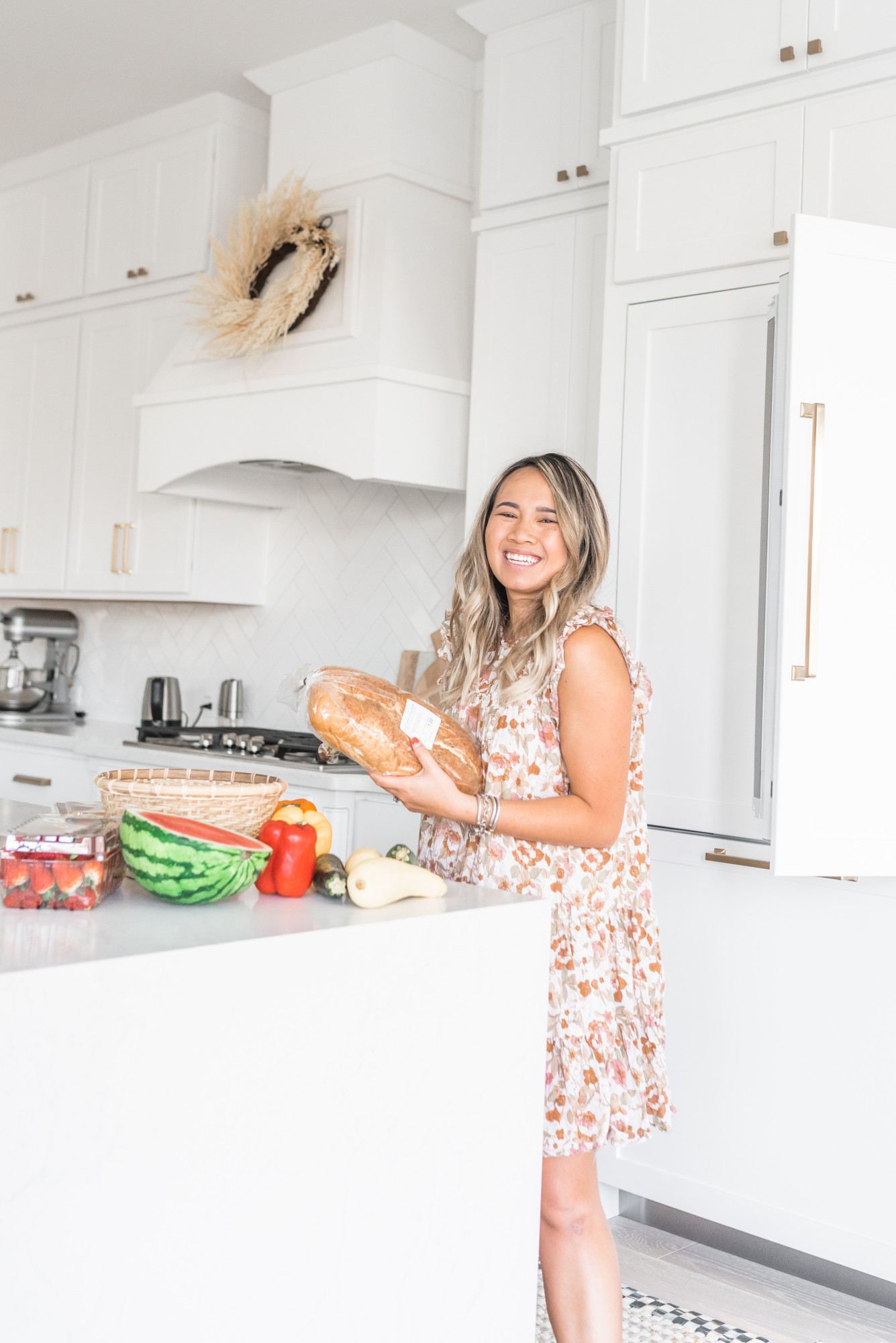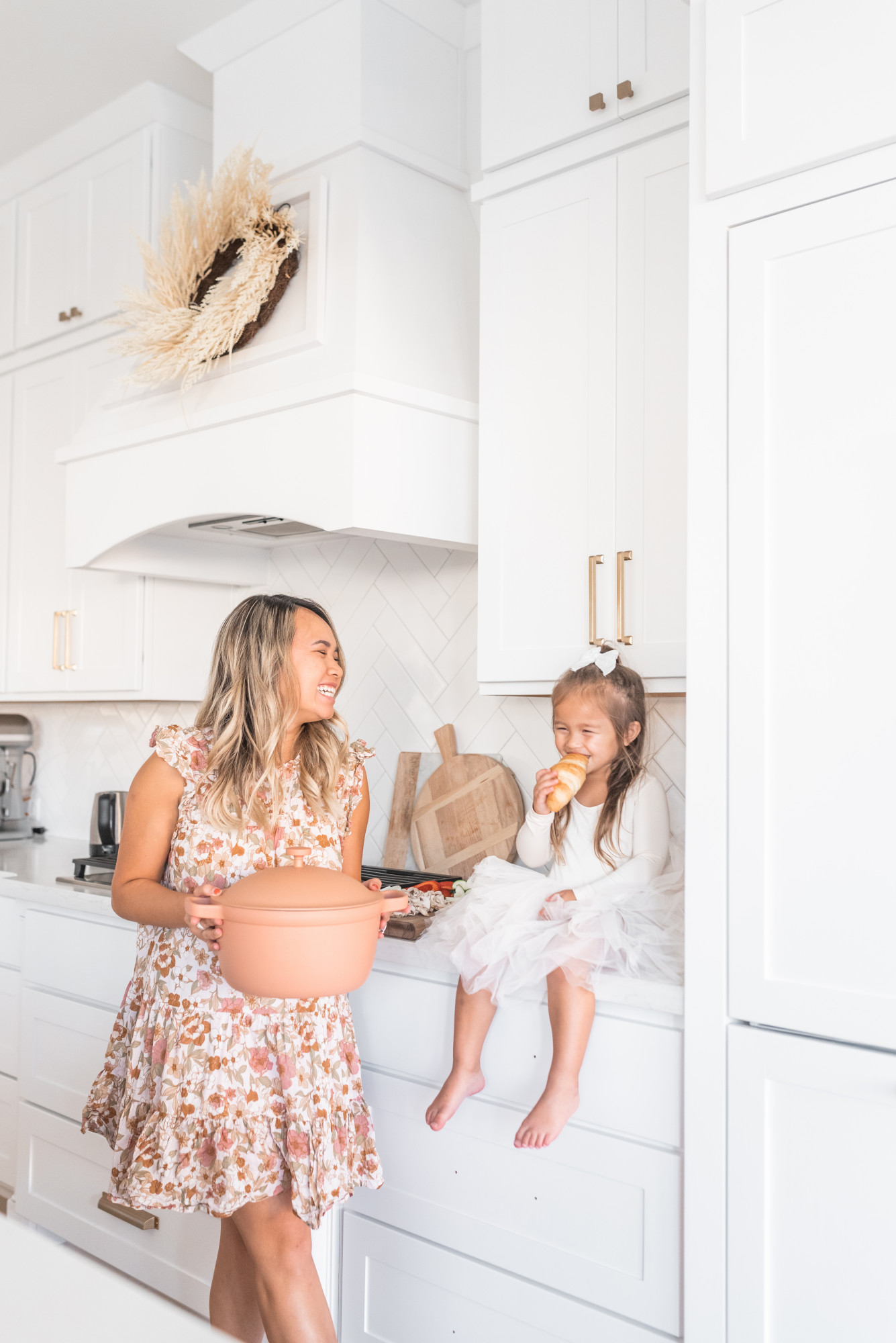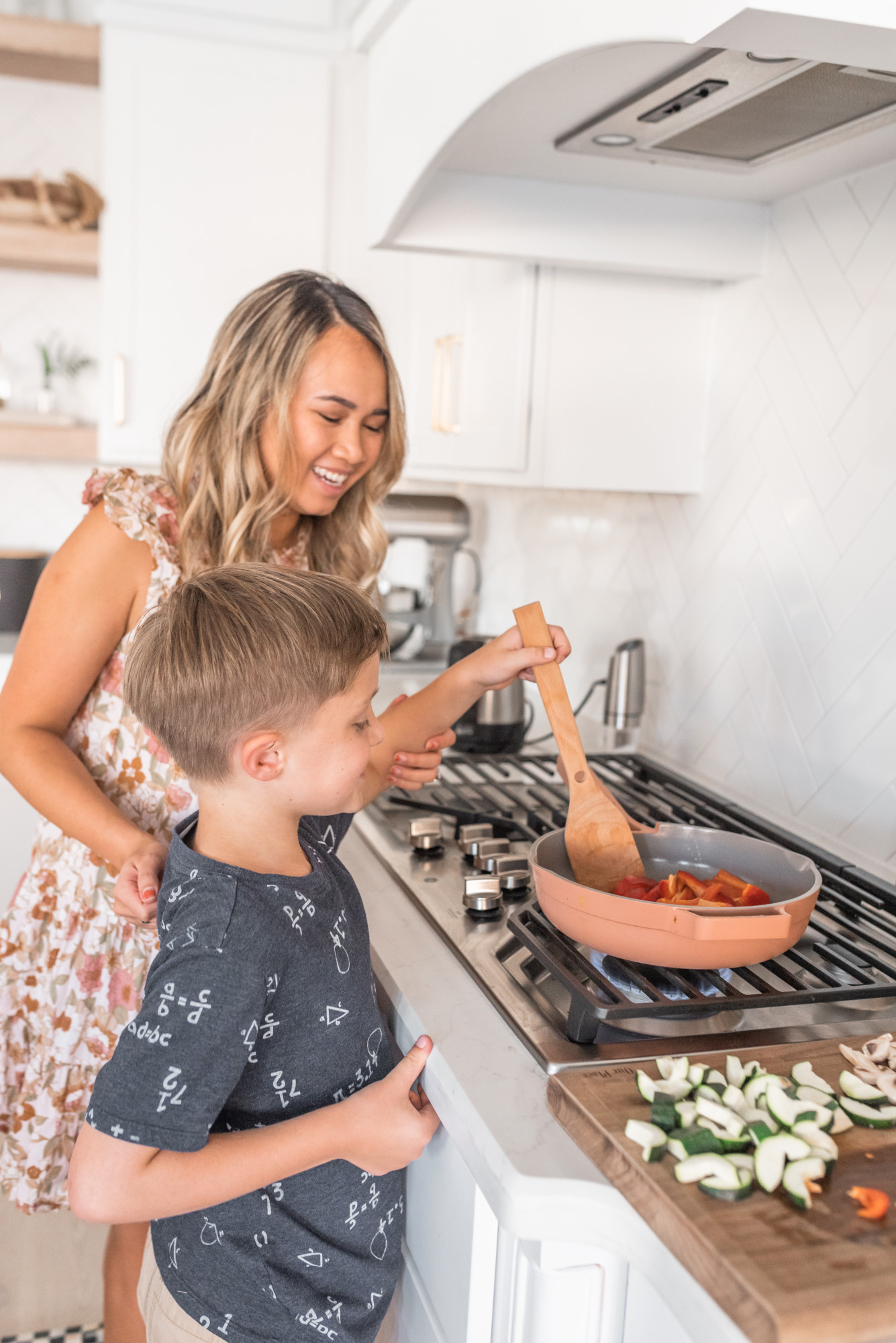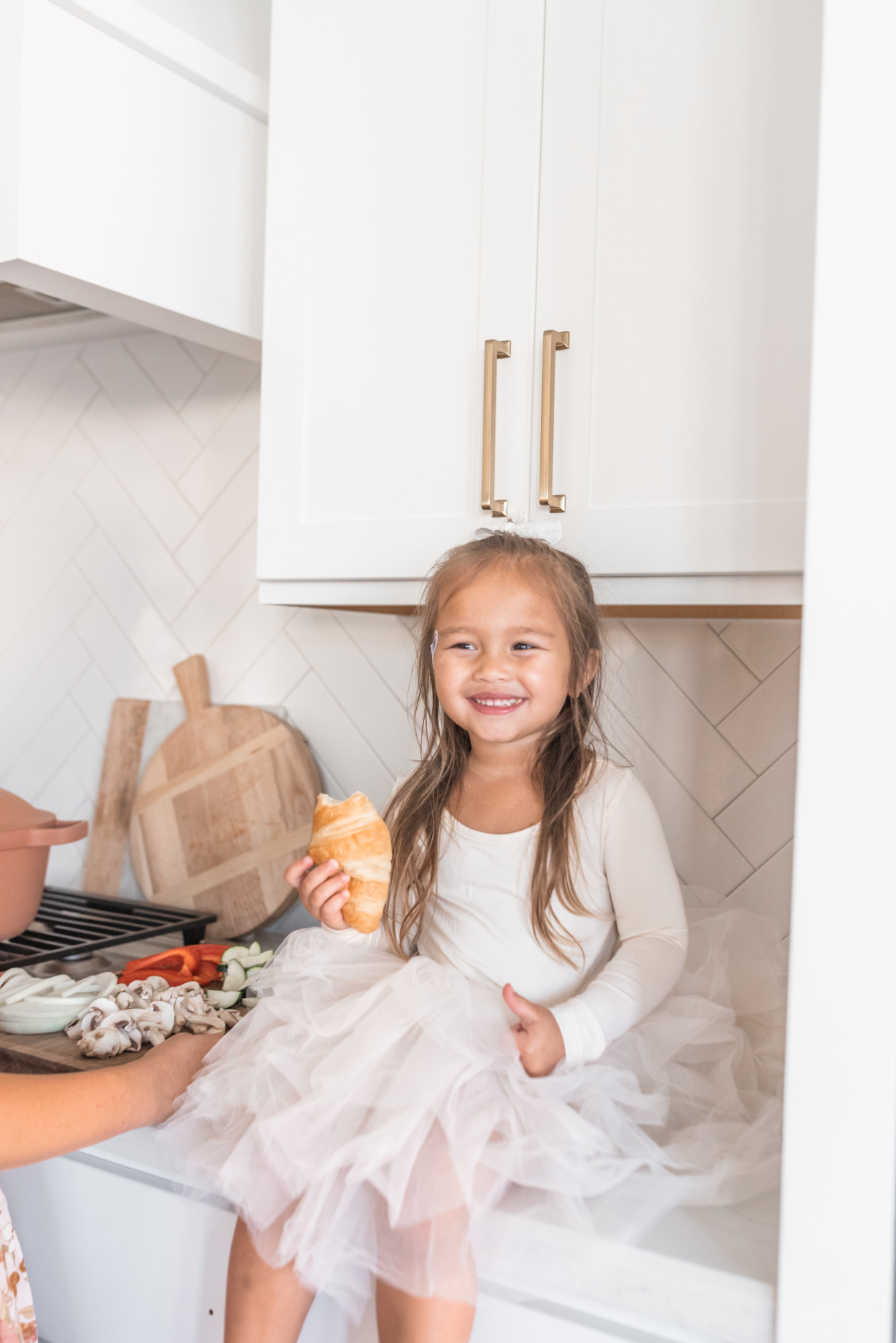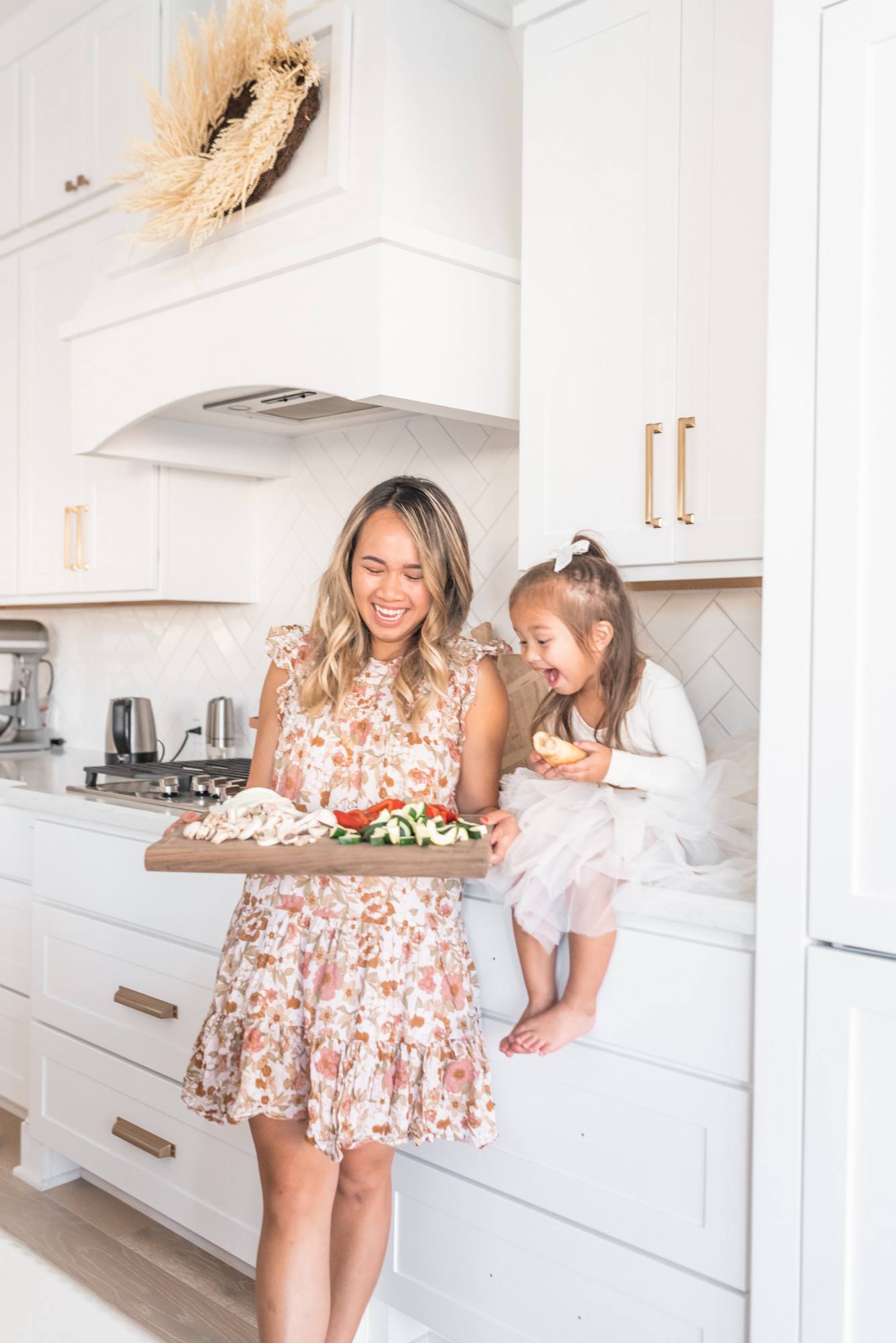 What does your cooking routine look like at home? With our family, it's about 50/50 as far as eating out and eating at home. One of my biggest goals for the rest of the year is to eat more at home. This week, we're only eating at home. That's right, breakfast, lunch, and dinner will all be cooked and served at home. It'll be more work but worth it in the end. Whenever we cook at home, I know exactly what is in our food and have better control of it. Easton has been asking to help cook, so I had to teach him how to make tacos. My children love trying out new things. I let them try out as many activities as possible to see if they enjoy it or not. Cooking and baking are indeed ones that they love doing.
We made a huge grocery order at Walmart.com and one of the many benefits of being a Walmart+ member is that we get free same-day delivery from our local store (*$35 order minimum. Restrictions apply). Our groceries are always fresh, clean, and high quality. Whether it's an Asian dish, American dish, or Mexican dish, I love that Walmart has everything I'm looking for. Every now and then whenever we create our online grocery order, I'll let them each choose a treat. I love the low prices on our groceries and that there are no sneaky fees when we order. If you're not a Walmart+ member, you can get a free trial at Walmartplus.com
Cooking at home is an activity that we've learned to really enjoy as a family. Chloe is usually our unpacker of the groceries, and the boys help with the cooking part. Right now, I have them doing easy steps like adding seasoning, stirring, and chopping (with their kids' safe knife, of course). Whenever the meal is done, they get so excited about how it tastes and invite the entire family to come try. Chloe is our taster; she loves to eat while we're doing all the hard work.
As the kids see us cooking more at home, I hope they'll grow into the same habit and incorporate that mindset as they grow. With cooler weather approaching, I see us baking some yummy homemade pies and soups. There's no meal like a home cooked meal with family and when we don't have to leave the house to get groceries, it makes it 10x easier.
*Thank you Walmart for sponsoring this post. As always, all opinions are my own.