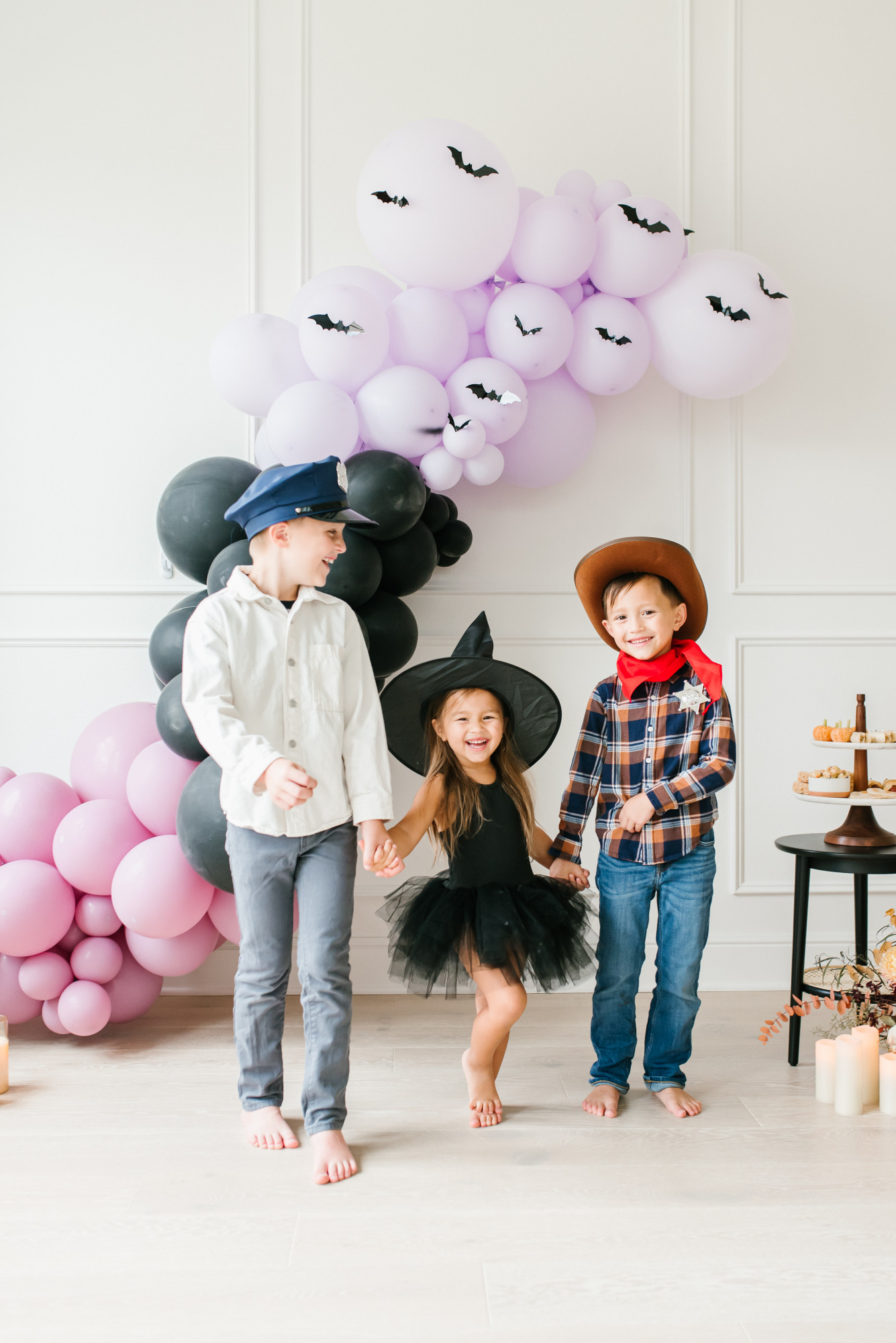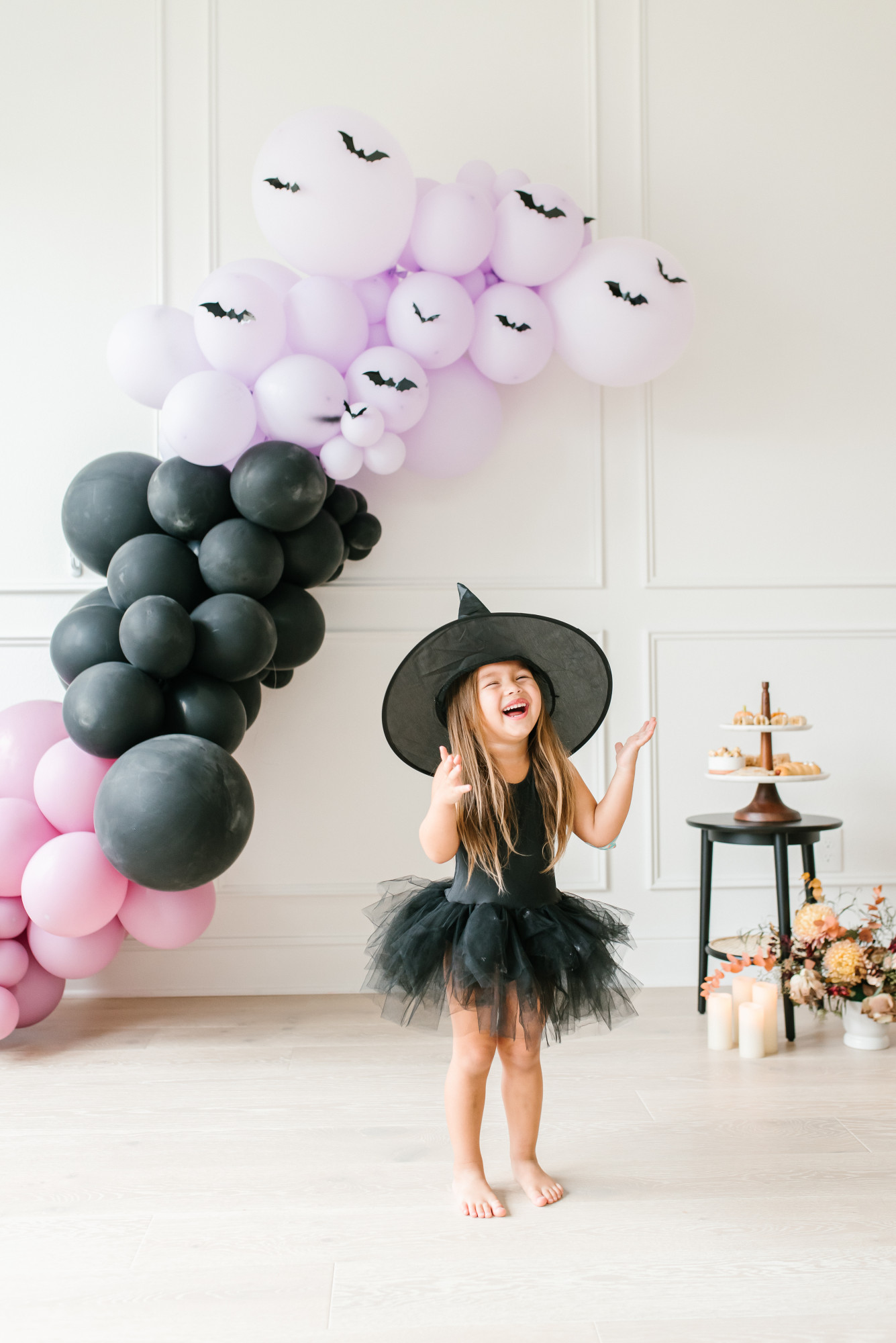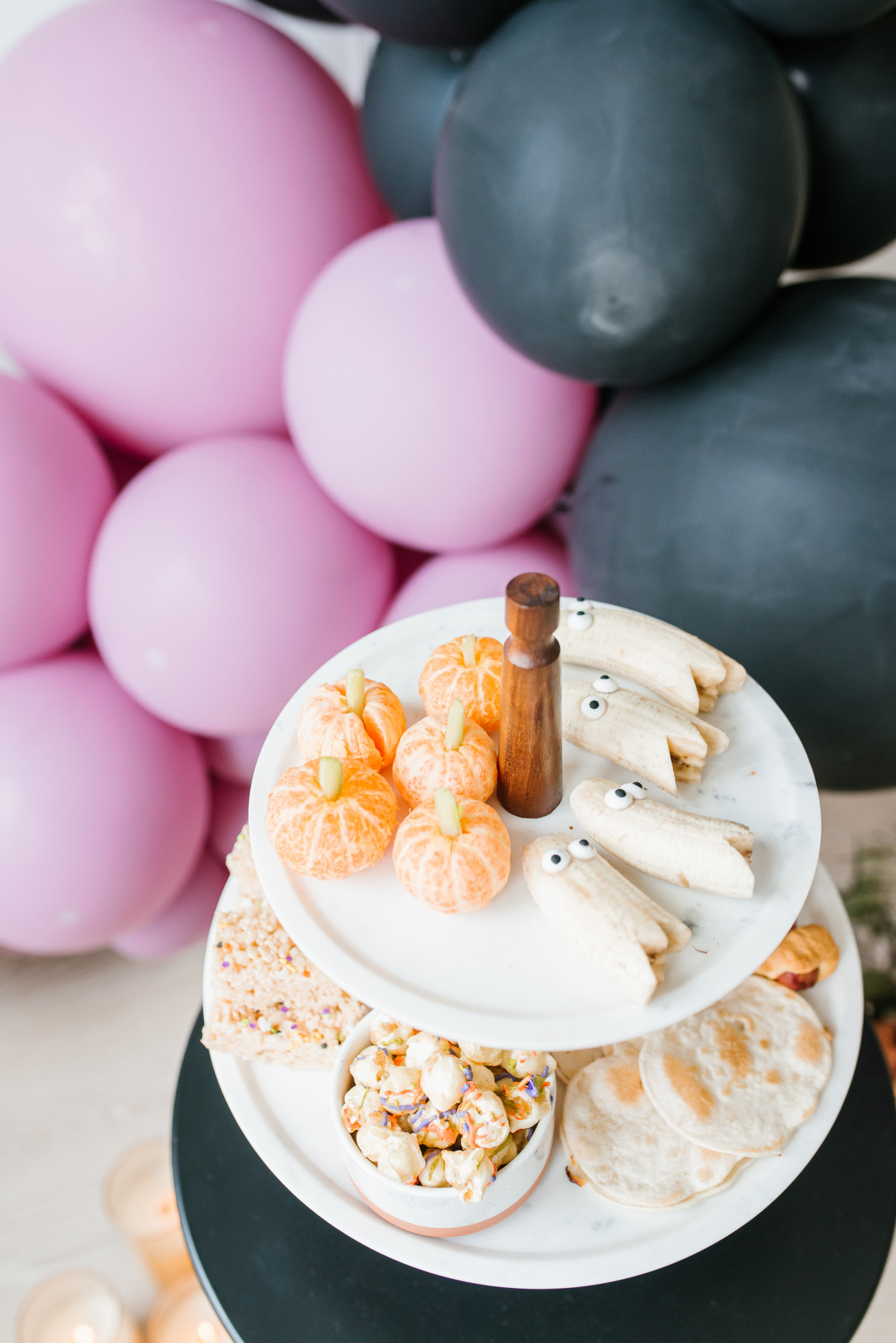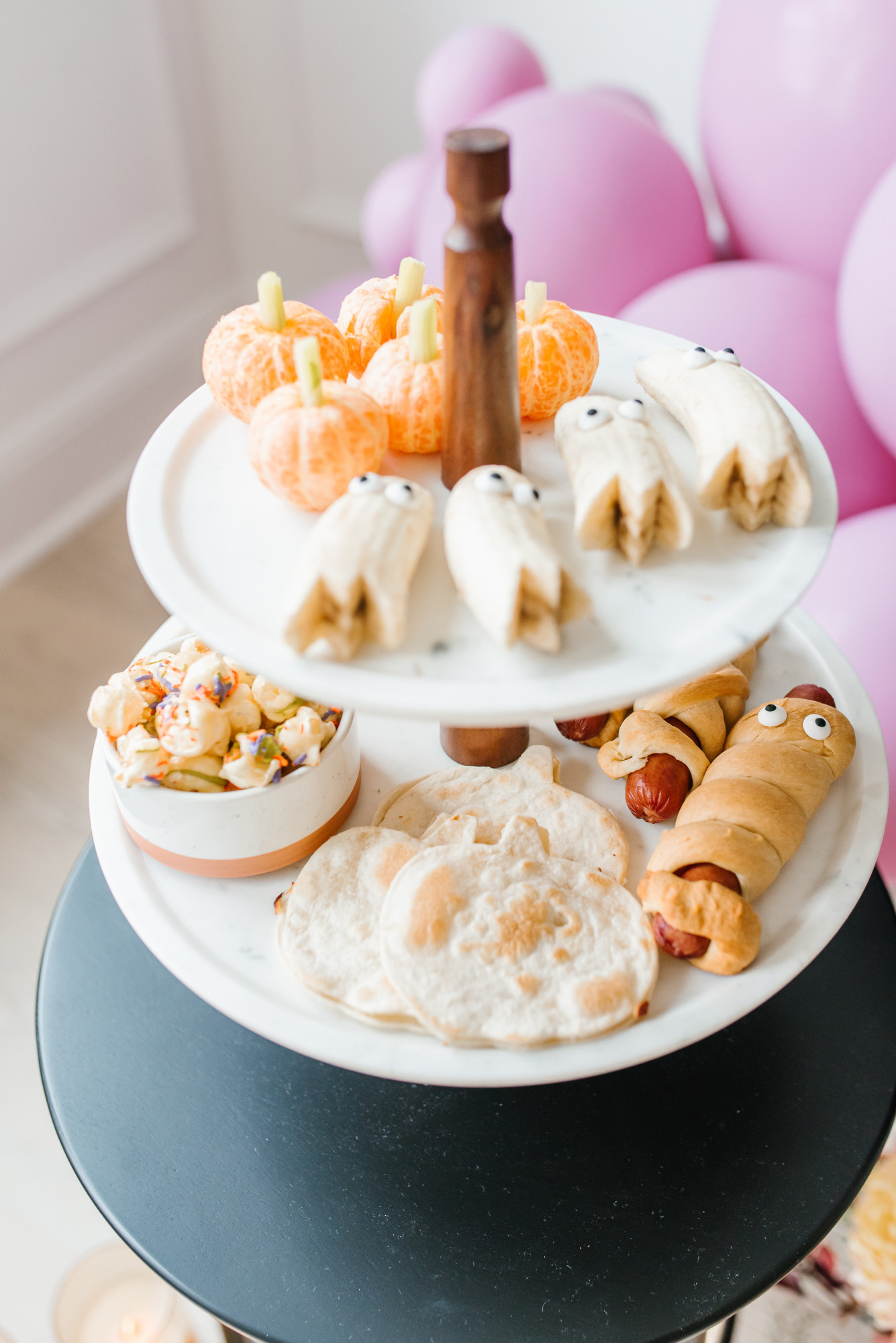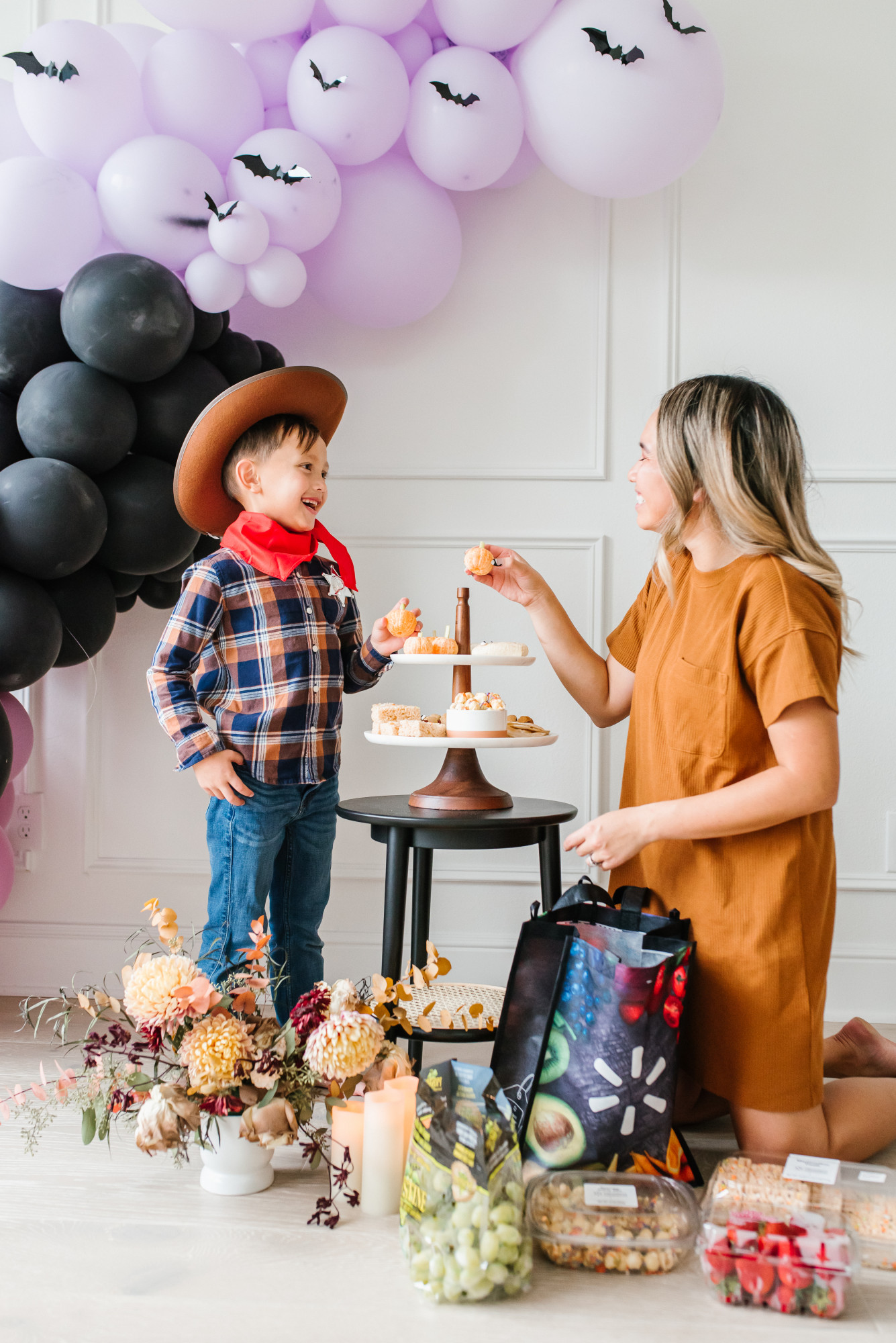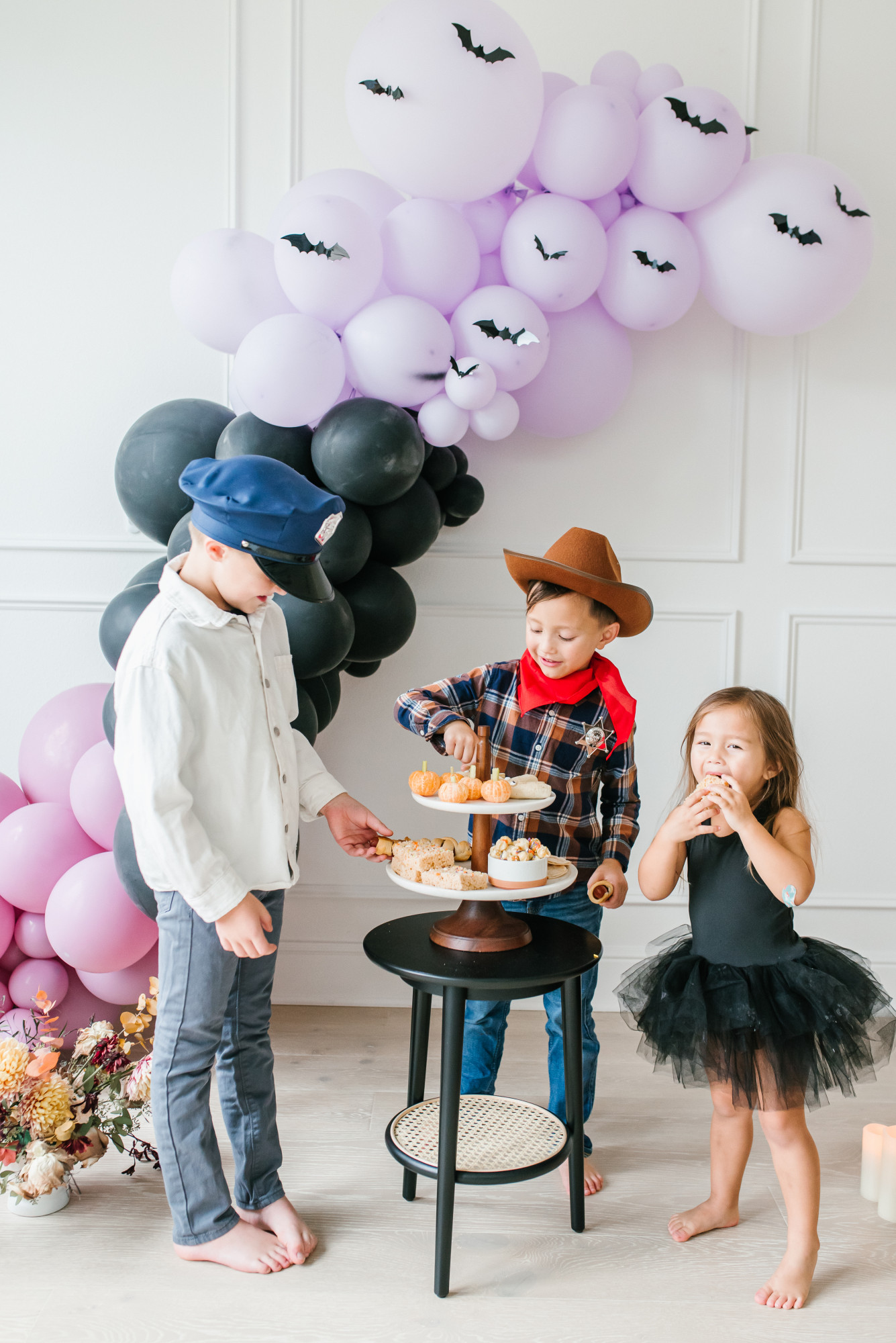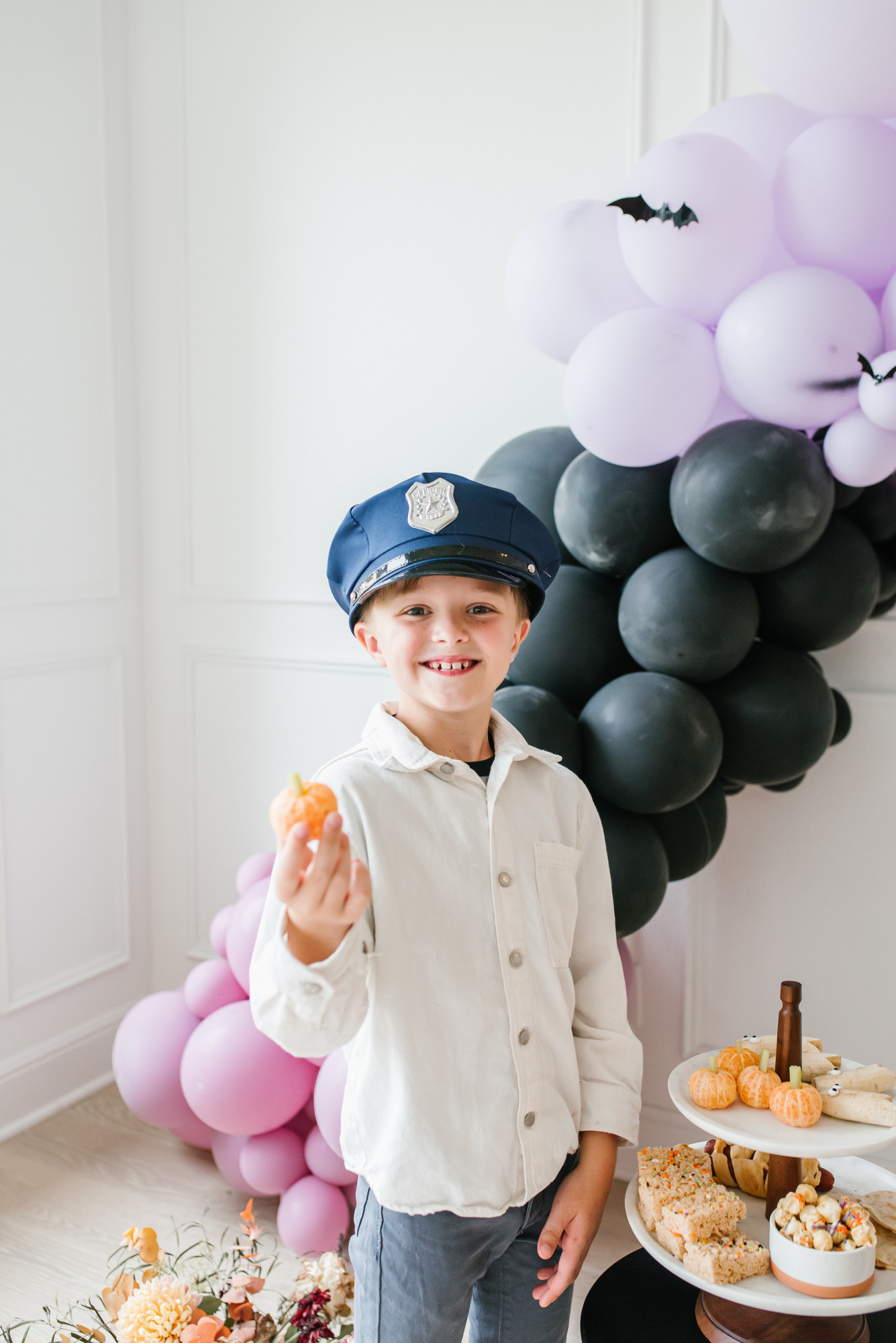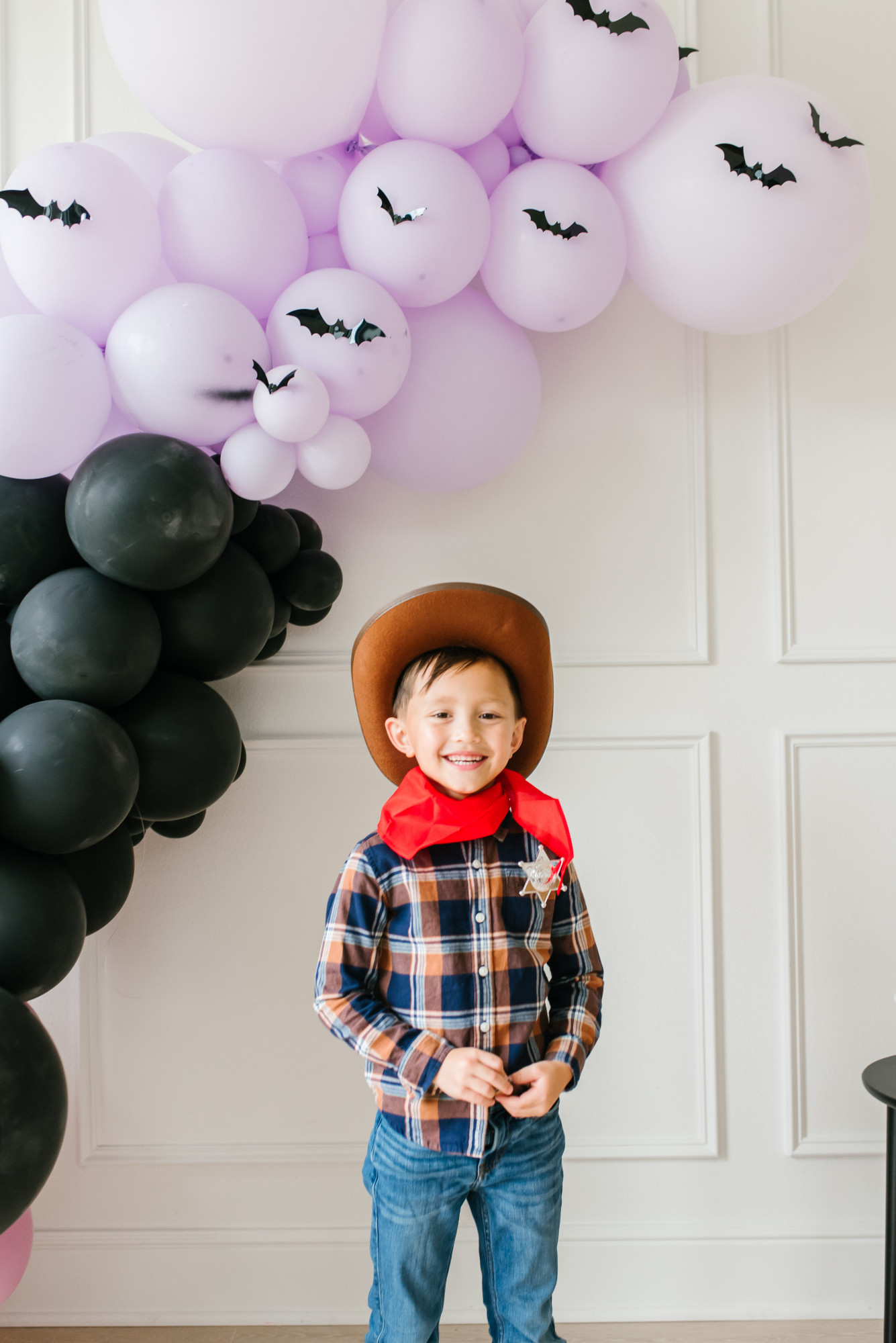 We're going all out for Halloween this year because we're celebrating a lot of "firsts'" in our new home. Halloween is Tommy's favorite holiday and his love for this spooky month has passed onto the children. Even when it isn't the month of October, you'll find Easton, Liam, and Chloe in costumes every week. Whether that's a cowboy, princess, witch, or superhero, the kids love being imaginative and creative with their playtime.
October will pass by in a blink of an eye so we're going to have little parties at home to soak it all in. I set up a little Halloween space with arts and crafts, snagged them some easy costumes, and got some festive treats delivered from Walmart . This was my first time making themed snacks for the kids and they we're in love with the pumpkin tangerines, mummy hot dogs, and pumpkin quesadillas. They were all extremely easy to make and a much healthier options than candy. The key is to add little eyeballs to everything.
Everything was delivered with free same-day delivery using my Walmart+ membership and it was all fresh and delicious. I'm a bit picky when it comes to picking out fresh fruit and I've always been satisfied with the fruits and veggies that come in my delivery. They are handpicked right from our local store, If you're not a member, click here to Start your  Free Trial. We had our little at home Halloween party mid-week and I decided to do it because I think our entire family was having a bit of a busy and stressful week. As a Walmart+ member, you can get free same-day fresh grocery delivery from your local Walmart store ( *$35 order minimum. Restrictions apply). That always comes in handy because it saves me hours, and I don't have to take along my little boo crew. Convenience is key when it comes to being a parent, I always say. I even got the kids little hats for their easy costumes from Walmart. Easy, simple, and fun is how we like to do things in our family.
*Thank you Walmart+ for sponsoring this post. As always, all options are my own