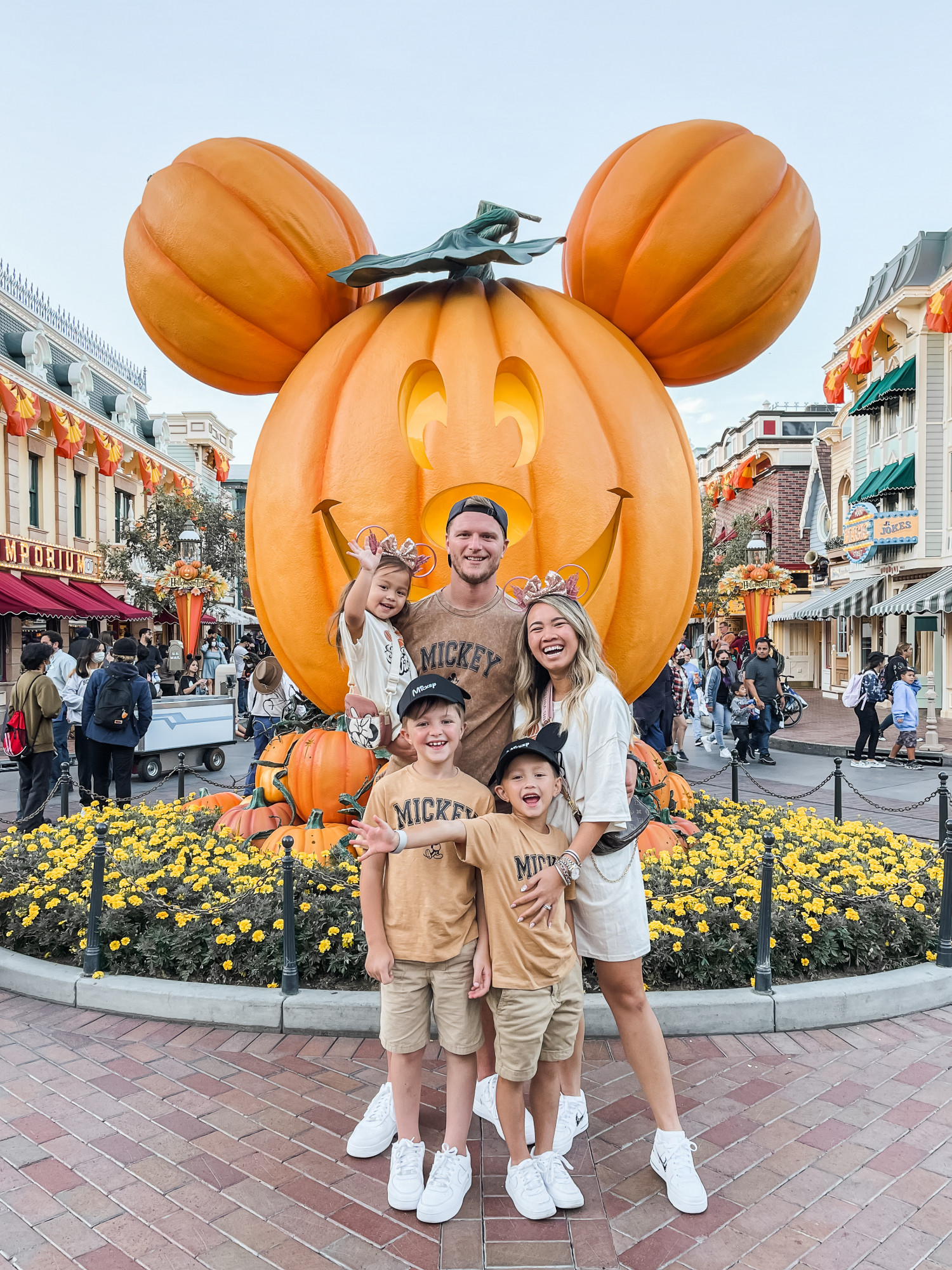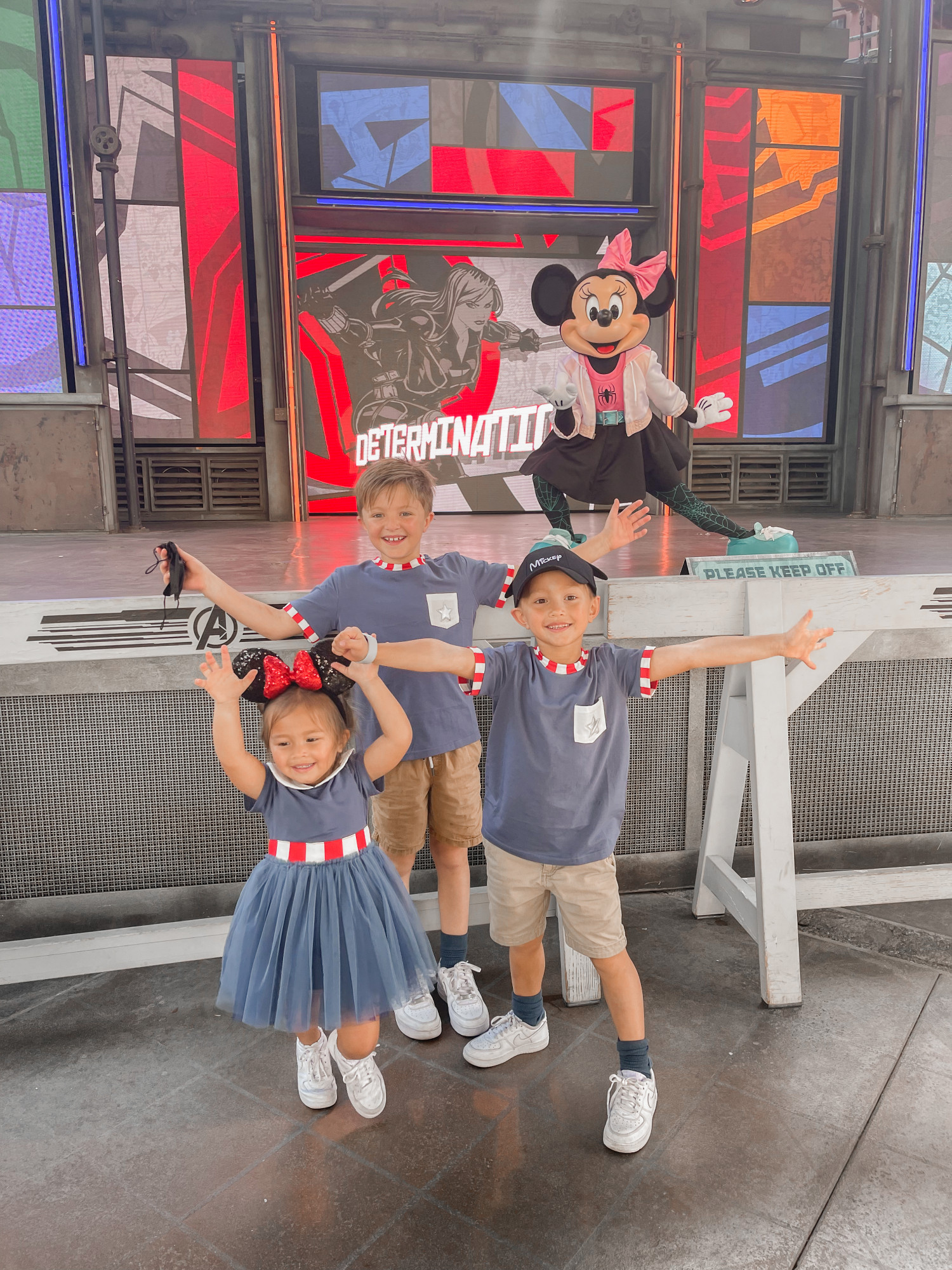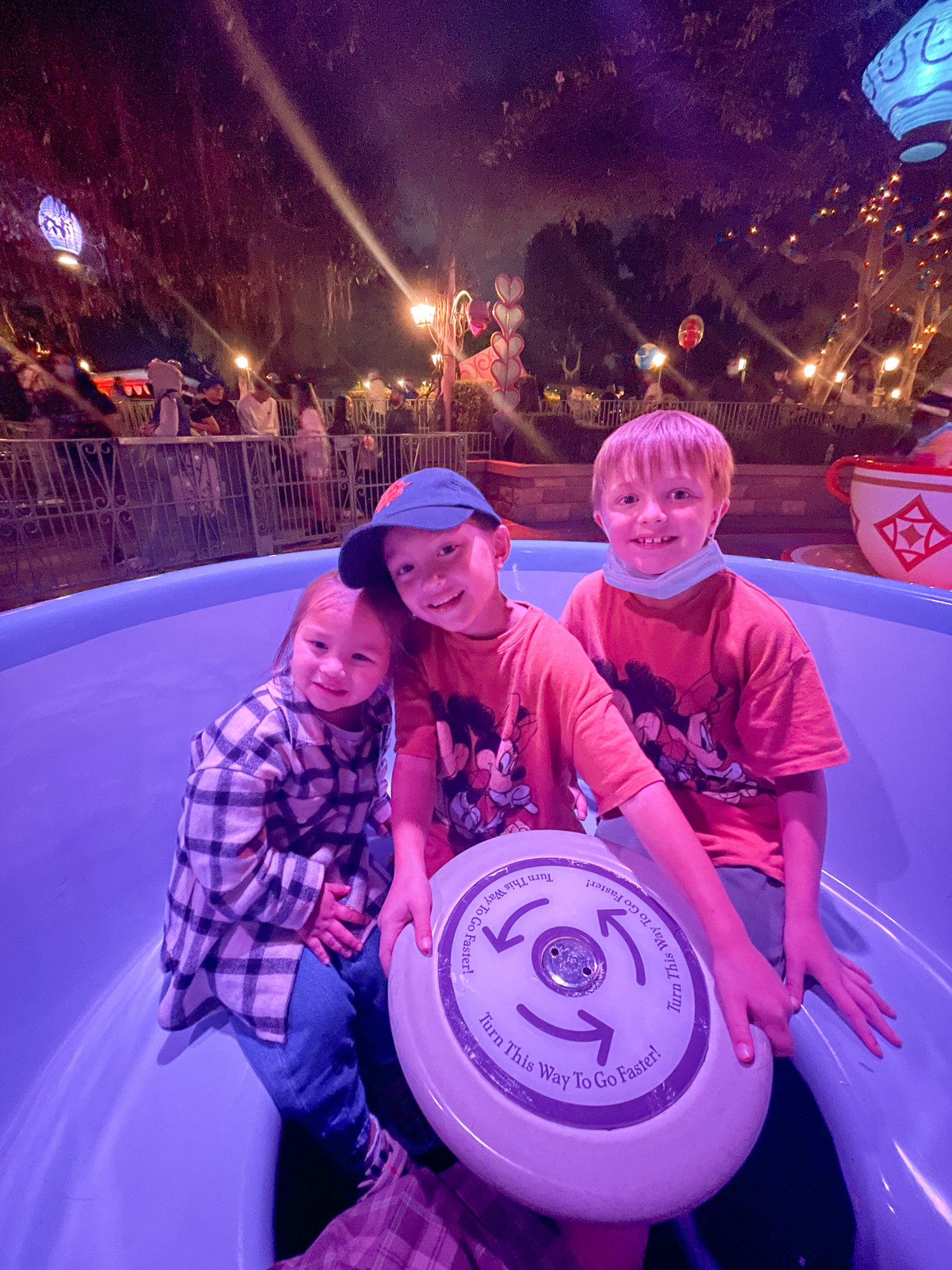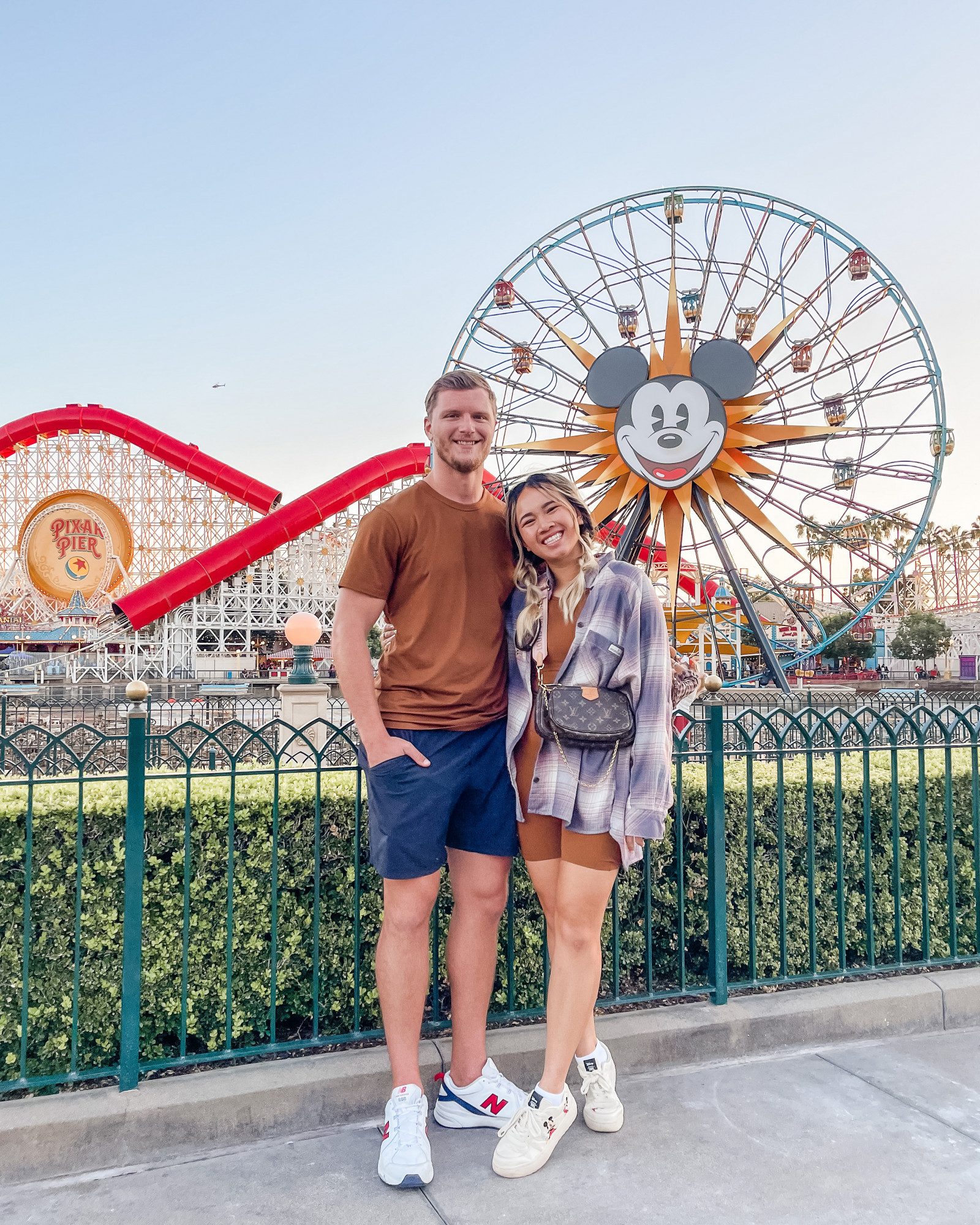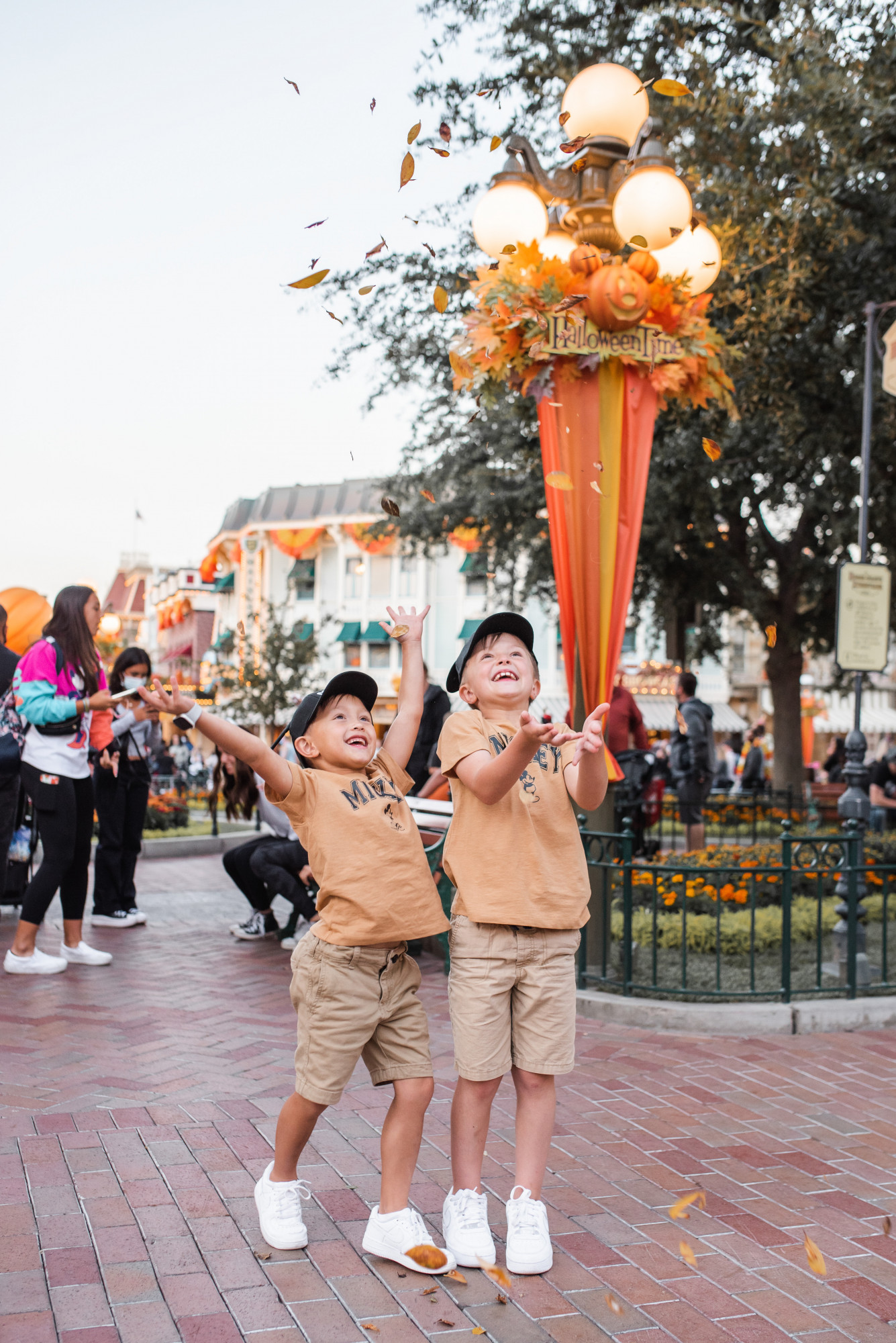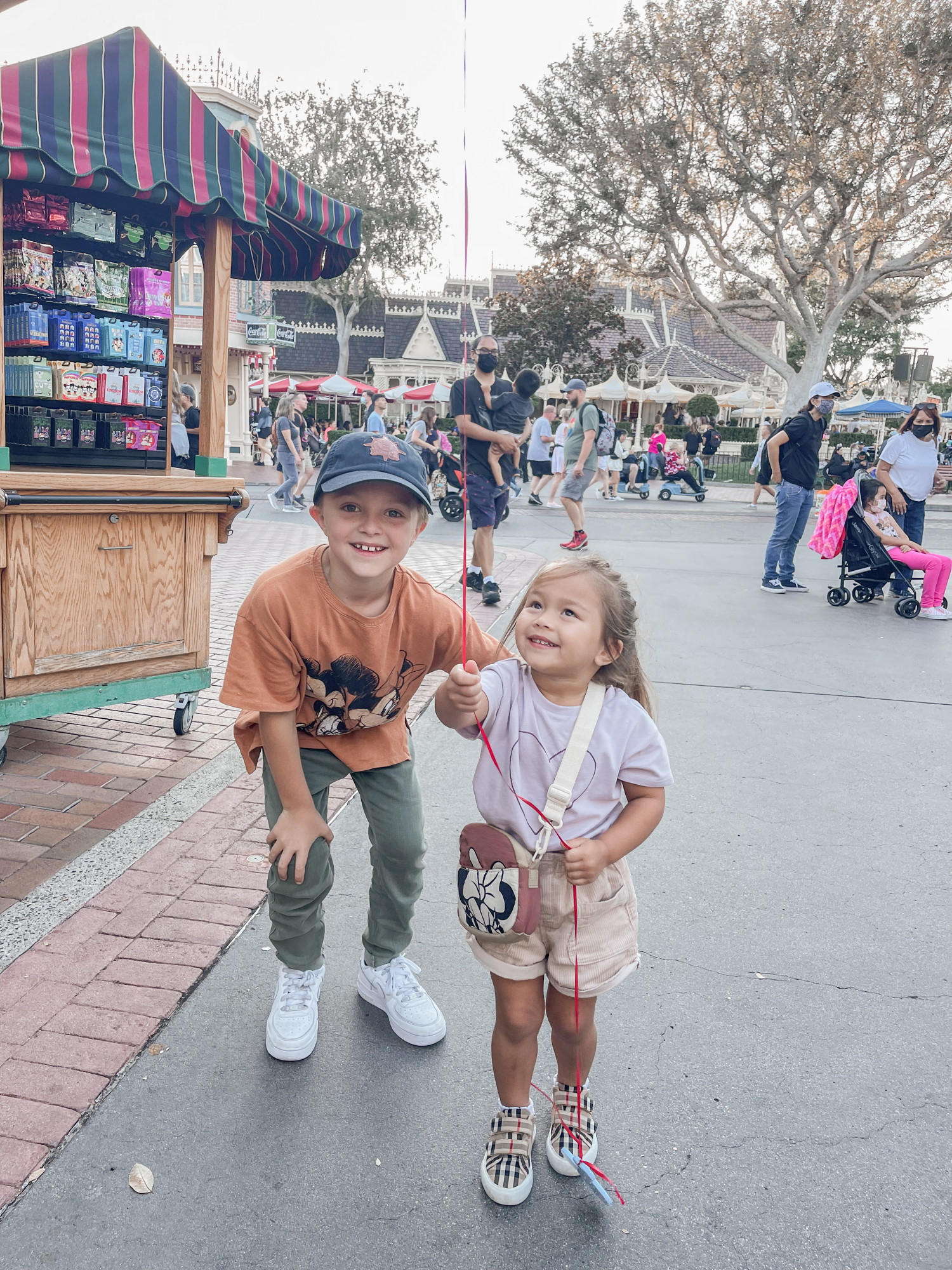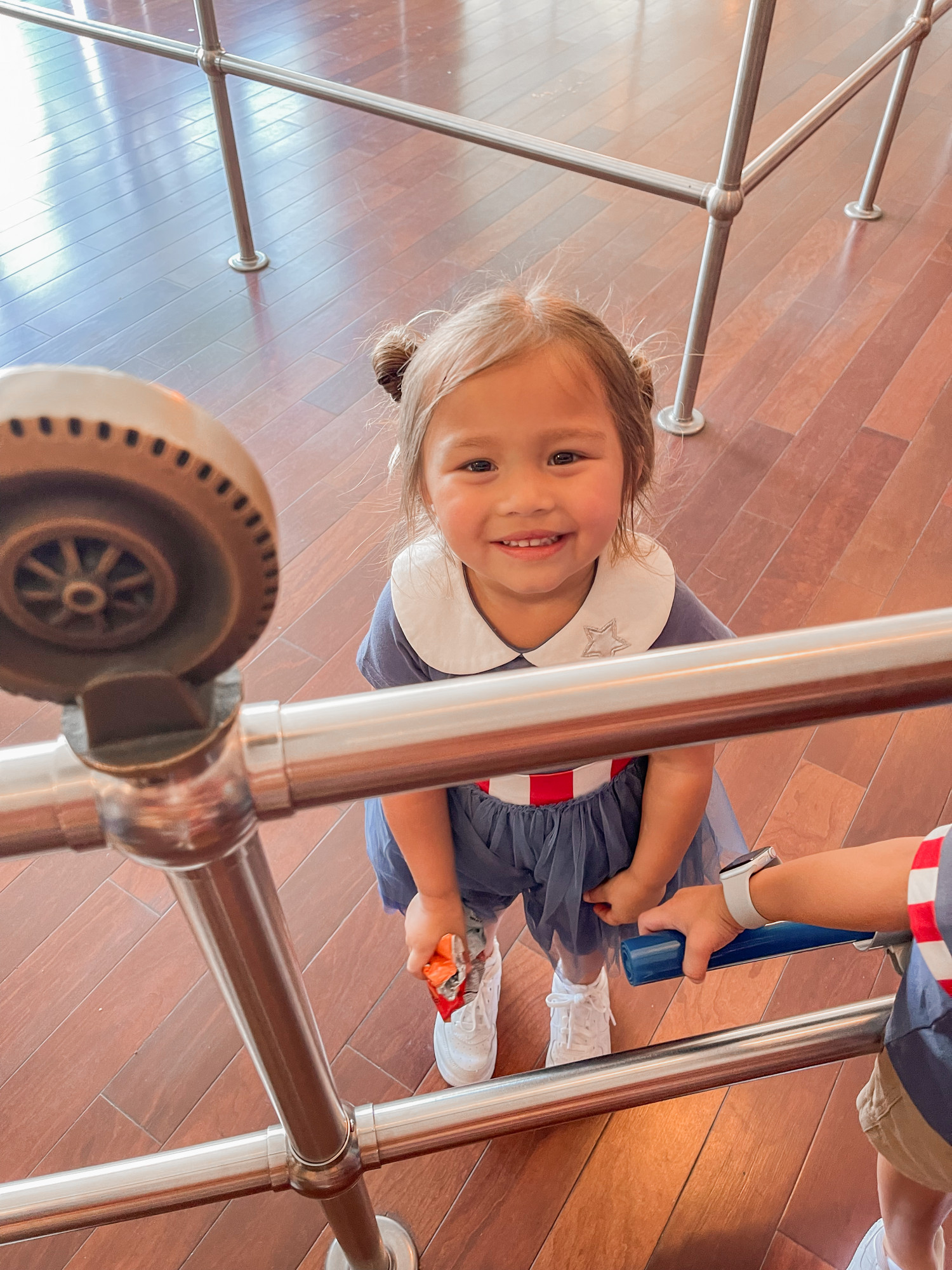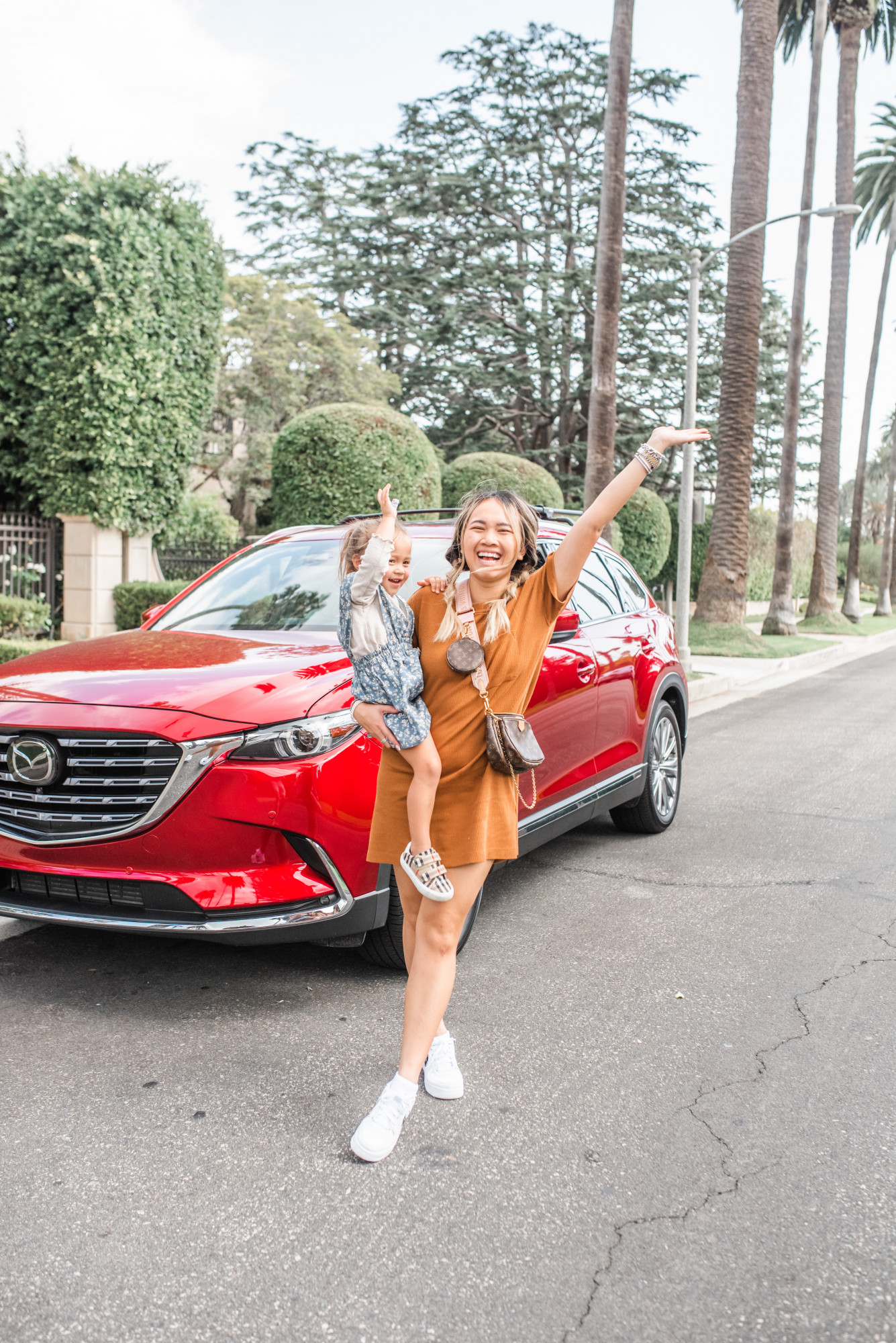 Our trip to Disneyland was everything I hoped it would be. It was mostly stress free, the children had the time of their lives, and we left with memories that we would remember for forever. We plan a Disney trip every year for the past 6 years but this was our first time going with COVID-19 restrictions. I tried to read and ask my friends as many questions as possible so I could be prepared. It has changed a bit but not too much. Here are some questions yall asked and what you can expect.
TICKET INFORMATION
You do have to buy tickets in advance. We purchased ours about 3 weeks in advance and did a 3 day single park pass. You do have to choose which park you're going to for each day. We did Disneyland on Friday, California Adventure on Saturday, and Disneyland again on Sunday. We purchased ours directly on the Disneyland site. The prices range in the low $100 depending on how many days you purchase. Children under 3 are free but we honestly push Chloe in the stroller and didn't get her a ticket. We had NO problems nor had anyone question us about her age.
WHERE WE STAYED
We stayed at The Anaheim Hotel and yall, it was so close to the park. It took us about 8-10 minutes to get to the gate. One thing I love about Disneyland is how easy and quick it is to go in and out of the park. Whenever we got tired, we walked back to our hotel for a nap and then went back to the park later that day. I do want to add that our room wasn't my favorite. For a 3-star hotel and the price we paid, the bathroom was extremely outdated, our bedroom had stain sheets when we arrived. The hotel switched it immediately, but we were still grossed out. The wifi was also nonexistent. The perks of the hotel; pizza restaurant next door, downstairs bar, pretty lobby, kind staff, and close access to the park did make our trip much easier. After a long day at the park, the last thing we wanted was to wait for a shuttle with a stroller. Tommy and I said we'd actually stay there again despite the average bedroom.
HOW WE GOT AROUND
Every time we visit Disneyland or Los Angelos, we always visit our car through DriveShop. We drove the 2021 Mazda CX-9 Signature AWD and it's a vehicle we've driven before with DriveShop and has been great for our family. The drive was smooth, the space was large for our family of 5, and who doesn't like driving a clean new vehicle during vacation. We felt super safe in our Mazda and the inside was gorgeous and had tons of features that made the drive more enjoyable.
COVID REGULATIONS & DID WE FEEL SAFE
Mask are worn in all indoor areas of the park, restaurants, rides, etc. They are great at enforcing the mask but outside is a free for all. Majority of people aren't wearing mask outdoors and there are thousands of people so it's something to keep in mind. There were times where I felt that we were too close to other people, especially when we were in line but for the most part, I felt safe.
DID WE USE A TRAVEL AGENT? HOW MUCH DID IT COST?
We've never used a travel agent, I've kind of winged all our trips. Disneyland is a much easier trip to plan versus Disneyworld and I feel that if you have small kids, Disneyland is your go to spot.
We purchased our flights about 1 ½ months in advance and it was about $250 per person. We purchased them on United but I checked regularly for deals. The Park tickets are about $72-$118 depending on how many days and if you choose to do a hopper ticket (can hop from one park to the other in the same day). Our hotel was about $1,200 for 4 nights and all food at the park 2 meals at the park with snacks was about $72-$118 per day. We did breakfast at Starbucks or the hotel every morning ($30 for the entire family). In total it was about $4,000. You can budget better than we did by staying at a cheaper hotel, packing lunches, and look for flight deals. I remember when I would go with just Liam and my sister, and it would cost us less than $1,500. The more people, the more expensive it'll be.
FLYING TIPS WITH KIDS
The kids have been on numerous amounts of flights and it's nothing to stress over. My biggest advice is to make sure your child/children are well fed and rested before hoping on the flight. Bring entertainment for the kids on the plane whether that's a color book or a movie to watch.
I highly recommend making the kids go potty before boarding. Squeezing in that tiny bathroom or having them hold it on the plane until you're allowed to go is not fun. If your child is crying or throwing a fit, don't focus on other people being annoyed, do your best to calm them down and that's it.
When the kids were little, we checked our bags but now that Easton and Liam can help, we had them push their carry on. Pack lightly and plan for the worst. Pack extra clothes for babies/toddlers, pack snacks, and keep calm, lol.
FOOD RESERVATIONS
If you're planning on eating at one of Disney's restaurants like Plaza Inn, reserve as soon as possible. Some of the reservations are a month out. You can reserve all restaurant dining on the Disneyland app. For quick bites at the park, orders are also done on the Disneyland app. Most places at the parks are mobile order only and it saves so much wait time. Everyday around 10:30am, Tommy and I would go on the app to pick a spot and time for lunch and order ahead of time. There were tons of time slots available for lunch and dinner. If you change your mind about the time or location after you paid for your meal, you can cancel or change it and not be charged anything. There aren't any mobile orders for Starbucks, you have to wait in that line.
FAST PASSES & VIRTUAL PASSES
Disneyland doesn't currently have "Fast Passes" like they use to because of COVID-19. Some ways you can get into the rides that have long lines is to ask for the "single rider" line or ask for a parent swap. Parent swap only applies if you have 2 adults and a child that can't ride the ride. For a parent swap, you'll go up to the front of the line and ask for a parent swap ticket. From there, they will scan your park tickets and give you fast passes on your Disneyland app. The first adult goes through the line with the kids and then when the first adult is done, the other parent gets to take the kids again using the fast pass.
I had no idea what Virtual Passes were but it's basically your ticket to get into the new Spider-man and Star Wars ride. It's on the Disneyland app under "virtual passes" and you can only reserve your slot on the day of. The virtual passes open at 7am and 12pm. You cannot get into these rides without it. If you're really looking to visit these rides set your alarm for 2 minutes before 7am and 12pm. There's a "refresh" button in the app and as soon as you're 1 minute out, keep clicking the refresh button. If you think you're going to get a pass by opting in at 7:01pm, you're not going to get in. People were throwing fits at the Star Wars ride because they couldn't get in. It's only for these two rides.
PARK RESTRICTIONS
A few things have changed that I noticed that I wanted to point out.
-No close-up character meets. Characters will stand on a stage or behind a rope and you can run up to the characters to say hi but no close ups.
-Some rides and spots are closed. The nemo ride was closed and a few shops.
-I heard fireworks were only Friday-Sunday but I'm not 100% sure
-The parades are SUPER short. Usually there are about 10-15 floats and now there's about 3-5.
I hope these tips have helped and if you have any other questions, please feel free to DM me!