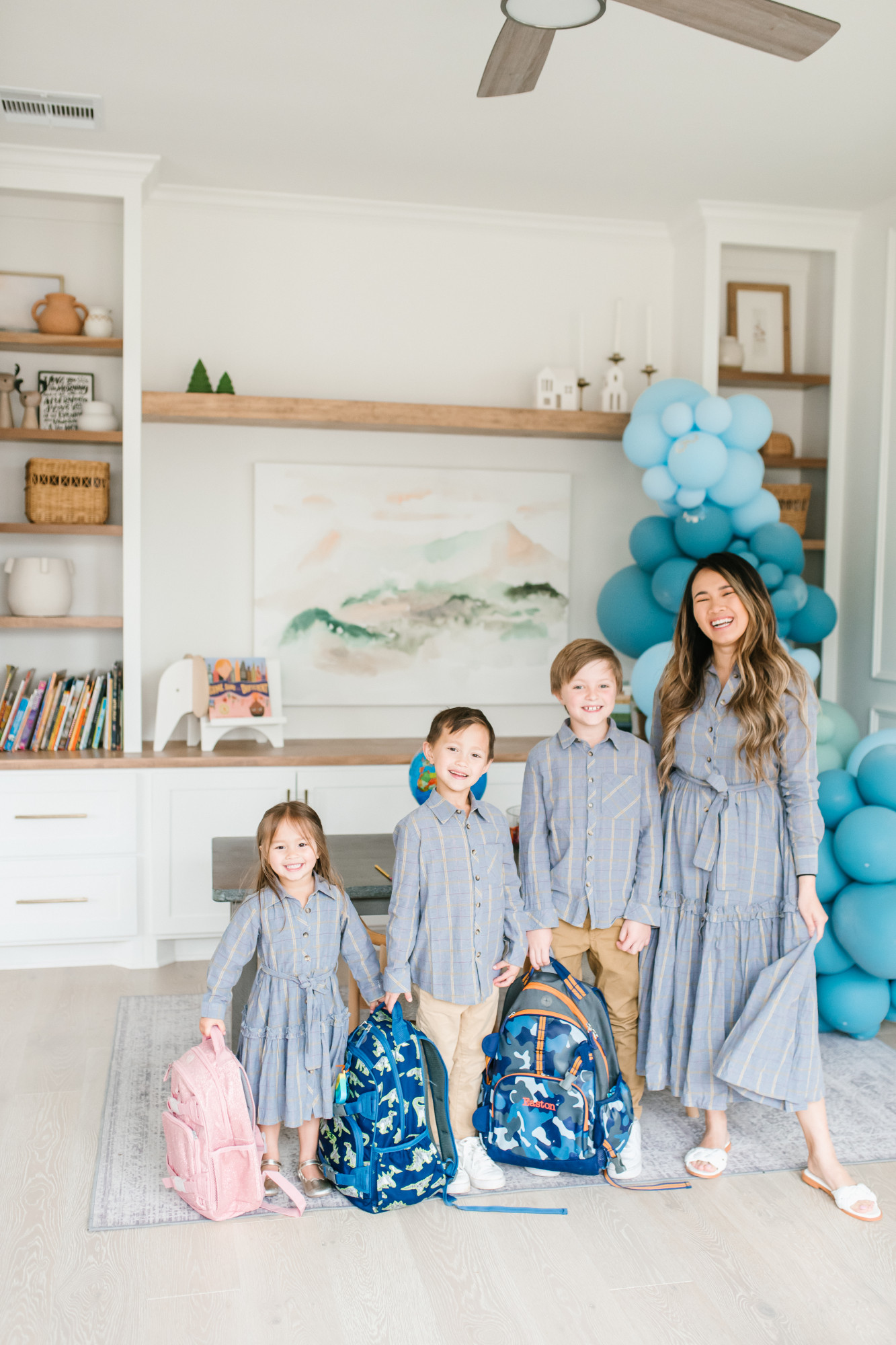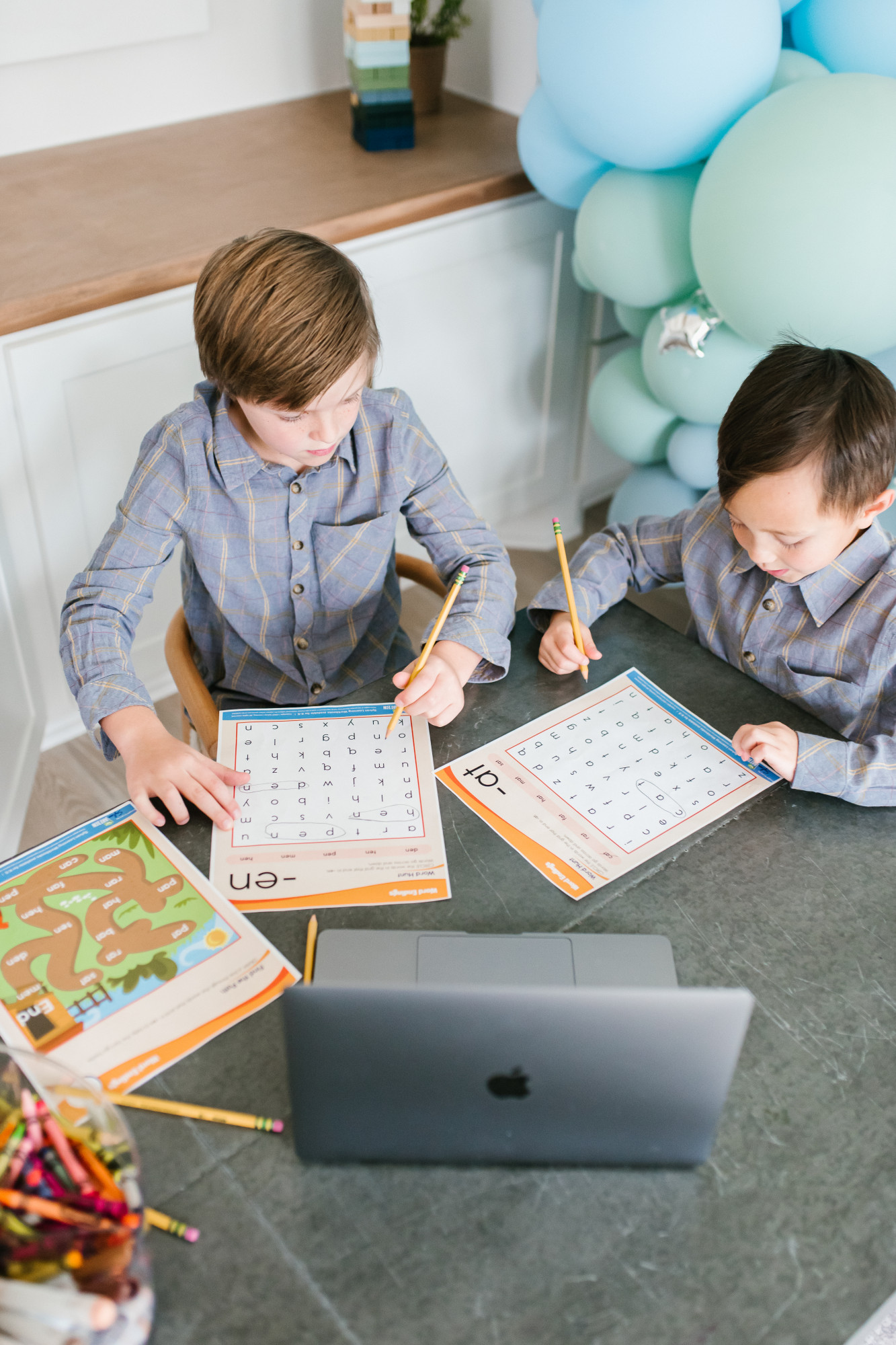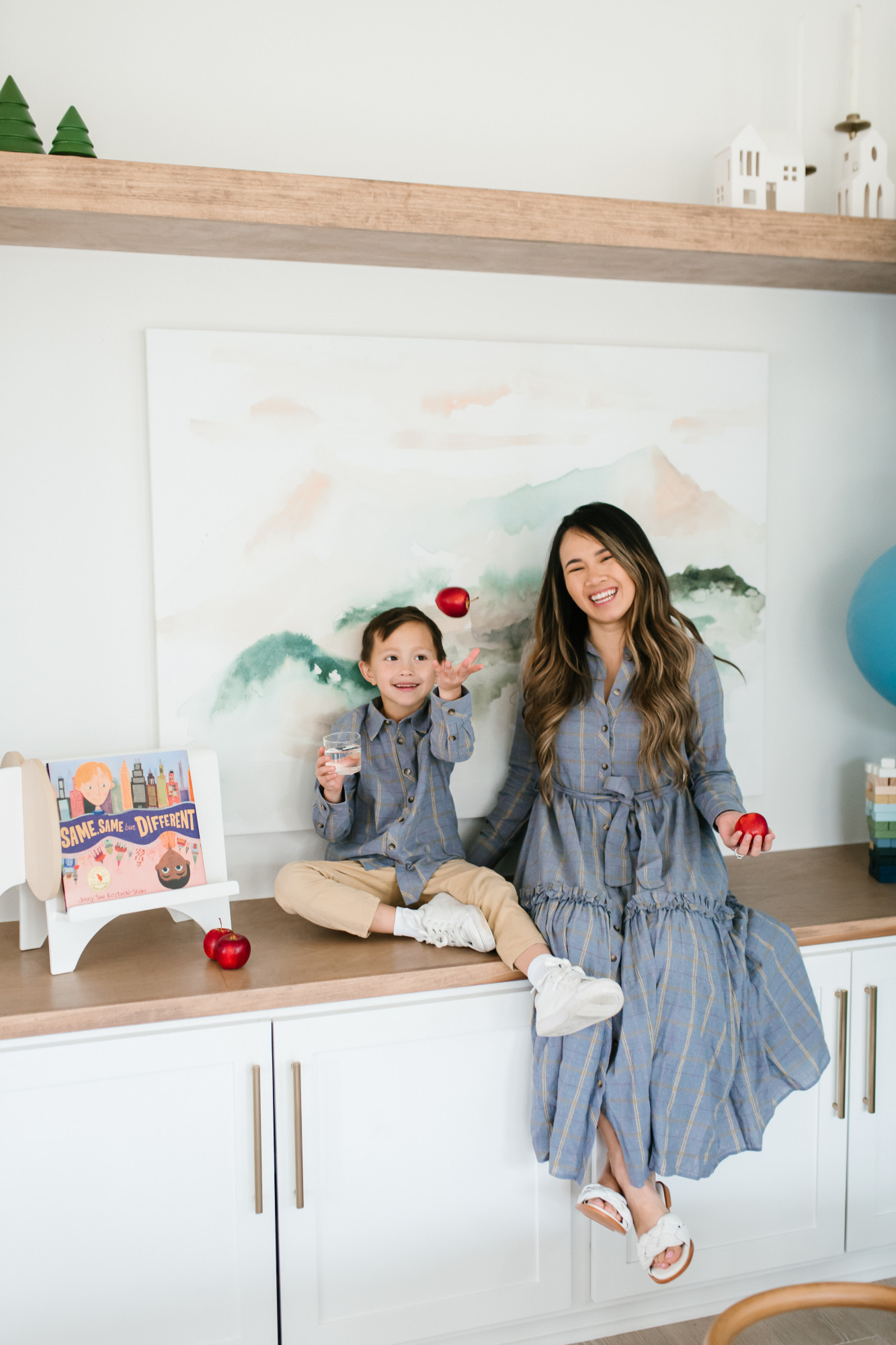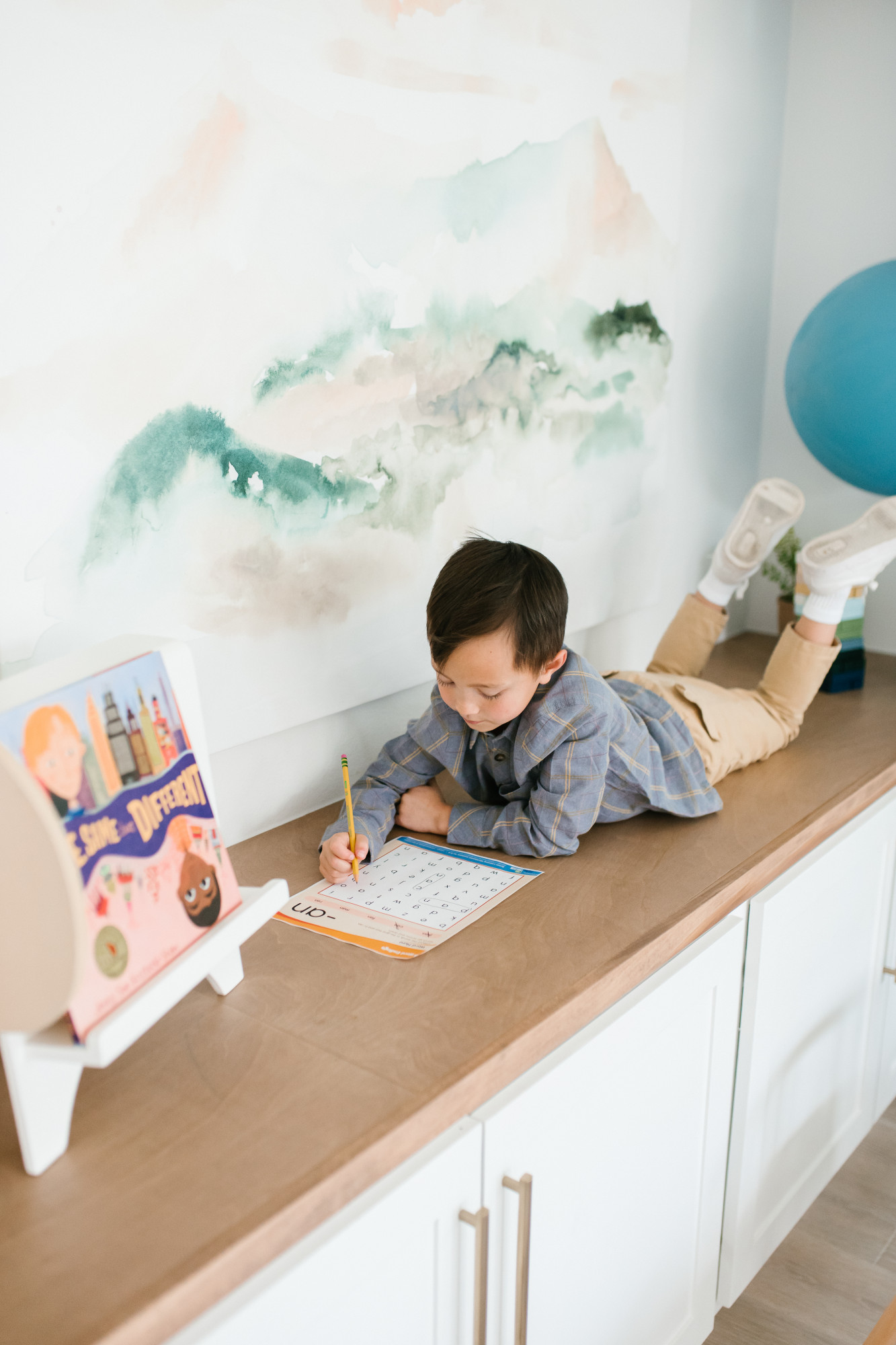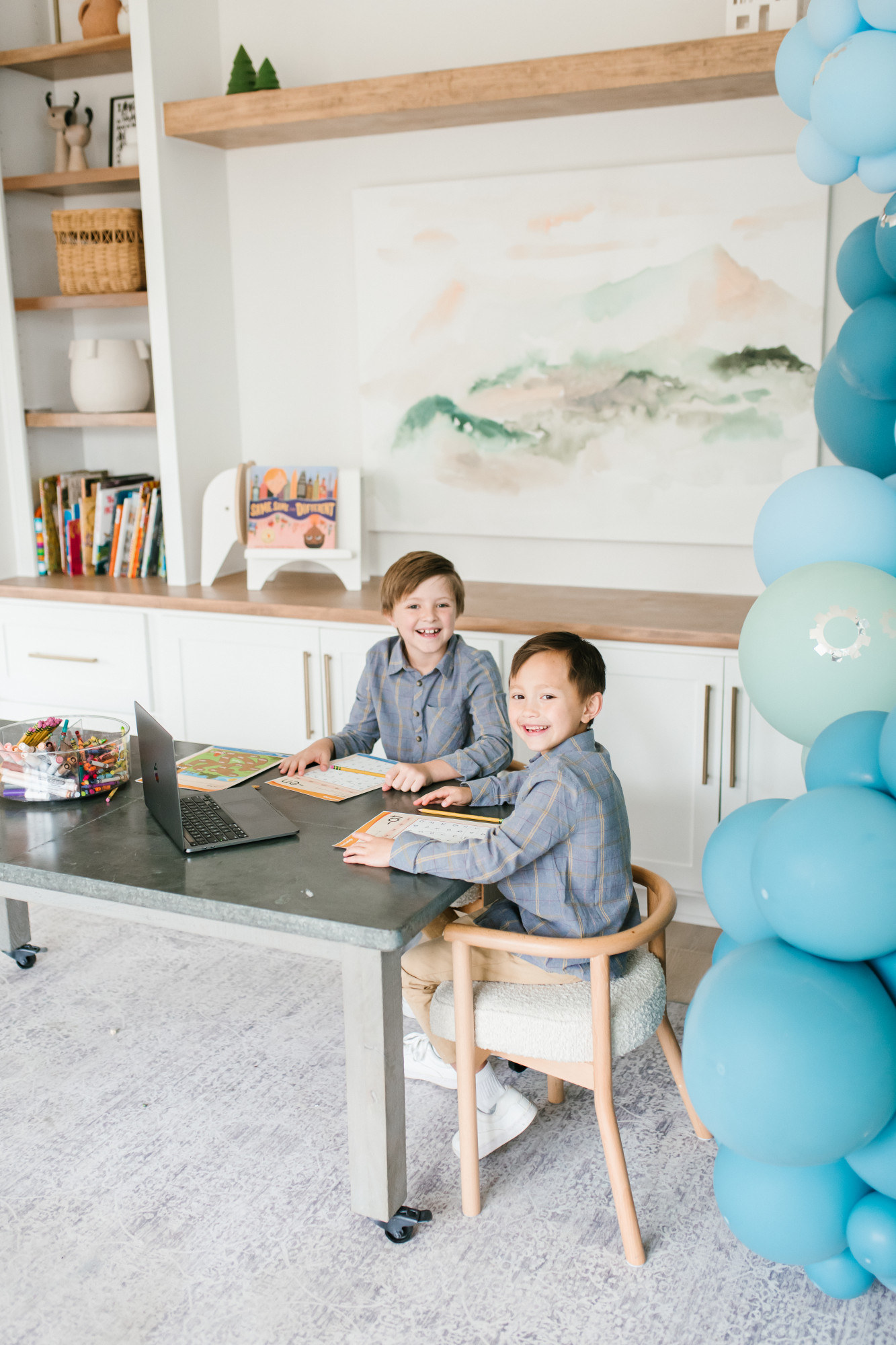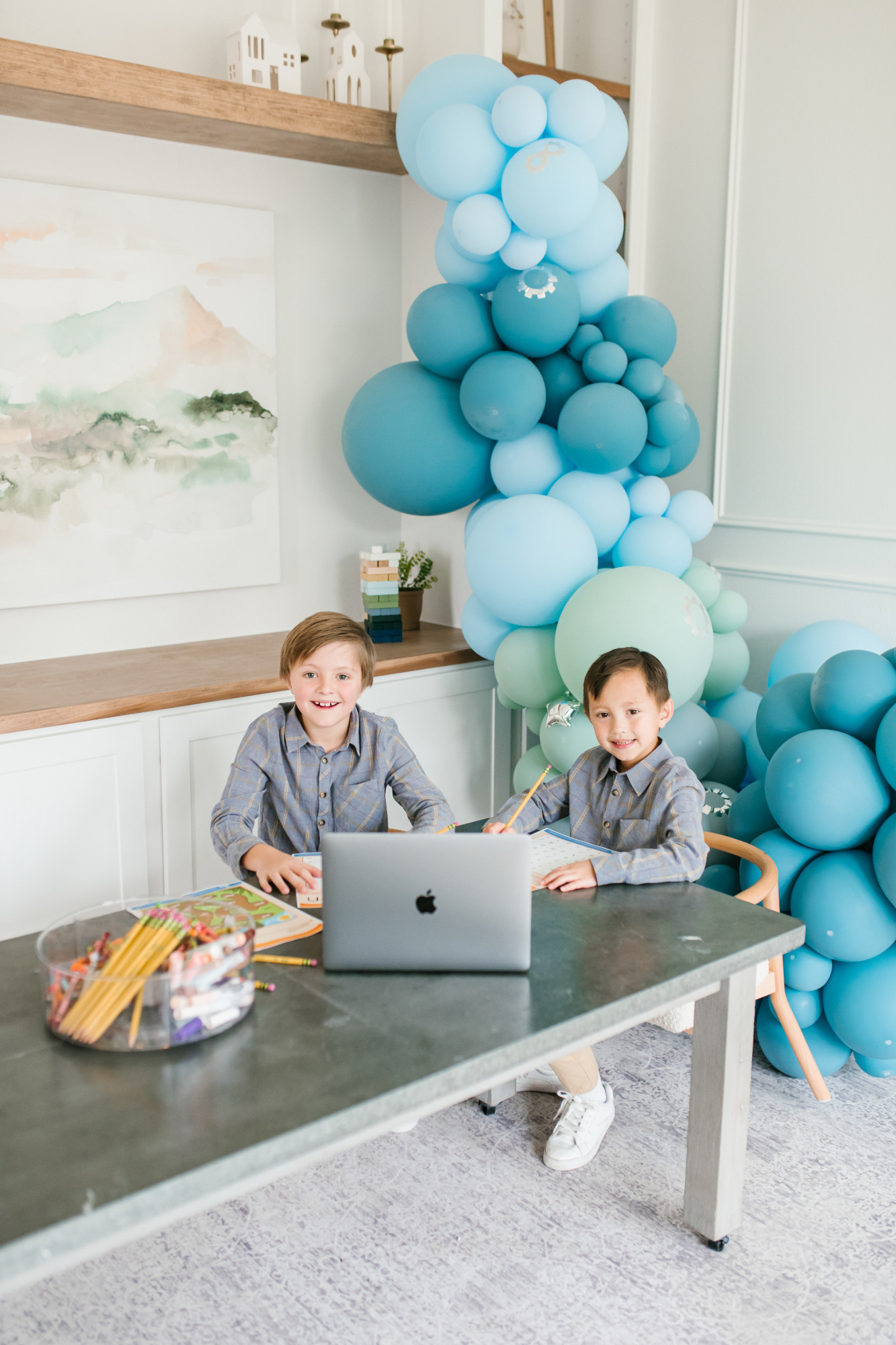 *This post is in partnership with Sylvan Learning. As always, all opinions are my own.
We're already in March of the school year and time is truly flying by. These kiddos are loving every minute of their school days and after an entire year of doing hybrid classes and homeschool, I'm enjoying it too! Whoever said teaching children was easy must have not tried it because it is a lot of work.
With the new school year zooming by so quickly, one thing that's always on my mind when it comes to my children's studies is how well they are doing in school, if they are retaining the information they are learning, and if they can focus. Even though they are in school for 6+ hours a day, I used to find myself helping them every day for hours and hours. Balance is essential when it comes to children and having a healthy school and play balance is important.
Enrolling in Sylvan Learning tutoring was the best decision I made for my children and myself. Sylvan Learning is a trusted and affordable tutoring center that's available in-center and online. Sylvan helps with students grade k-12 and offers a variety of tutoring services and focus.
Not only does Sylvan Learning help guide my children through their studies, but they also teach them new study habits and constant positive affirmations.
After Liam's tutoring sessions, he always tells me that he had fun and that's important. Learning should be fun! It shouldn't feel like a dread or something your parents made you do. When Liam started the school year he was behind on his reading and writing, and getting him the help he needed has helped us both reach our study goals. Liam was nervous to read out loud a few months ago and seeing him feel confident to read to us now, makes me so proud.
Over my years of studying myself and helping my children with studies, I've learning a couple of healthy study habits that are really important. Sylvan Learning has an entire page dedicated to "Study Skills" and shares about "How to research effectively", "How to write effectively", "Active reading strategies", and tons more.
5 HEALTHY STUDY HABITS TO TEACH YOUR CHILDREN
Use the 25/5 study method also known as "The Pomodoro Technique". This means that the person will study for 25 minutes on and then take a 5-minute break. Stick to the time as best as you possibly can. I use an alarm on my phone. It helps keep you hyper focus while also feeling that you can tackle one goal at a time. It limits distractions and has worked really well for our entire family. Not just our children.
Drinking plenty of water throughout your studies. This may seem simple, but we often forget about water until we're thirsty. Water is extremely important to your body. The slightest lack of hydration can reduce concentration and the ability to think clearly.
Changing the location of your studies! Studying in an environment that makes that child feel comfortable and pleasing is important. Study next to a window, set up a new study spot in the living room, study at the tutoring center! One thing that's a no for us, is studying in the bedroom. There are studies that show that studying in the bedroom will reduce focus because you associate your bed with comfort and sleep.
Positive Reinforcements are key. It's safe to say that we all tell our children good job when they make a good grade on their test or did a project on their own. When my children get an answer wrong, they sometimes beat themselves up. Giving that positive reinforcement helps that negative thought turn into a positive one. Giving them a high five, saying "you did great", and affirmations like these will give them a positive mindset.
Make study time a routine, not a chore. We set up a calendar for Easton and Liam so they know what to expect. After school, they do 1 hour of tutoring with Sylvan Learning, they take a break to go outside and then spend another 30 minutes to an hour reading or touching up on their schoolwork that week. We often share about how you can apply this information to real life, and it gets Liam and Easton really excited. For example: With geometry you can learning how to build robots and cook.
Being at the table studying for hours and hours doesn't necessarily make it effective. Getting the proper help, tutoring, and applying healthy study habits is key. I knew my ways of helping my children with their studies wasn't that effective. I'm super thankful that the tutors at Sylvan Learning are helping my children meet their goals. You can look more into Sylvan Learning Centers and set up appointment to sign up, here.