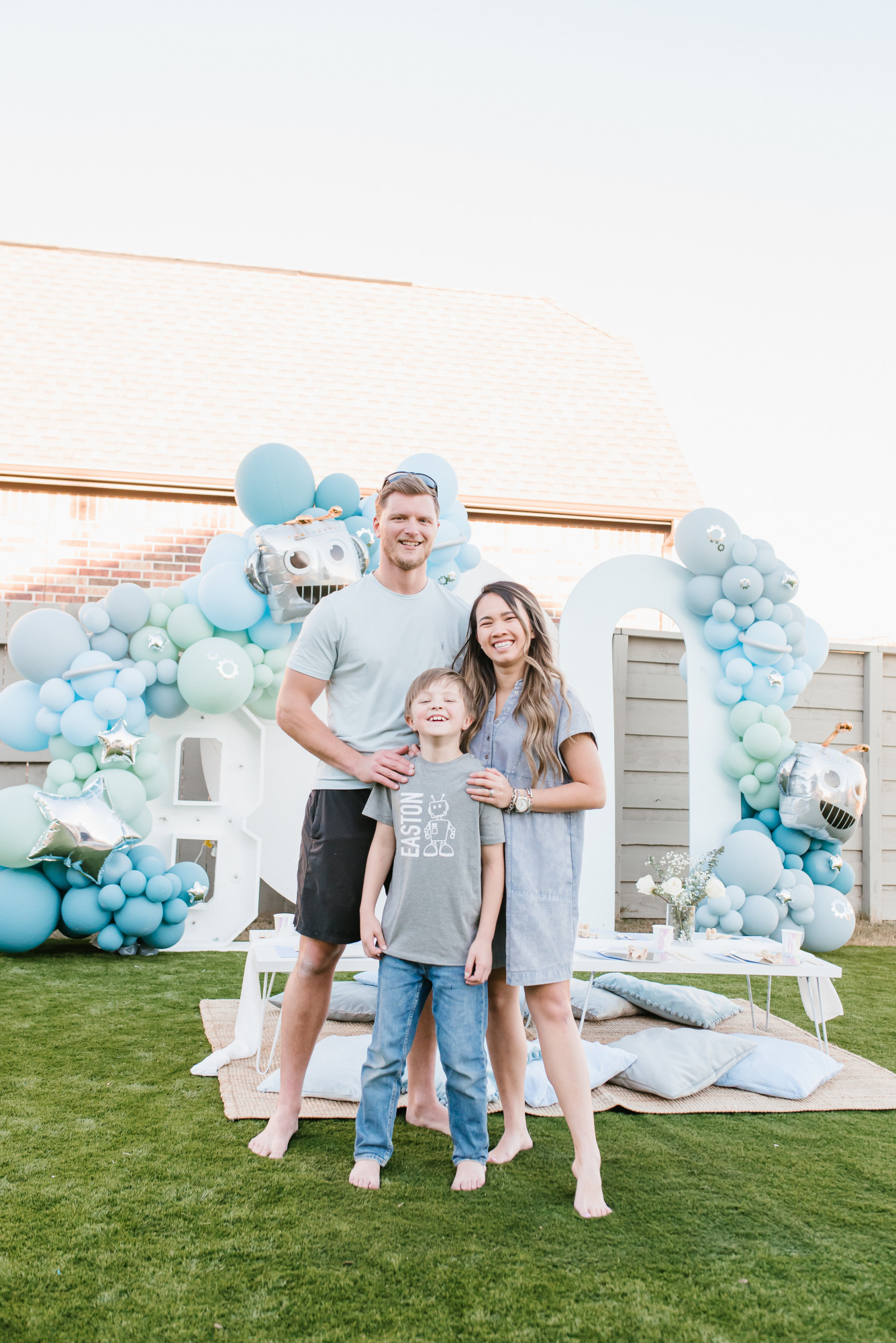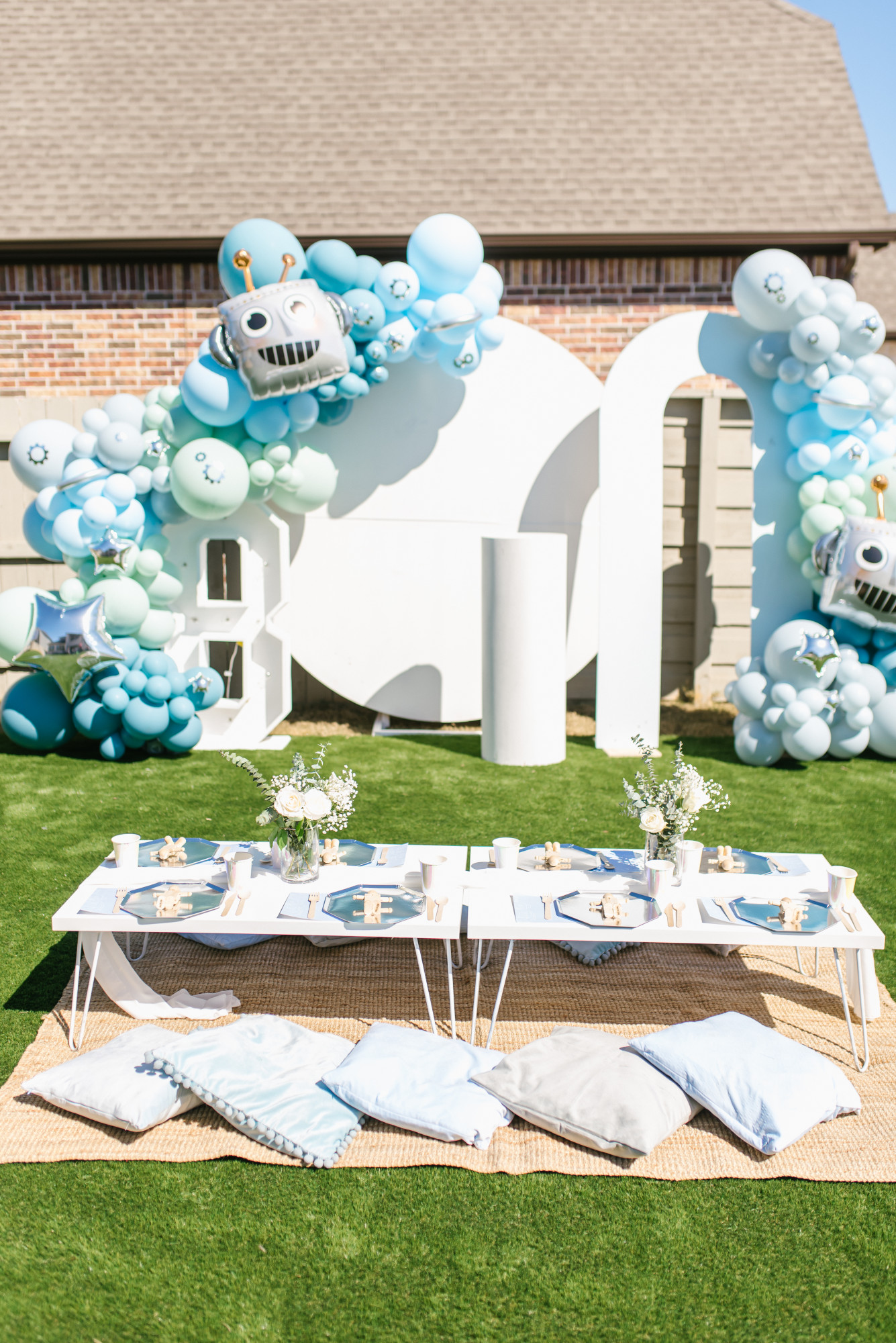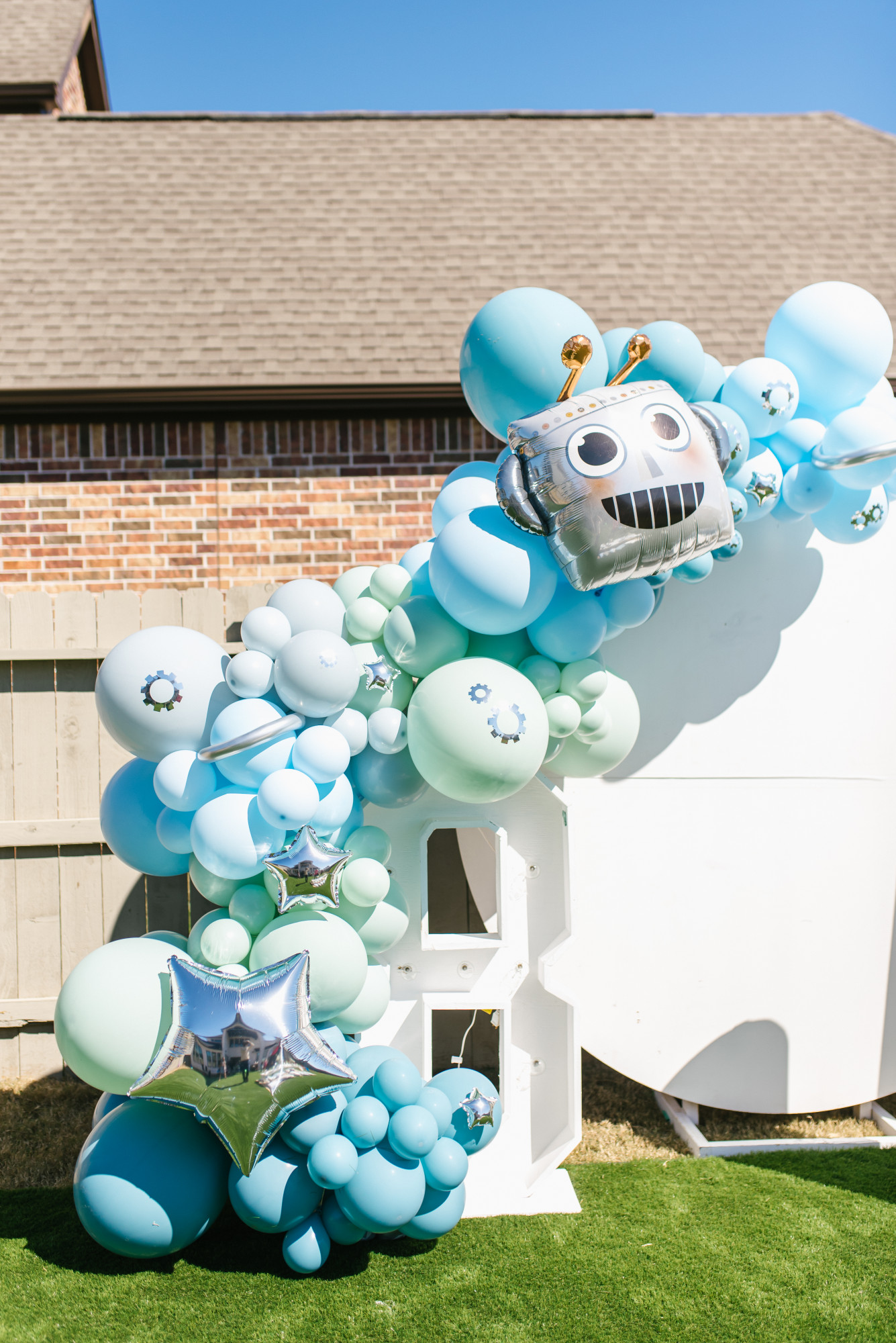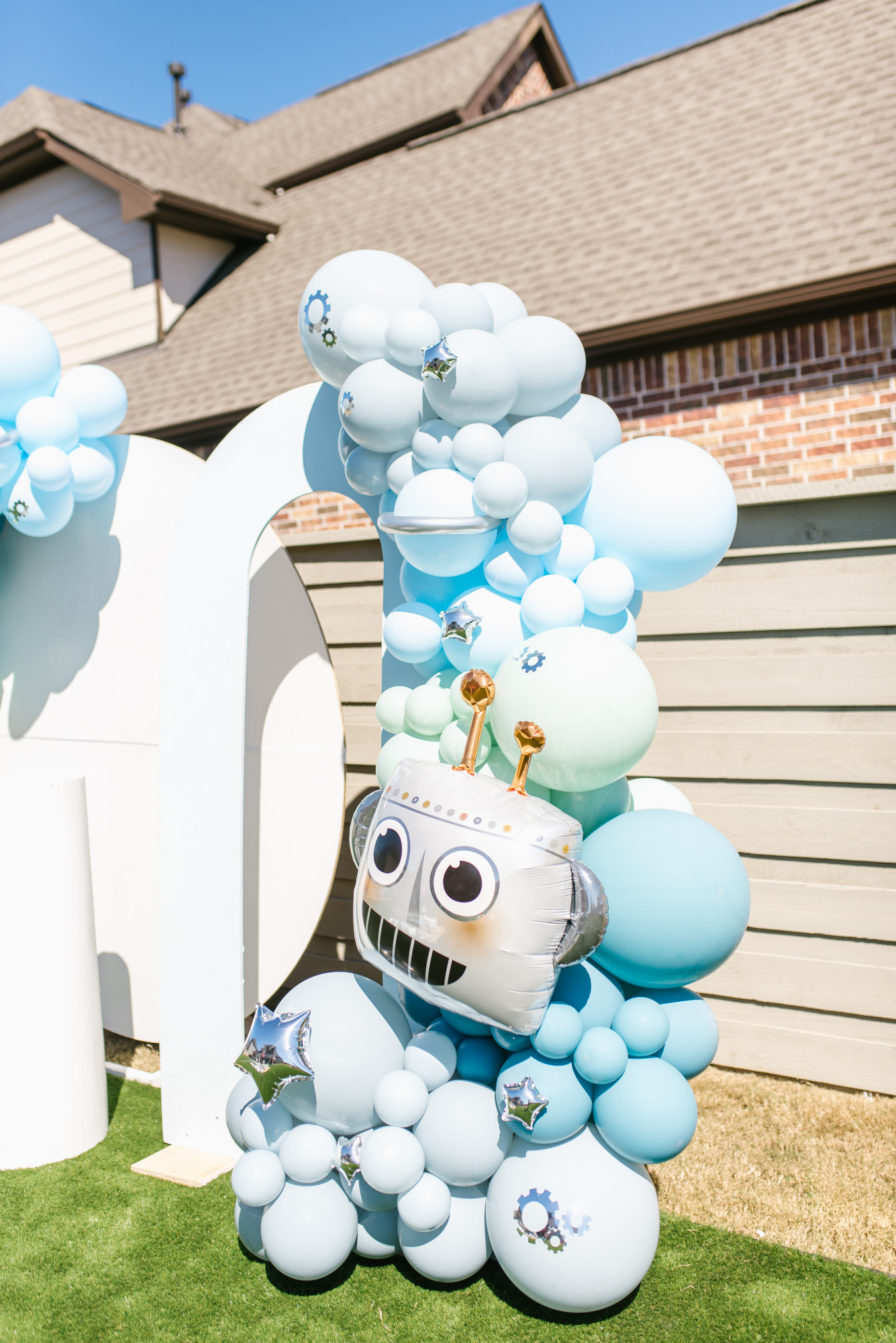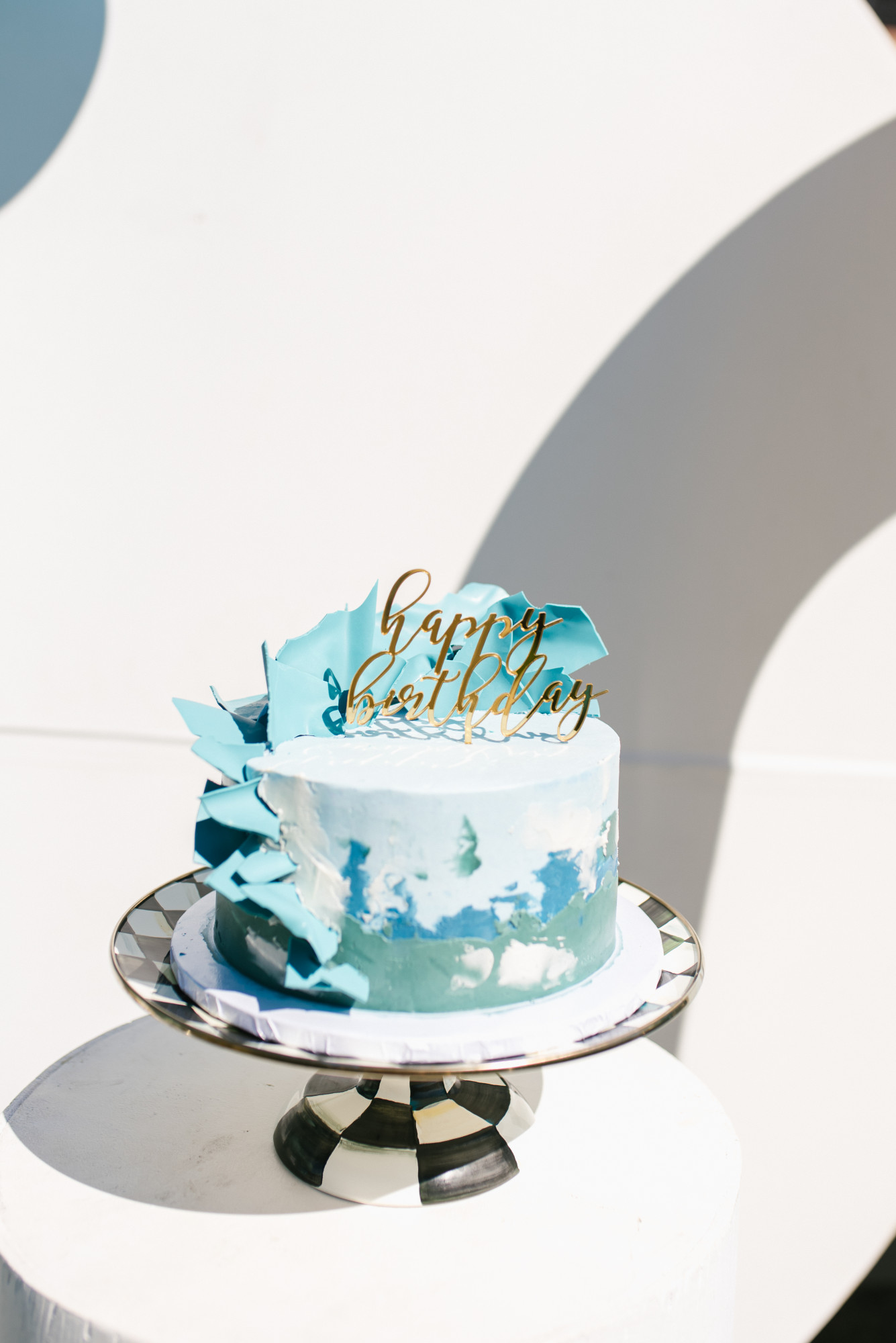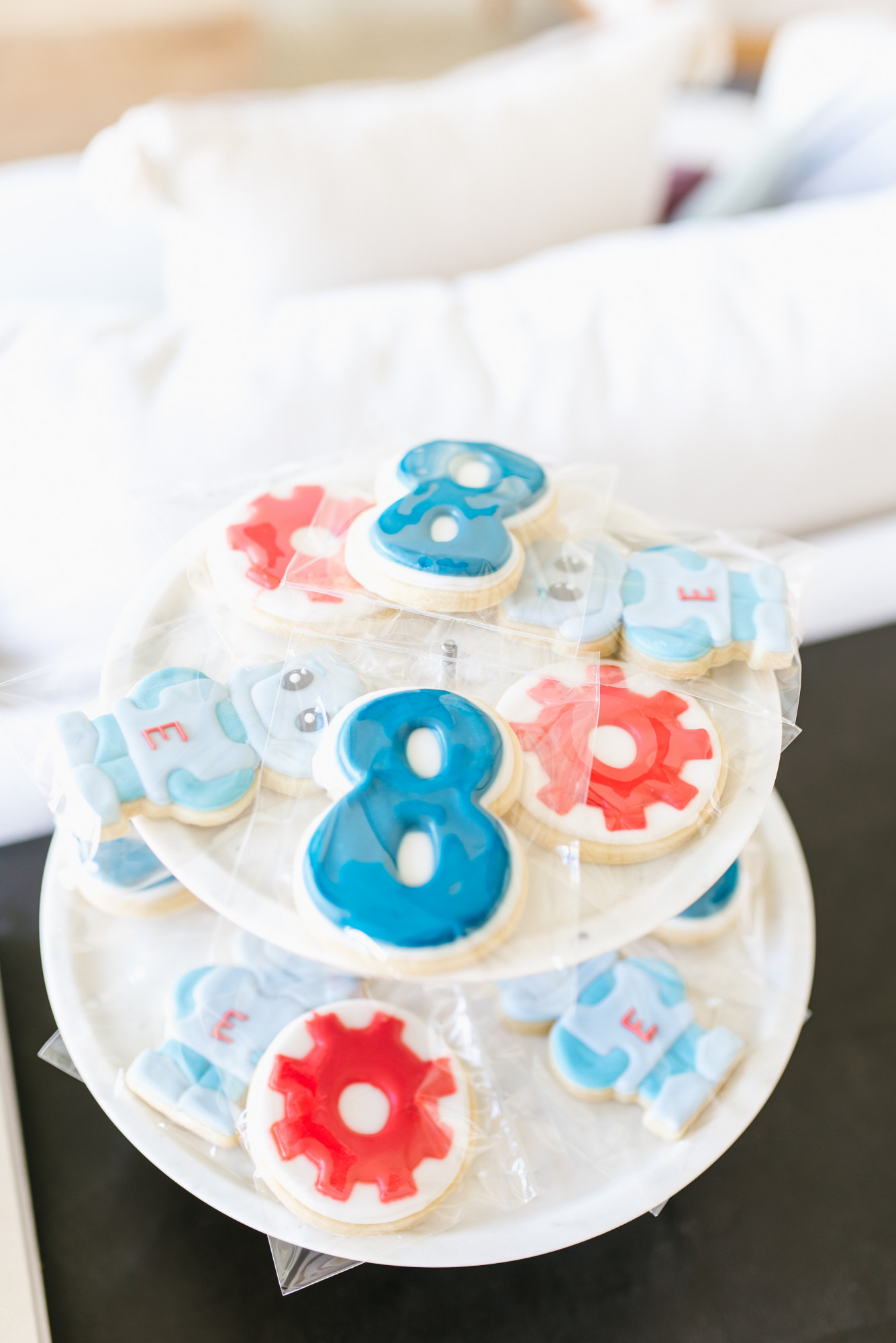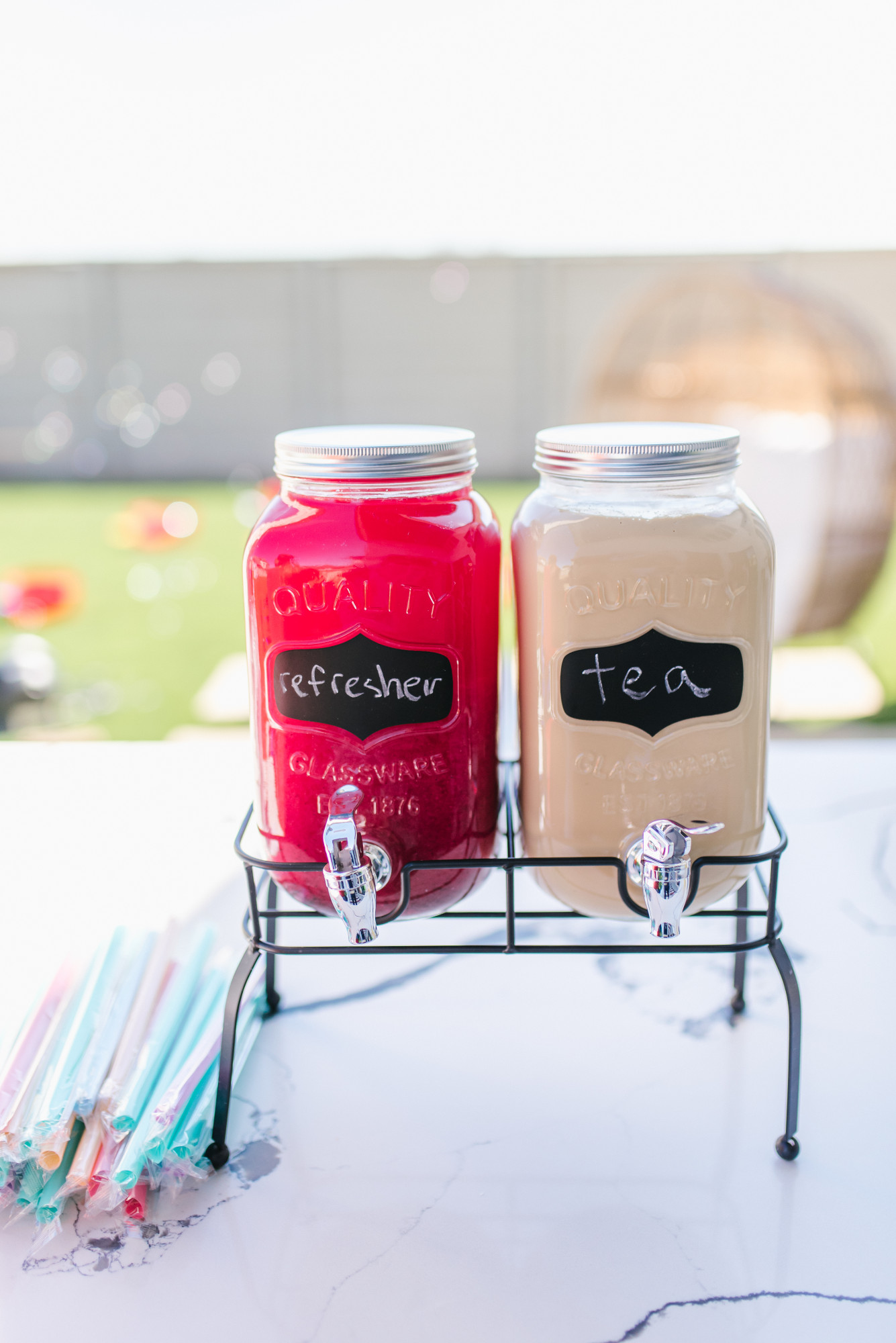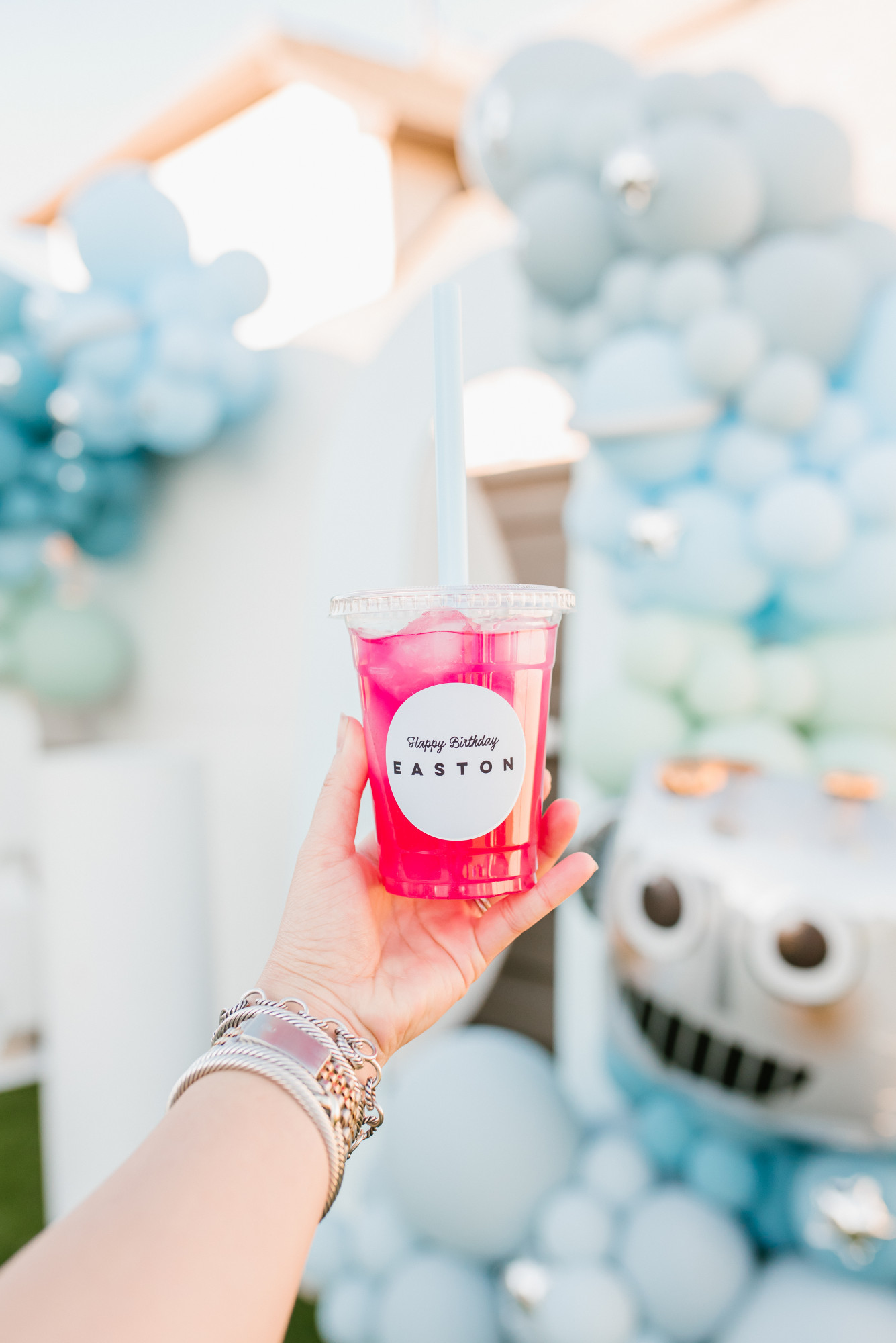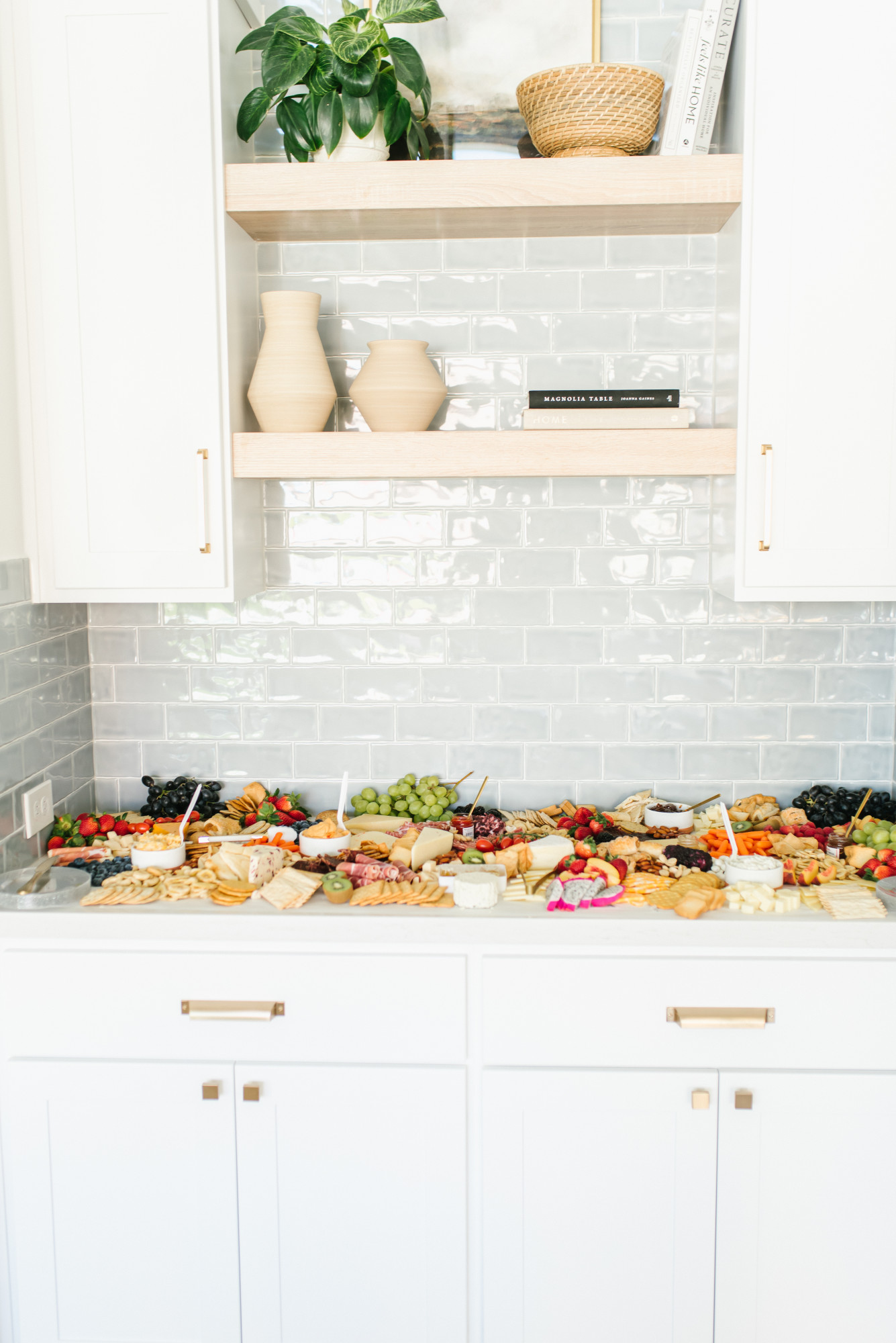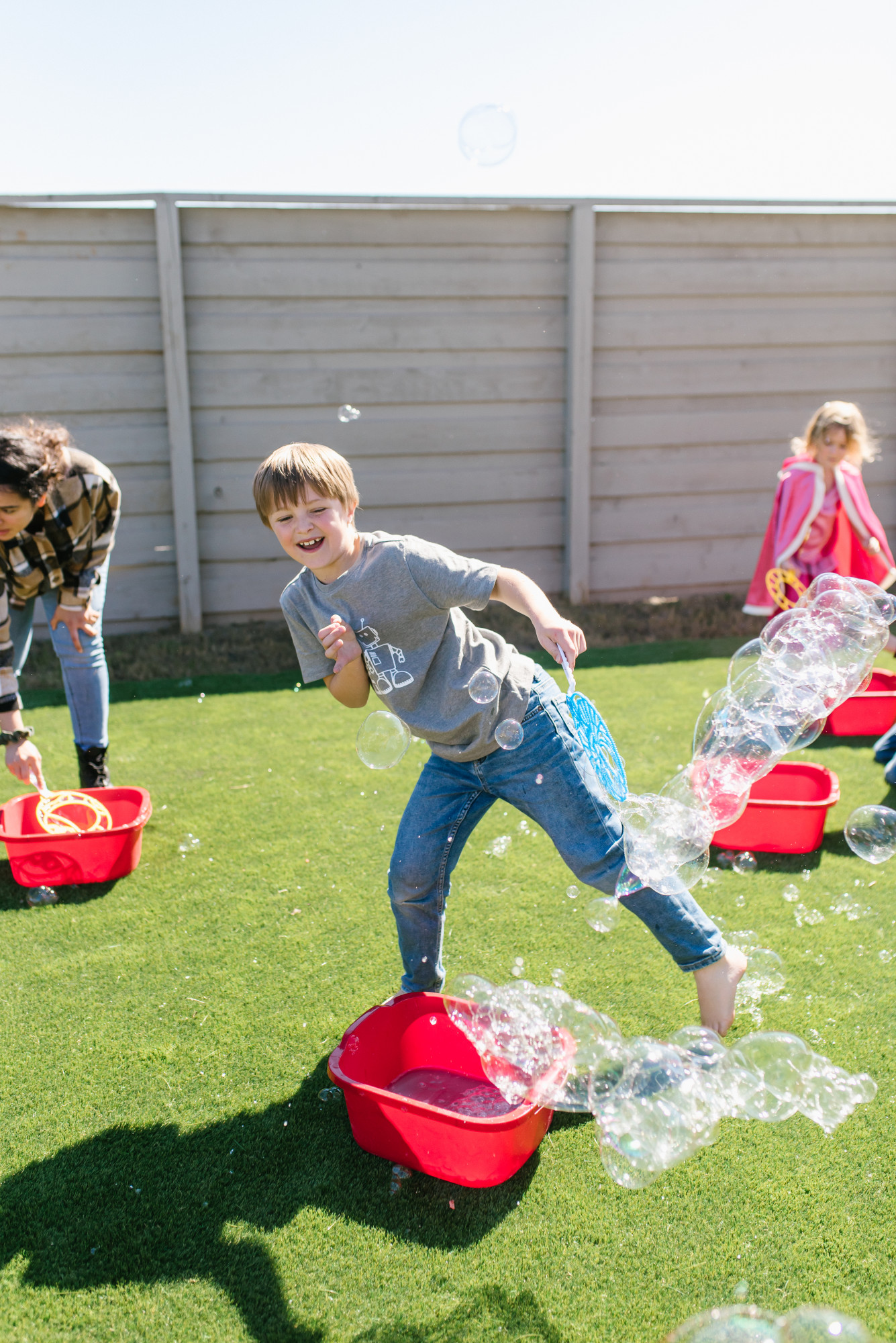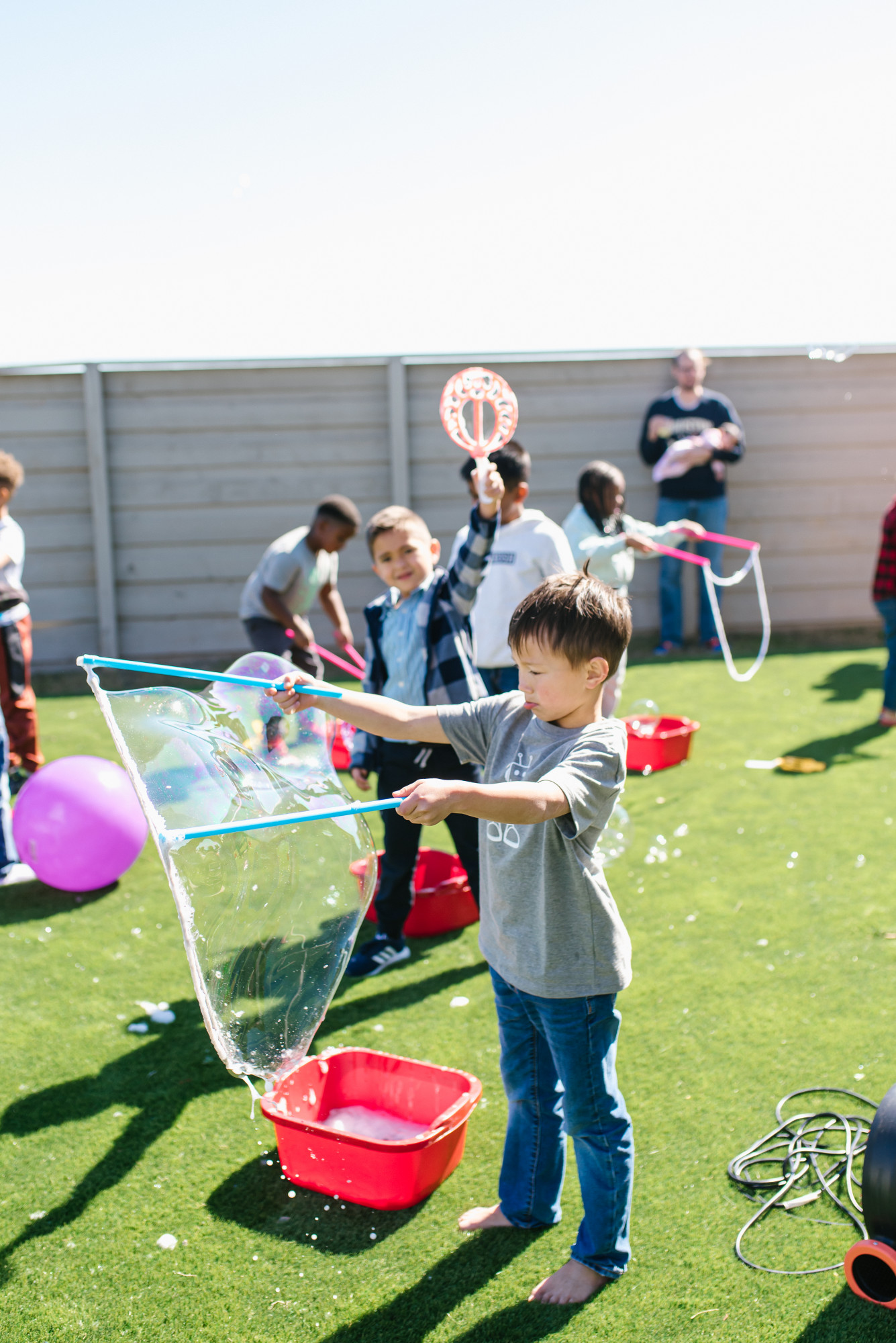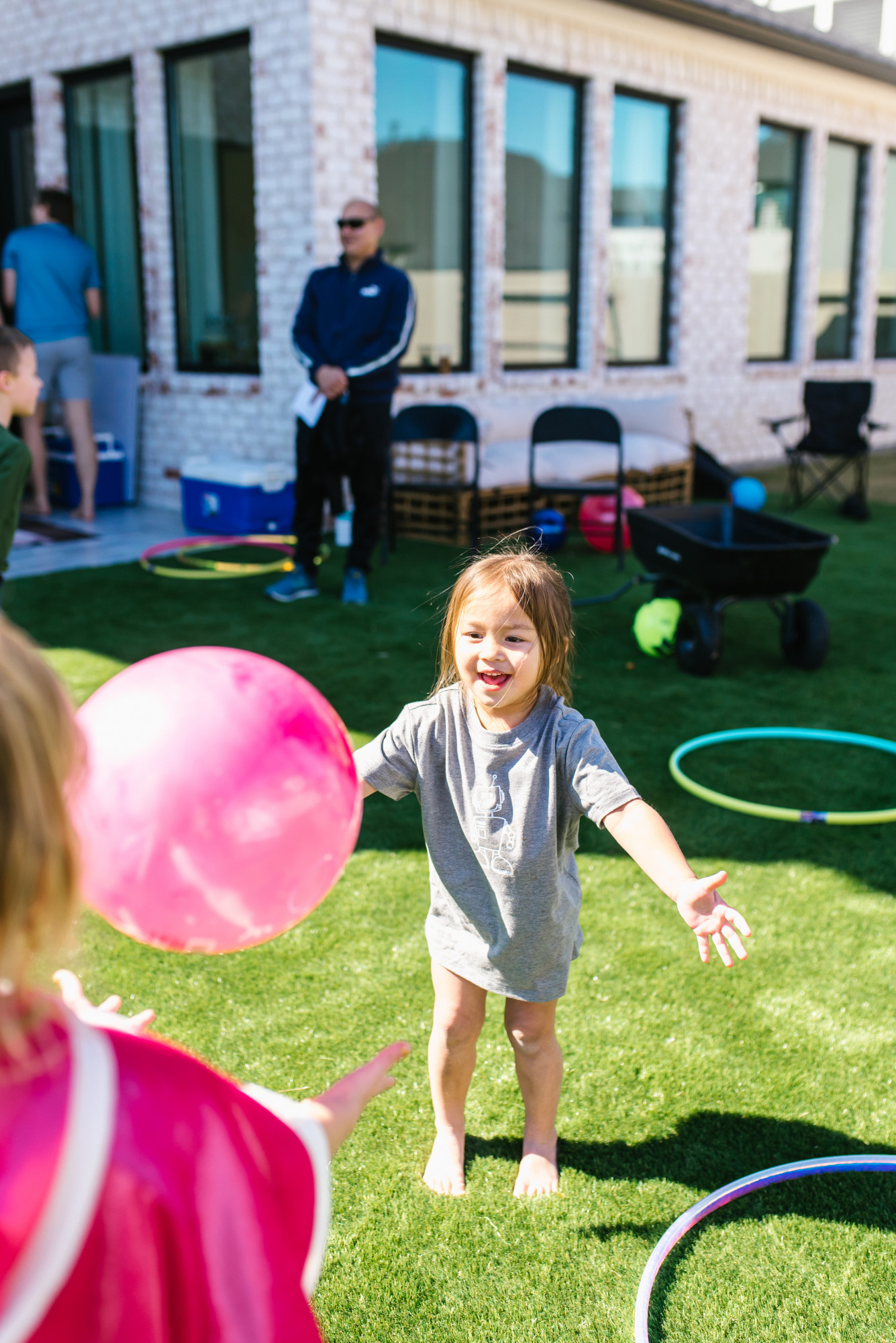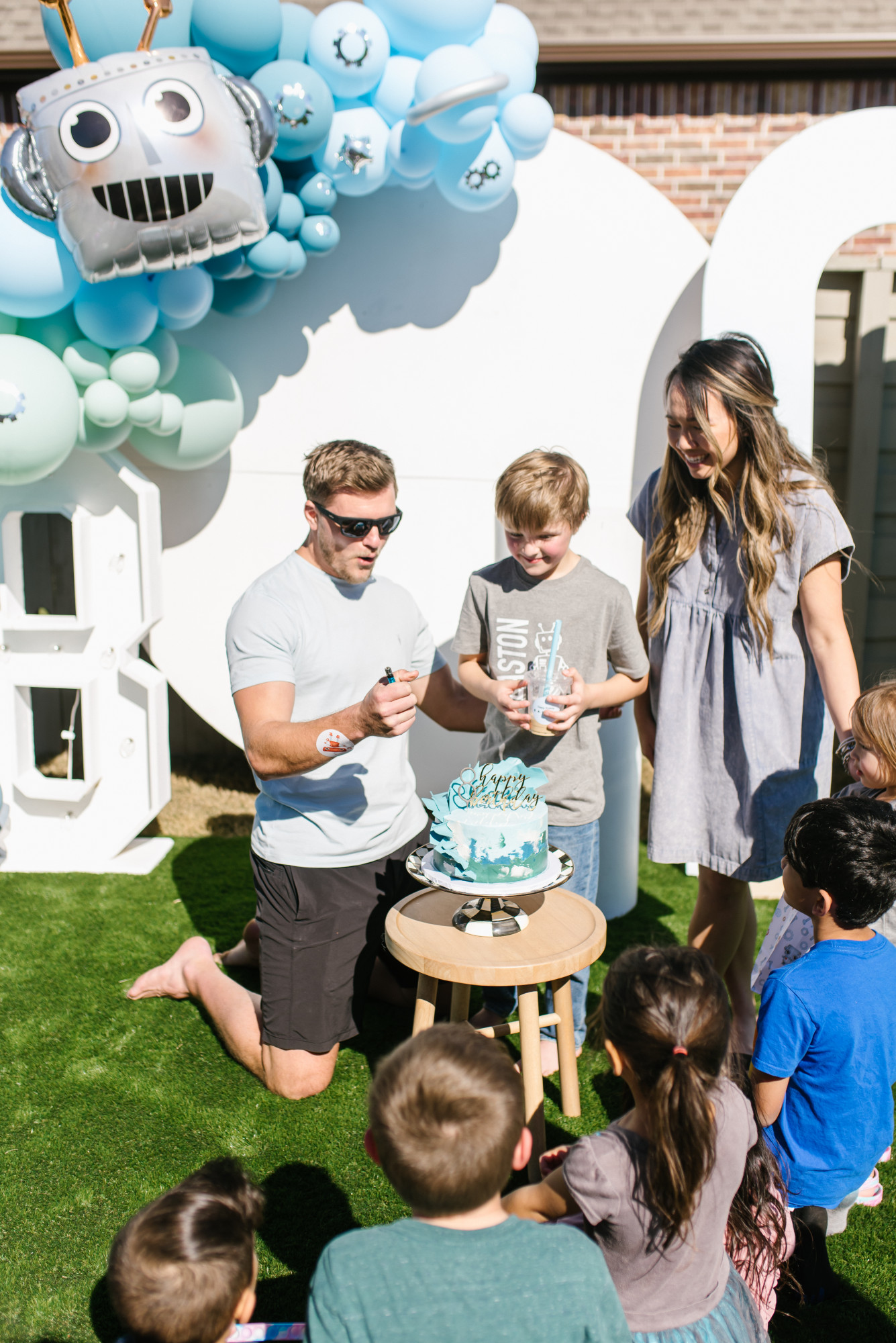 WOW! I have an 8 year old on my hands now. It's time like these where I take a step back and realize how old my children are getting. Easton turned 8 years old and even though I still look at him like he's my little son, I know he's at that age where he feels like he's a big kid and that's because he is. Easton was so stoked to turn 8 years old, as soon as he turned 7, he was counting down the days until he turned 8. Now, he's counting down the days until he turns 9, which we aren't going to talk about.
Easton has really thrived in this last year. He is excelling in school, he has tons of friends that love him, and he's my most mature and helpful child. The role of the oldest child was really made for Easton. He is very caring for Liam and Chloe and I'm thankful for that. Easton is loving many things right now but one thing that he really has a lot of interest in is math and building robots. He's eager to learn how to build robots and I think that's so cool. In his free time, he tries to learn as much as he can.
We asked Easton if he wanted to have a big birthday party or a huge gift and after going back and forth, we all decided that having a party where family and friends could come would be perfect. Easton's last 2 birthdays have been primarily family for safety reasons so this was the year to invite friends, neighbors, family, and school friends.
Easton's 8th birthday party was one for the books. Everyone has a blast, it was stress free, tons of Easton's friends came out, and the weather was beautiful. Easton told us it was the best birthday party ever so we're grateful for those memories we created together.
When it comes to organizing these parties, they truly are A LOT of work. I really couldn't have done it without these amazing people and vendors. Isabella has created breathtaking balloons for us for years now and she always amazes me. Their work is beautiful and they always put their heart and soul in it. We've asked Martha from Picnic In The City to set up for us several times for photoshoots but this was  first time they did a set up for a party. Seeing the kids gather around to talk, eat, and play was so nice to see. The kids table is always a big hit. This year I decided to hire help to help entertain the children. We usually do a bounce house of some sort but I feel that kids will jump on it for a bit and move onto the next. I had Texas Bubblers come out and it was the best thing ever. Becky was there for 1 1/2 hours and she was amazing with the children. The kids had a blast!
For the treats, Wink By Erica made Easton's modern cake and we've gotten tons of cake from their team. It's always so yummy. For the cookies, I ordered them from Iced by Marian and she always makes the cutest cookies for our parties. Our family loves Boba and Boba Babes jasmine tea and Refreshers were yummy. The kids loved being able to add their own topping to it too.
It was truly a wonderful day and one that we'll always remember.