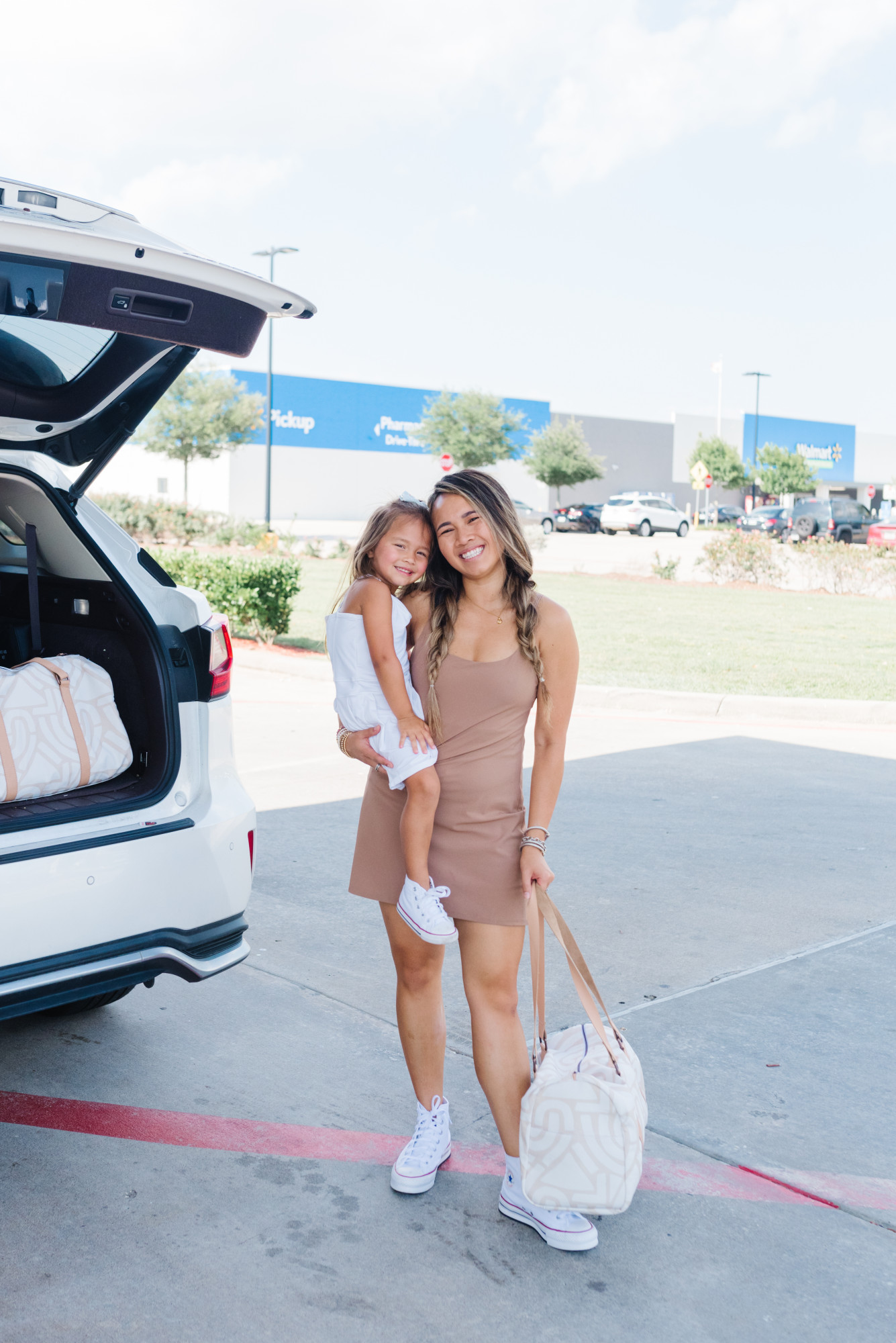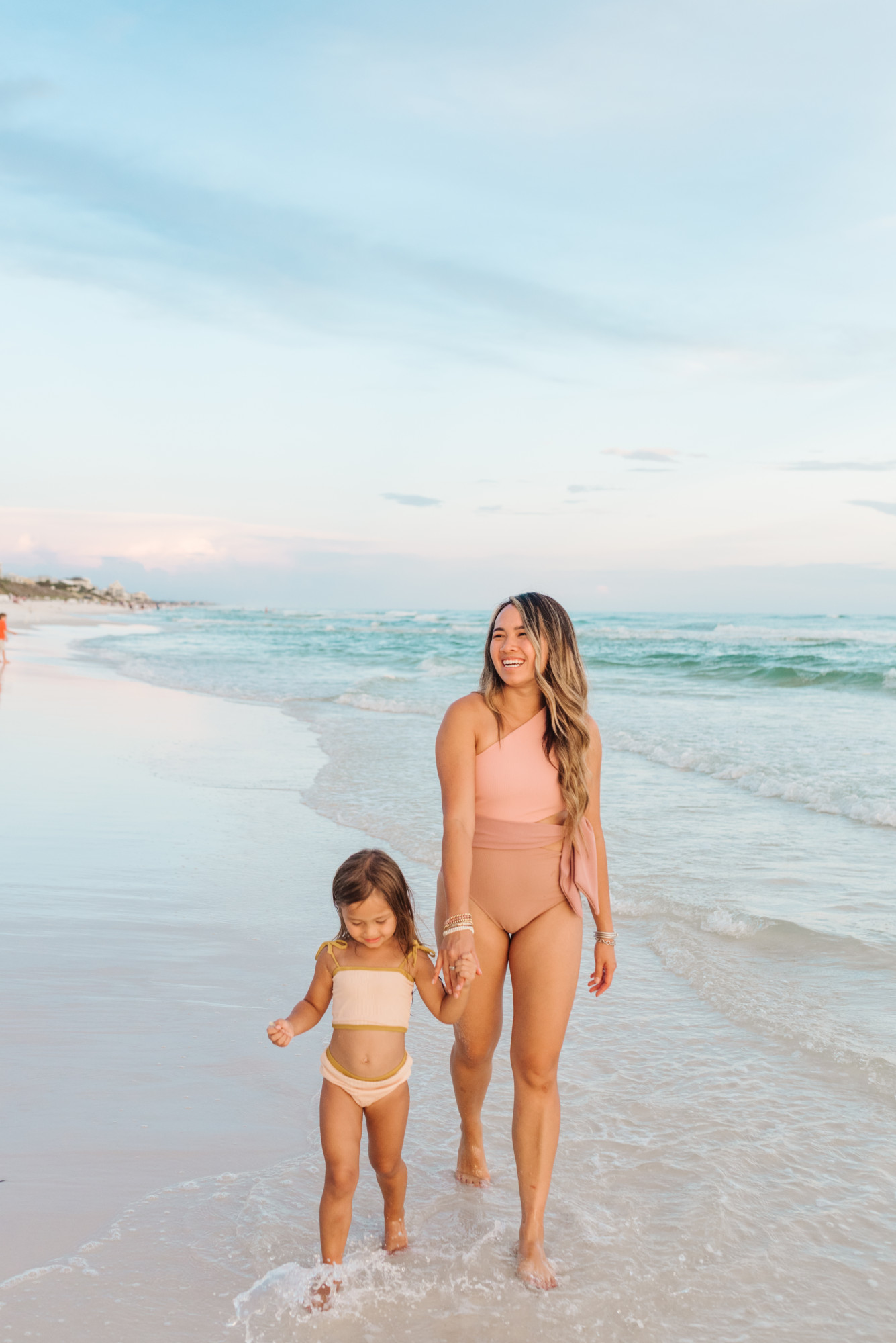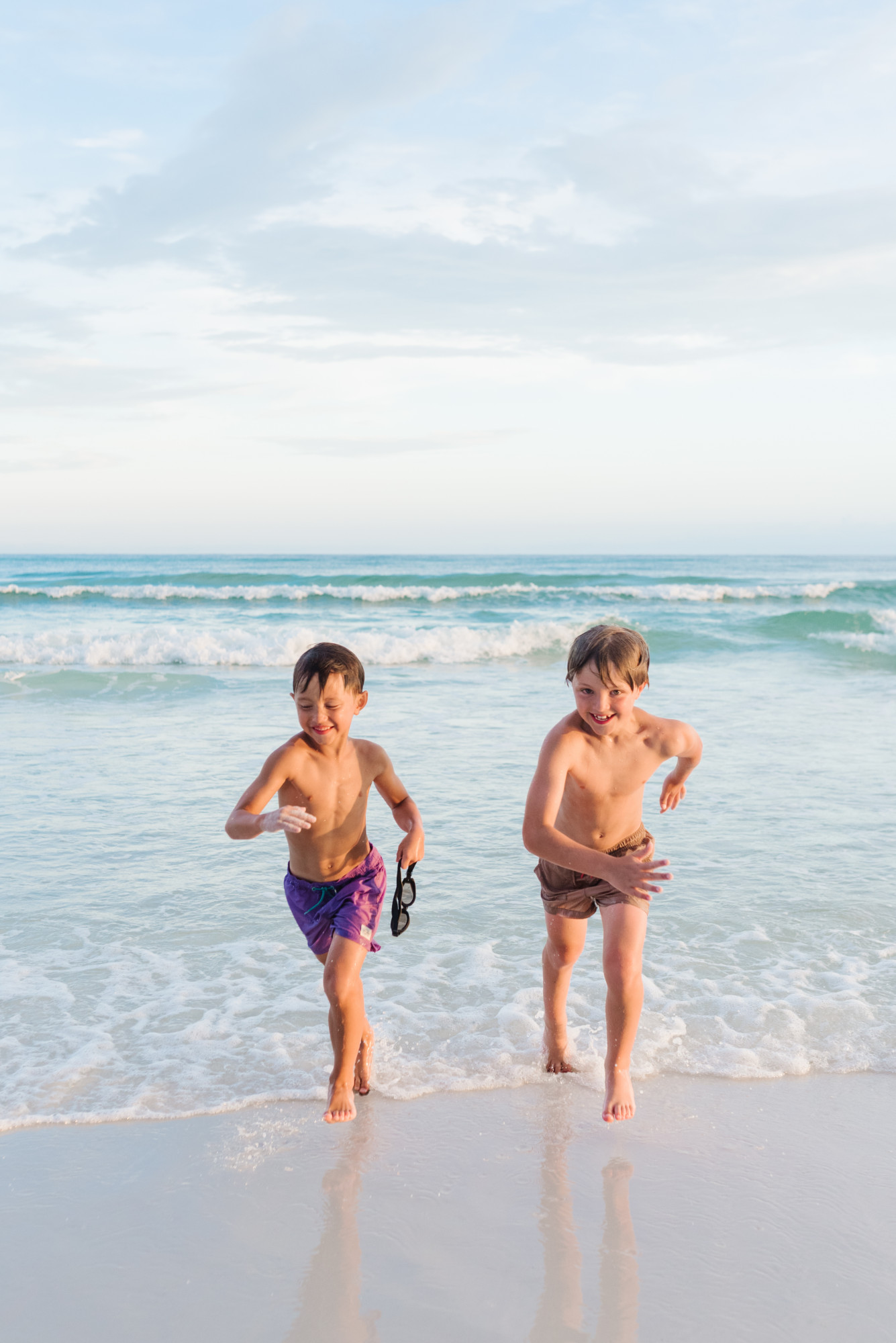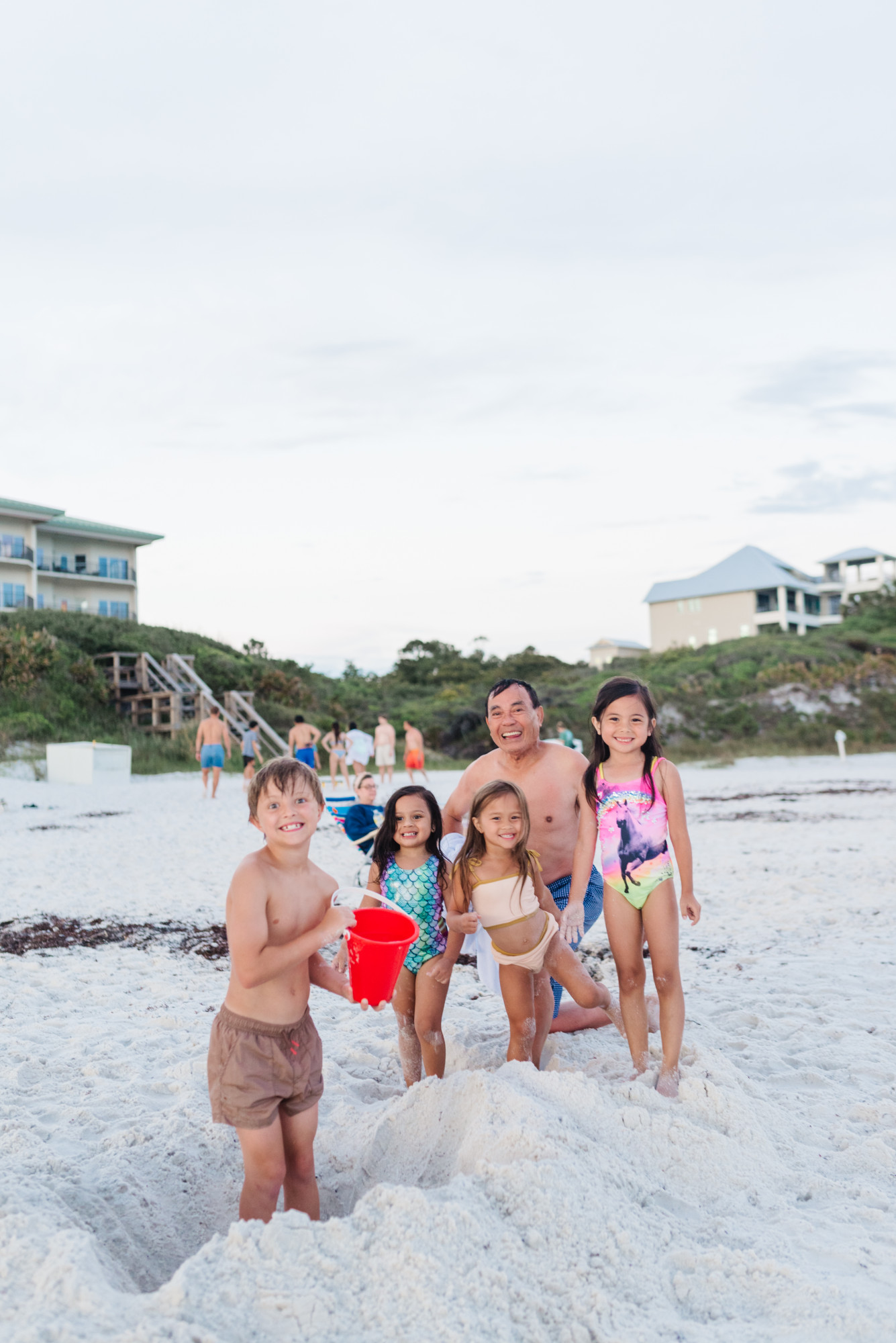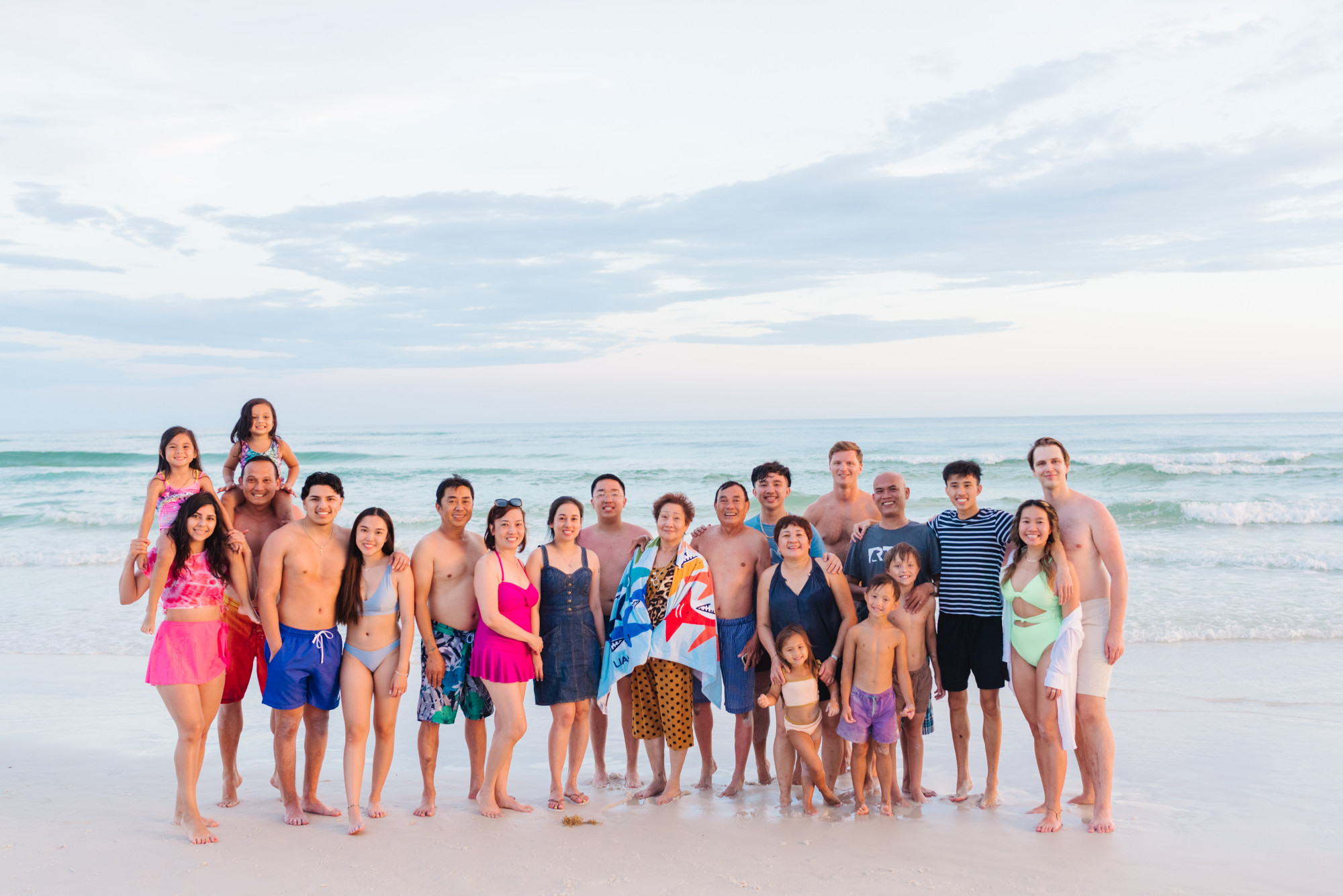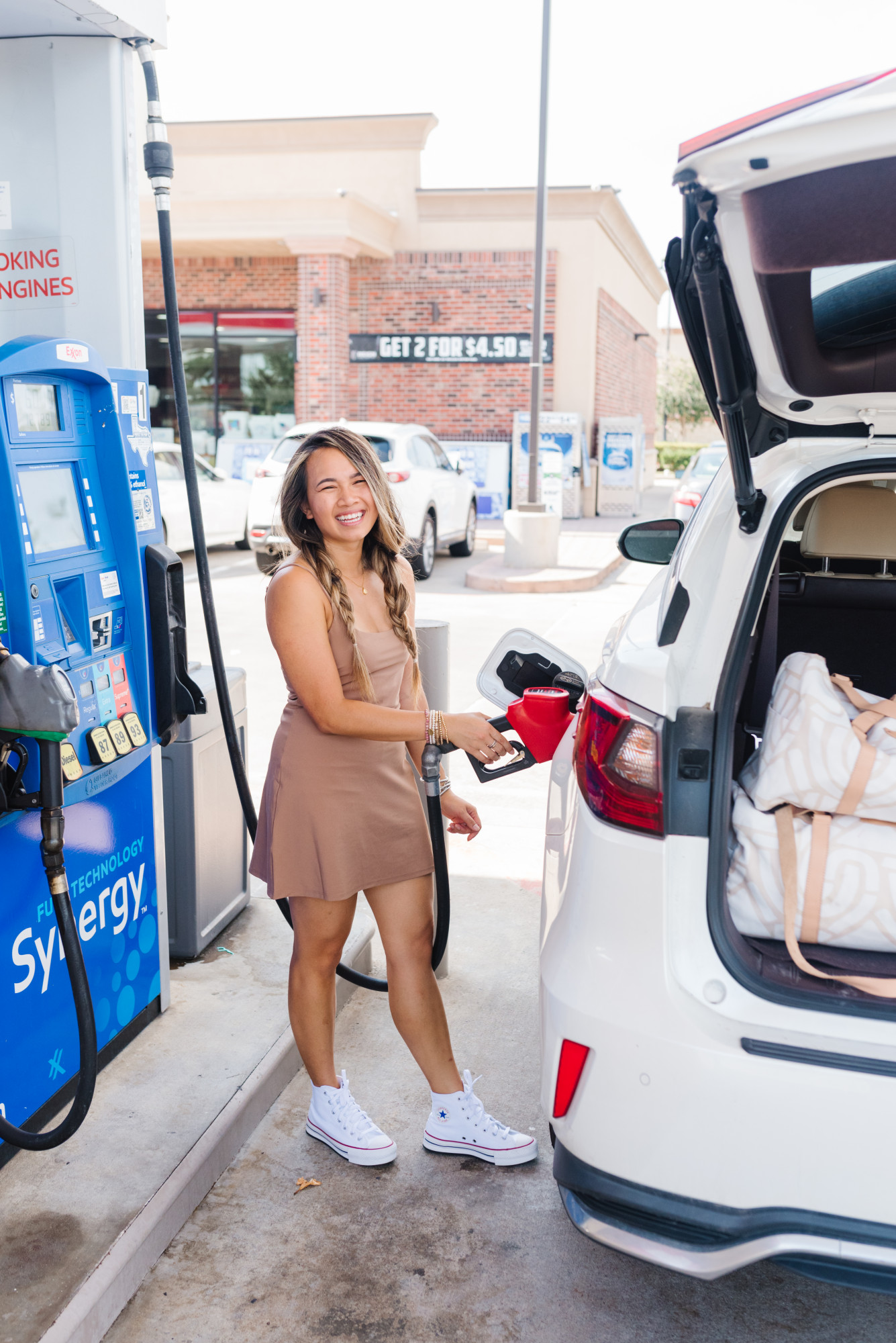 Would you take a 10+ hour road trip with 15 of your family members?! We did and we've done it every year for the last 3 years. Our annual family trip to seaside, Florida is a trip that I look forward to every summer. Growing up, all of our trips were taken by car. My family went 13+ years without hoping on an airplane. That's how much we drove.
From Houston to seaside, FL it was about 9 hours + stopping for gas and food. There are multiple reasons on why we drive. 1) We travel in a large group 2) We enjoy the family time in the car 3) It's more affordable for our family. We fueled up about twice each way. On April 20th, Walmart started to offer Walmart+ members fuel discounts! That's right, you can now get a discount on gas as a Walmart+ member, on top of all the other amazing benefits. At select Exxon, Mobil Murphy, and Walmart gas stations you get $10c off per gallon. These gas stations are across 48 states. For our family, this was such an amazing offer because we took 3 separate cars across multiple states and those gas savings add up. Even when we're not traveling, we drive so much in the city so every cent counts (Fuel discount varies by location & station, subject to change).
For our car ride, I prepped a couple of snacks and activities so the drive would be smooth. As you may already know, Walmart+ members get unlimited free delivery on fresh, high quality groceries at the same low prices as in store ($35 order minimum. Restrictions apply.). Before we left, I ordered tons of snacks, food to make lunches, and car friendly arts and crafts. Our food was fresh and delicious as always. For lunch, I ordered simple and easy food like sandwiches, fruits, and snacks. I also preloaded the kids backpacks of snacks so they would have food throughout the entire ride. These coloring books and activity books kept them entertained most of the time too.
Here are a couple of Tips that I've learned that have helped on our car rides:
Prepare the snack and activities. I packed each child a backpack full of goodies and activities to do. The snacks included goldfish, crackers, fruit, gummy packets, sandwiches, and foods that don't have tons of sugar. For activities, I grab several coloring books, let them pick out their favorite reading books, and some activity sheets
Plan and time the potty breaks. To avoid constant stops for restrooms, we use the bathroom before we left and told the kids we would stop every 3 hours. Letting them know ahead of time when the breaks were was super helpful
Download a movie! We don't do a lot of screen time in our family but for a long car ride, this was a time that both the parents and children can enjoy. We downloaded a movie for them and allowed them to watch it halfway through the car ride.
Stop at parks, cities, or cool spots on the way there. We took a stop in New Orleans and was able to see the city one evening. There is always a rush to get to the destination but if you plan for a little pit stop to enjoy the areas you're passing by, it makes the trip more fun.
Drive in the morning! Driving at night is hard for us because the children are tired, we're tired, and you can't see the scenery on the way. We always drive in the a.m so that we're able to be wide awake and take everything in.
*Thank you Walmart for sponsoring this post. As always, all opinions are my own